4 Key Points for Proper Running Posture
If you're new to running, you may not know that proper running posture is crucial for an all-around better performance. Maintaining good form while running will not only prevent extra stress on your body, but it will also help you use your energy more efficiently while you are out for a run.
Here are the 4 key points that will make you a better and more efficient runner:
1. Hips: Upright & Forwards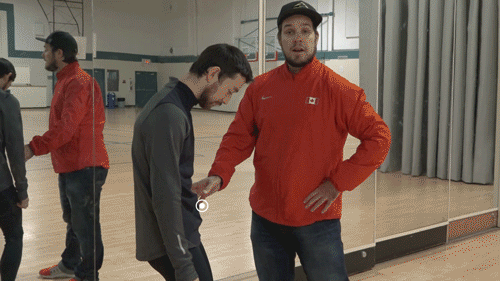 Your hips should be just right – not pushed too far back, and not pushed too far forward.
Make sure your hips and pelvis are upright and ever-so-slightly forward, as this will help enable your core while you are running.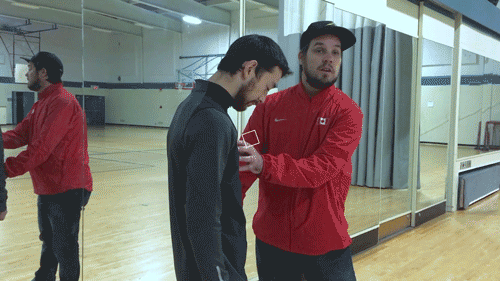 Imagine a rope is pulling you forward. This will help your correct your posture while you're running.
You should feel as if your chest is being pulled upright.
3. Head: Elevated, Not Tucked Down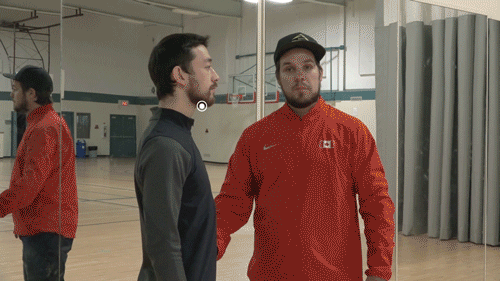 Tucking your head down will restrict the flow of oxygen, and undo the rest of the good points in your posture.
Your head should be elevated, and always looking out head about 10 metres up the path.
4. Elbows: 90-Degree Angle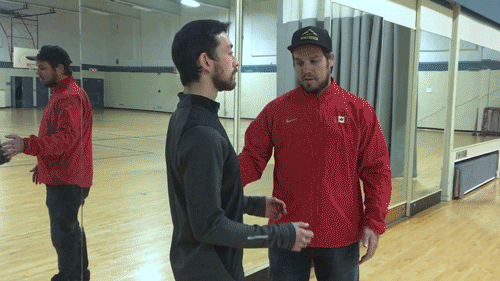 Your arms should always be locked at a 90-degree angle, and should always be driving forward.
If your cross your arms over your body, you put a lot of torque and rotation on the lower back. More importantly, this in inefficient – you're using energy going side to side when the finish line is forward.
Join a Kintec Running Clinic!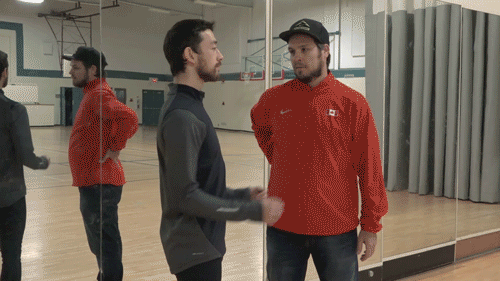 Our Run Clinic Instructors will help you achieve your goals – whether it's to start and maintain a more active lifestyle, or to one day finish a full marathon.
Registration is still open for select clinics, including our half and full marathon clinics. If you're looking to join a supportive community that will cheer you on, these clinics are for you!
Learn more tips and tricks about running and proper posture on the Kintec blog!