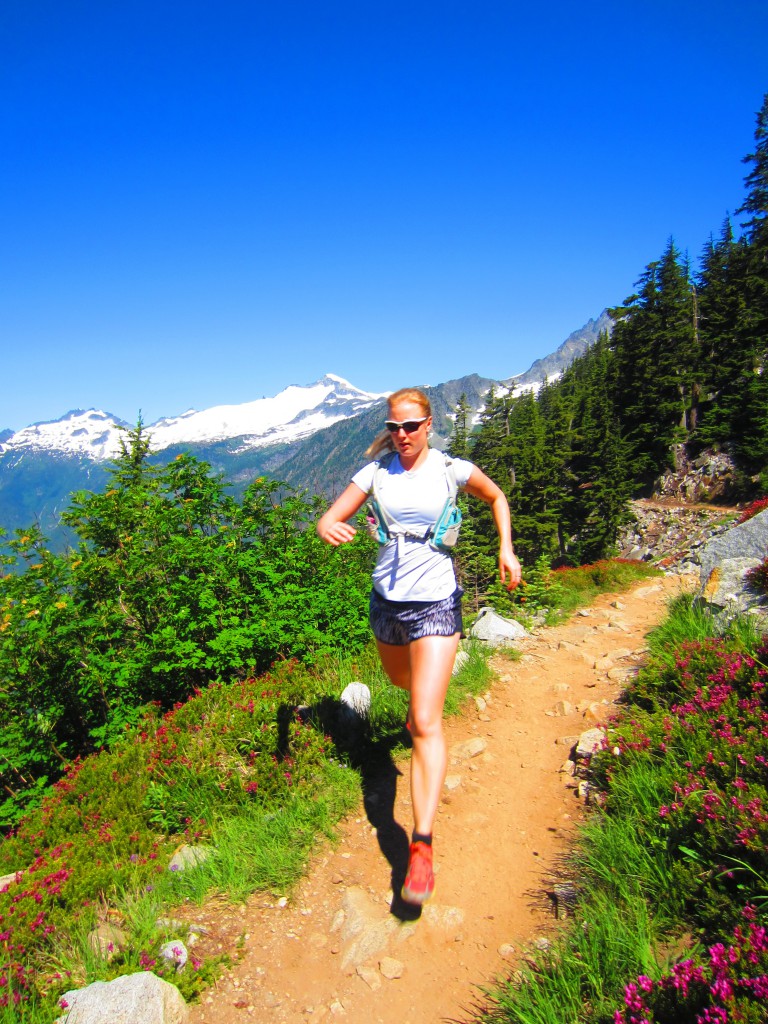 Road to Recovery: Scotia Half Marathon
It's humbling to see how far you've fallen. I suffered a grade III sprain with likely ligament tears in mid-March. For three weeks I was completely inactive and off my feet. No walking, no yoga, no cycling, no swimming, and certainly no running. I spent several hours a week at physiotherapy, trying to get the range of motion back.
After 3 weeks, I hobble-jogged one single lap around the track. That was it. Two days later I did three laps. My lungs felt like they were on fire. My ankle felt locked. But I was "running". I have been slowly getting back to my typical sports. I am back at my weekly yoga and tennis. I walk to and from work. And I run. I'm not running anywhere near the distance I typically would, but I'm on the upswing, and I'm running about as frequently as I used to.
When I was offered an entry to the ScotiaBank Half-Marathon on June 28, I deliberated. I said I would take it, but only if nobody else on the run team wanted it. I also stipulated that this would not be a race for me. No PBs here.
At the end of the day, the race entry is good motivation for me to get back into some proper distance and training. My longest run right now is 13km. I'll be upping that this weekend, following a modified, fast-track increase in my distance. I also started doing speed work. The first session was a humbling one but I know it'll help. This is one of those cases where there will be no taper. I'll just be training my way into the race and it will simply be another long run, just one during which I wear a bib.
I think it's important to run races even if you know you won't be at your best. They can remind you of why you love the sport and also really provide a catalyst for improvement. And so, while my goals for the Scotia Half are very much modified, I'm just pleased to be able to toe the start line again.
Kristin Ohm-Pedersen
Kintec Race Team