The Best Snacks For Runners On The Move
If you're a runner, you need snacks on you at all times. The right snacks can keep your energy up, keep you moving, and help you go for longer. This does rely on you picking the right snacks, though. Here are the snacks all veteran runners swear by when they're on the road.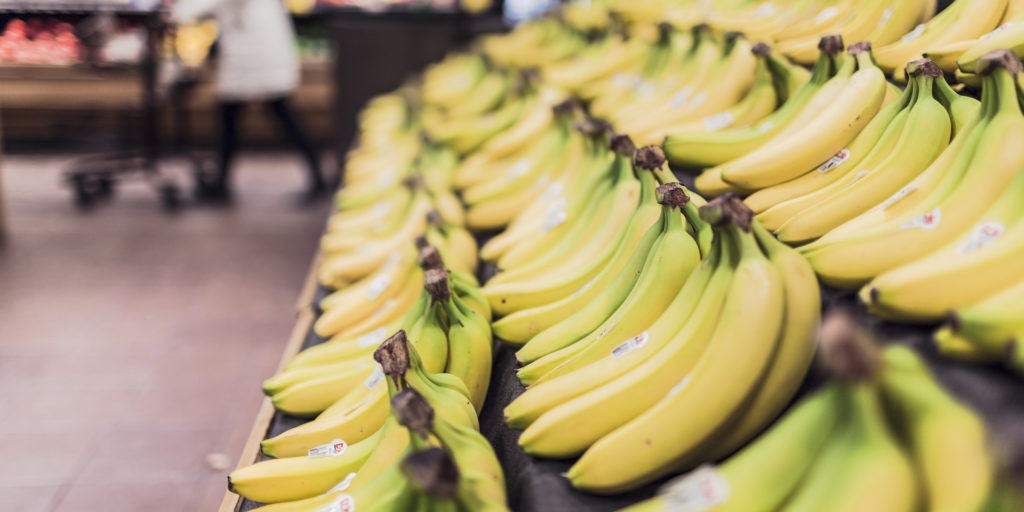 Bananas
Bananas are an incredibly useful fruit for runners. One medium banana can actually give a runner up to 30 grams of fast absorbing carbohydrates, which is just as much as a specialised carbohydrate drink. It doesn't matter how old the bananas are, either. The riper they are, the simpler the sugars are, so they'll be absorbed faster. They're perfect as a portable snack when you're on the move.
Overnight Oats
These are a simple recipe that every runner should know. "Soak oats in milk or almond milk overnight," suggests sports writer Janet Bridges from College Paper Writing Service," and you'll have a tasty breakfast in the morning. The best time to eat these is an hour before a race. The great thing is you can make these as simple or as complex as you'd like." Try adding fruit for a burst of taste to go with the energy.
Pretzels
These tasty snacks are actually perfect for runners. Each pretzel contains around 100 calories, which helps give you that extra burst of energy as you're on the run. The salt in them also helps replace sodium in the body, which is lost through sweat. They're so portable that they're a perfect running snack.
String cheese
String cheese is one of the few snacks on this list that won't contain carbohydrates. Instead, it's packed full of protein and fat that's also useful for keeping you going. The best thing about them is that one stick contains 20% of your daily dose of calcium, which helps with muscle contractions.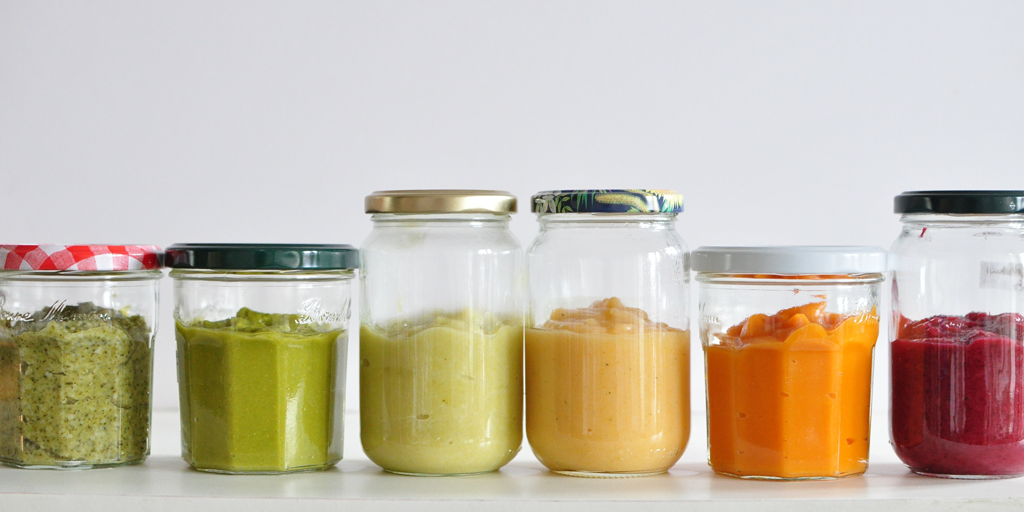 Baby food
Yes, really. "Baby food is perfect for runners as it's digestible and portable," says nutrition specialist Darren Finlay from Nursing Essay Help."You can buy jars of it premade, or make it yourself. As it's so soft, it's easily digested, meaning you get the energy you need from them quicker."
Dried cherries
If you're looking for a fruit option, these could be the way to go. They're higher in carbohydrates than any other fruit you could use. What's better about them though is that they're thought to help reduce muscle soreness after exercise. If you're just getting into running, this could be something you really need!
Gummy bears
Again, yes, really. Gummy bears are good for runners as there's no fat or fibre in them, meaning that the sugars absorb very quickly into your blood stream. If you have another option, though, it's worth taking that so you can get more nutrition when you're on your run.
Homemade energy bars
These can be the perfect way to combine all the different nutrients you need when you're running. Nuts, coconut and seeds contain the fat you need. Dates and figs can provide the carbs and fibre, and binders like sugar syrup bring the sugar. You can play around with the ingredients to get the bar that's right for you.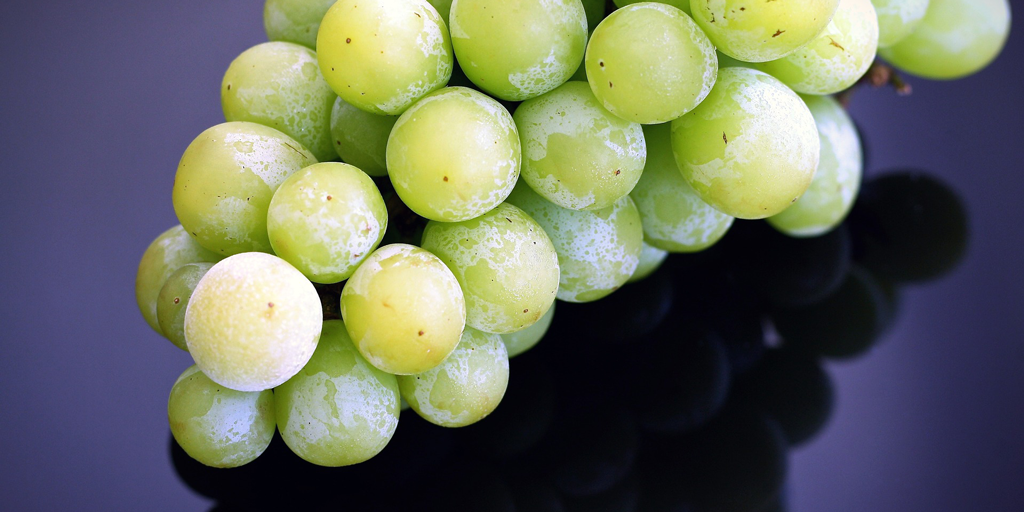 Frozen grapes
These fruits are perfect for long runs on hot days. They're refreshing, high in vitamin C which can help with healing, and tasty to boot. Have these ready in the summer months.
Give these tasty treats a try when you're out running next. You'll be amazed at the difference they make when you're running. Get some energy and help your muscles recover with the right snacks!
Mary Walton
SimpleGrad.com
Mary Walton is an editor at  CV Writing service. In her spare time, she blogs about education on her blog Simple Grad (read  ExpertsMind.com Review  there). Also, Mary is a runner, she plans to run her first marathon next spring. She writes health papers at Research Paper Writing Service. "