Top 5 New Supportive Sandals
This summer, treat your feet to something special with our hand-picked selection of supportive sandals!
The Sole Sport Flip comes equipped with all the support you need when the traditional flip just won't do.
With the same great support found in their insoles the Sport Flip works with your arch and helps relieve stress and pain in the plantar fascia.
The sandal functions as both a home sandal and a go to summer option when your feet want freedom and breathability.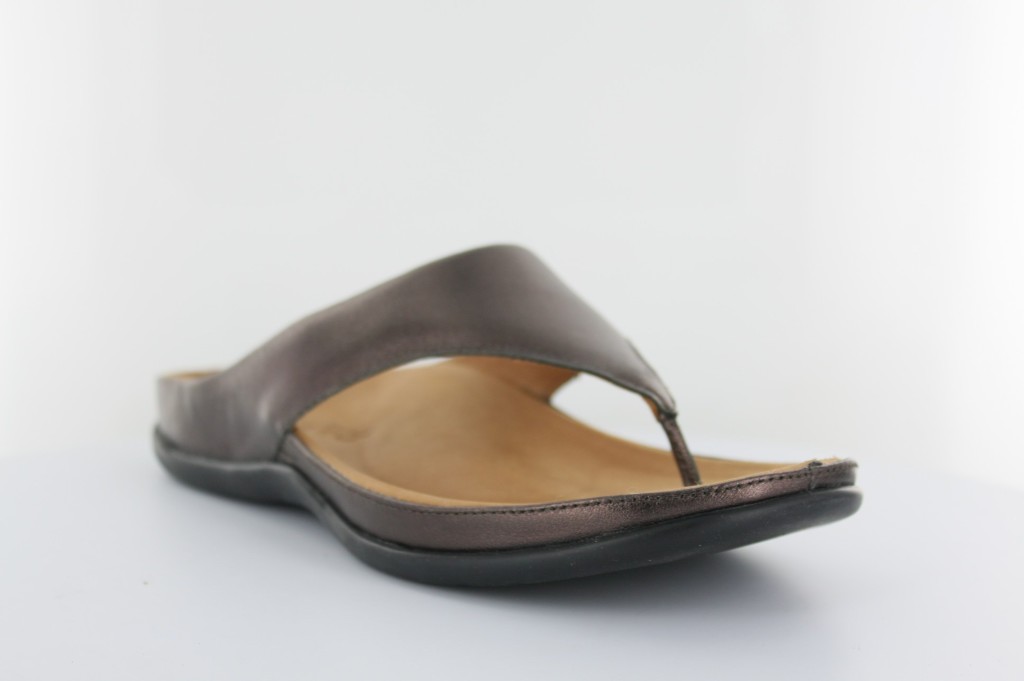 Strive Maui
Our newest offering, the understated Maui can be dressed up or down making it the perfect sandal for day to evening wear. The straps are made from a luxurious and supple leather built around Strive's unique contoured sole unit with BFT Technology. This technology features a deep heel cup, contoured arch support and a metatarsal pad.
This advanced foot support is perfect for everyday wear and incorporates features to minimize foot fatigue all while improving posture, balance and body alignment.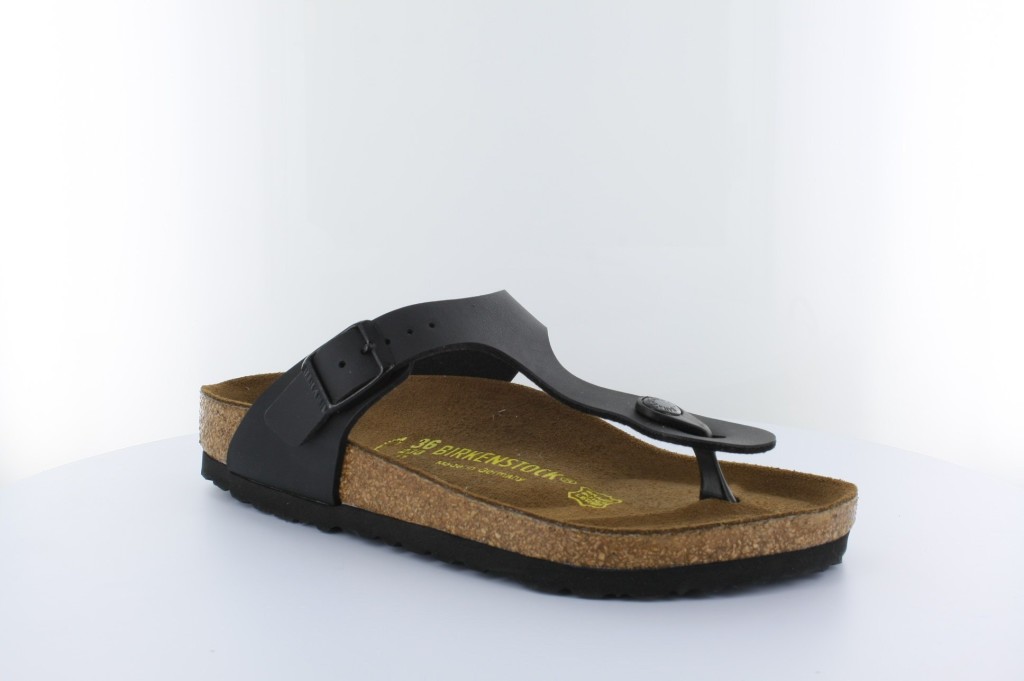 Birkenstock Gizeh
Why sacrifice fashion for comfort? The Birkenstock Gizeh is the perfect marriage of form and function. The footbed of each Birkenstock sandal has both cross- and longitudinal- arch supports, to maximally distribute pressure on the foot.
A deep heel cup promotes proper heel alignment, and the toe bar guides the toes in a natural motion. The footbed edge is elevated to protect the toes, and the suede leather lining is a comfortable top to the flexible cork latex base.
This stylish sandal will be your favourite footwear this summer. A premium leather sandal with a 1¾ inch heel adds a feminine, yet practical touch.
The adjustable straps and the option of two widths provides a more enhanced fit by accommodating your foot shape.
Finally, the anatomic molded footbed will keep you feet comfortable all summer long.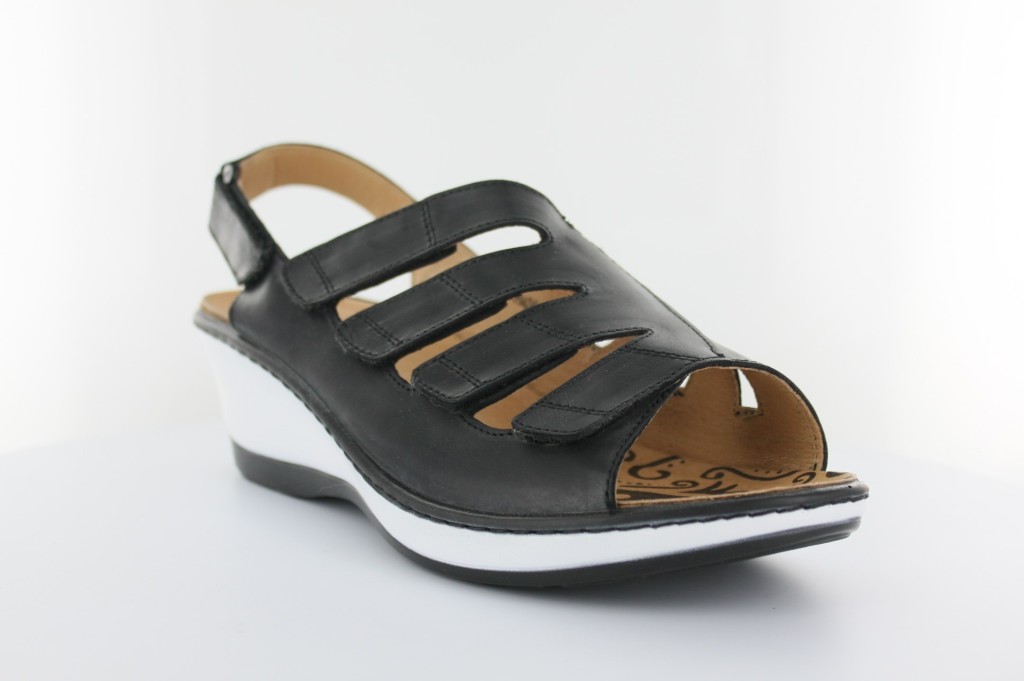 Portofino ND-21703
Made in Spain from premium leather, Portofino seamlessly combines style and functionality into the versatile ND-21703.
The cork footbed provides long lasting comfort. For those who wear orthotics, you can remove the insole for a custom fit. Finally, the velcro adjustable closures on the top and heel of the foot make this shoe accessible to most foot shapes.
Shop Online Now!
From SOLE to Cobb Hill, we carry many varieties of supportive sandals. See our full selection of supportive sandals on our shop!