Three Big Ways To Relieve Workplace Foot Pain
We all want to wake up in the morning ready to take on the day of work ahead of us. But, for many of us, foot pain gets in the way. You may feel that having sore feet is a normal thing, but it doesn't have to be. It's time to start uncovering the risk factors associated with workplace foot pain.
Workplace foot pain can have a profound effect on your well-being outside of the office, too. Our research shows that, for 78% of people, foot pain is a barrier to maintaining an active lifestyle outside of work. Unfortunately, many people aren't able to make immediate changes to their work procedures that could help alleviate pain, because of circumstances out of their control. For example, some people are required to sit at a desk all day, while others are required to stand.
Overall, workplace foot pain impacts not just your productivity, it also disrupts your livelihood outside of work. Despite the intuitive connection many of us make between weight-bearing and pain in the lower extremities, there isn't much strong evidence currently to support the theory that how much time you spend on your feet contributes to injury. This is due to a shortage of accurate reporting technique.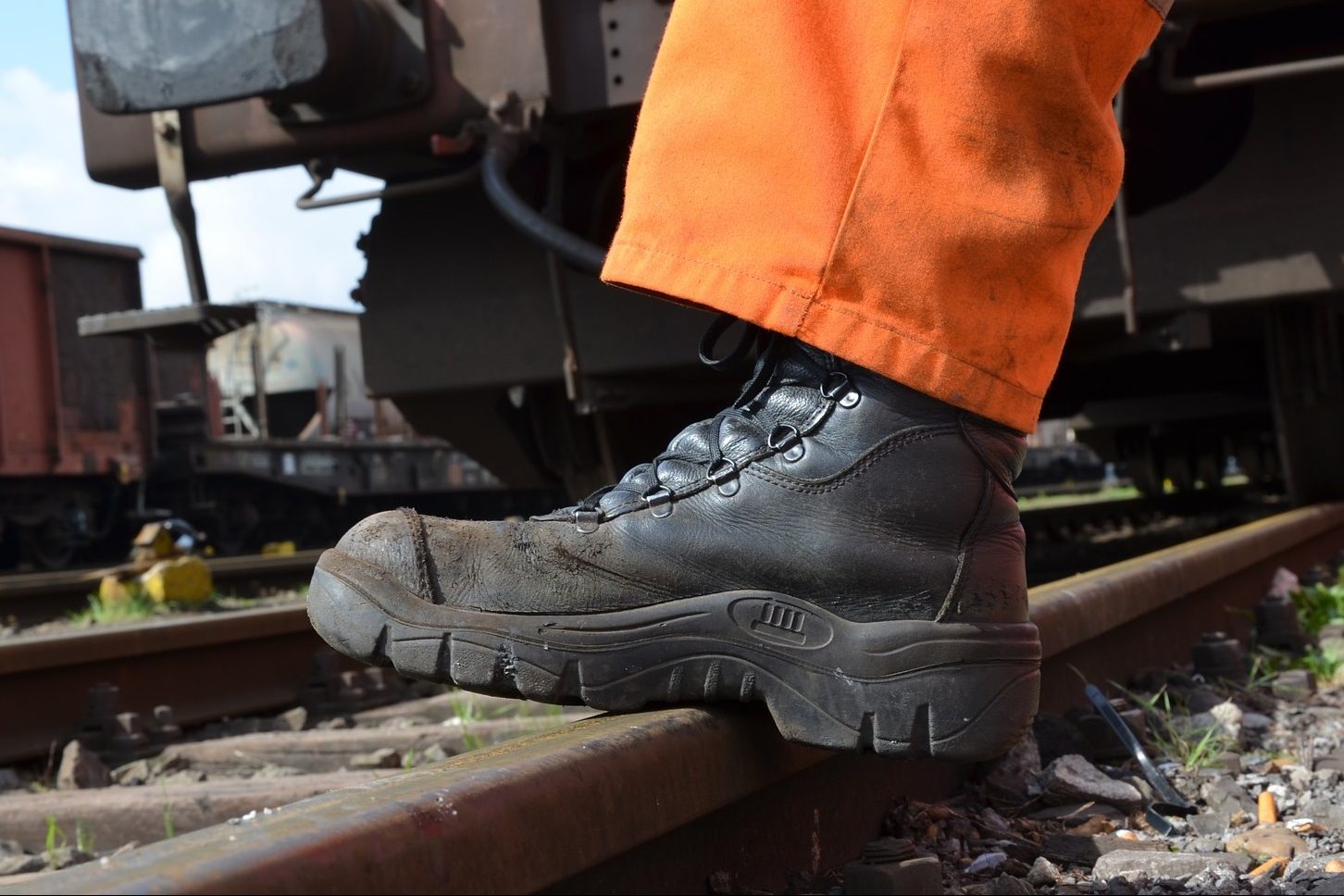 Relieving Workplace Foot Pain
At Kintec, our goal is to help you stay active on your feet and realize a healthier lifestyle. That is why we partnered with WorkSafeBC and Simon Fraser University to address the limitations listed above.
About 10% of the global population experiences plantar foot pain ¹. Research shows a dramatic increase in this number for people who stand or walk for extended periods of time ². For example, 50% of retail workers have reported foot pain during work ³.
Researchers have suggested there is a connection between time spent on your feet and the likelihood of experiencing foot pain. However, the inaccuracy of self-reporting from participants in studies up to now has been a hurdle in uncovering the link between time-on-feet and pain, as well as knowing where the thresholds might lie in when most people develop pain (i.e. the difference between 30 minutes or 5 hours of being on your feet).
To get around this, we developed an instrumented insole that can classify the workplace posture of the subjects with an accuracy of 97%.  This device has helped paint a clearer picture of how spending time on your feet can increase the risk of injury. Through our study, we have determined there are three key ways to address – and even prevent – workplace foot pain.
WATCH: 3 Big Ways To Relieve Workplace Foot Pain (2:26)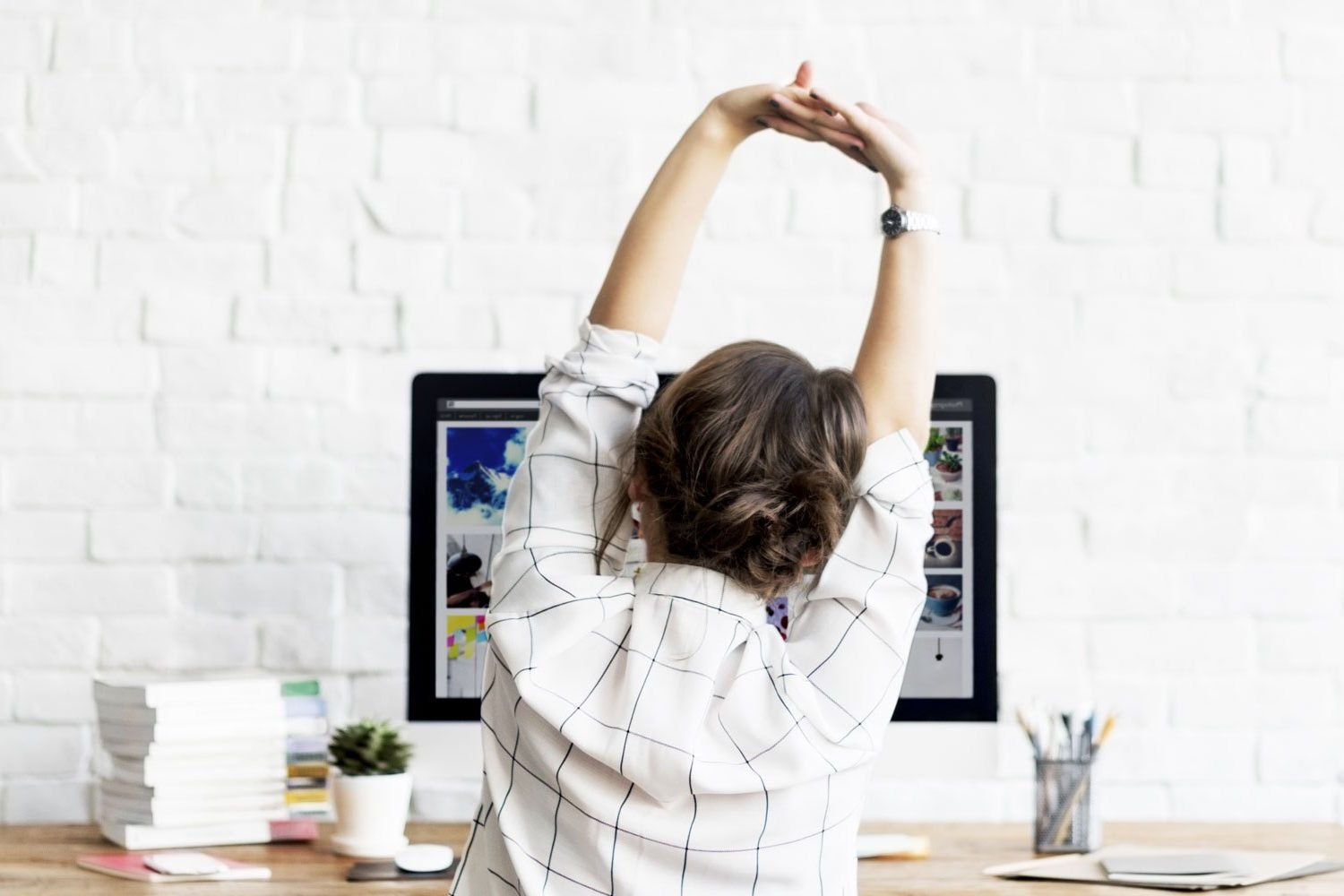 1. Change Your Posture Frequently
Maintaining a consistent weight-bearing posture (i.e. standing or walking for extended periods of time) applies a constant load on tissue and doesn't distribute this load evenly across your body.
Throughout the day try to switch between sitting, standing, and even walking as much as you can. Varying your posture this way will distribute the load more evenly across your body.
If you stand or sit all day, compression socks may help your circulation. They also prevent swelling, fatigue, and that feeling of 'tired legs' after a long day of work.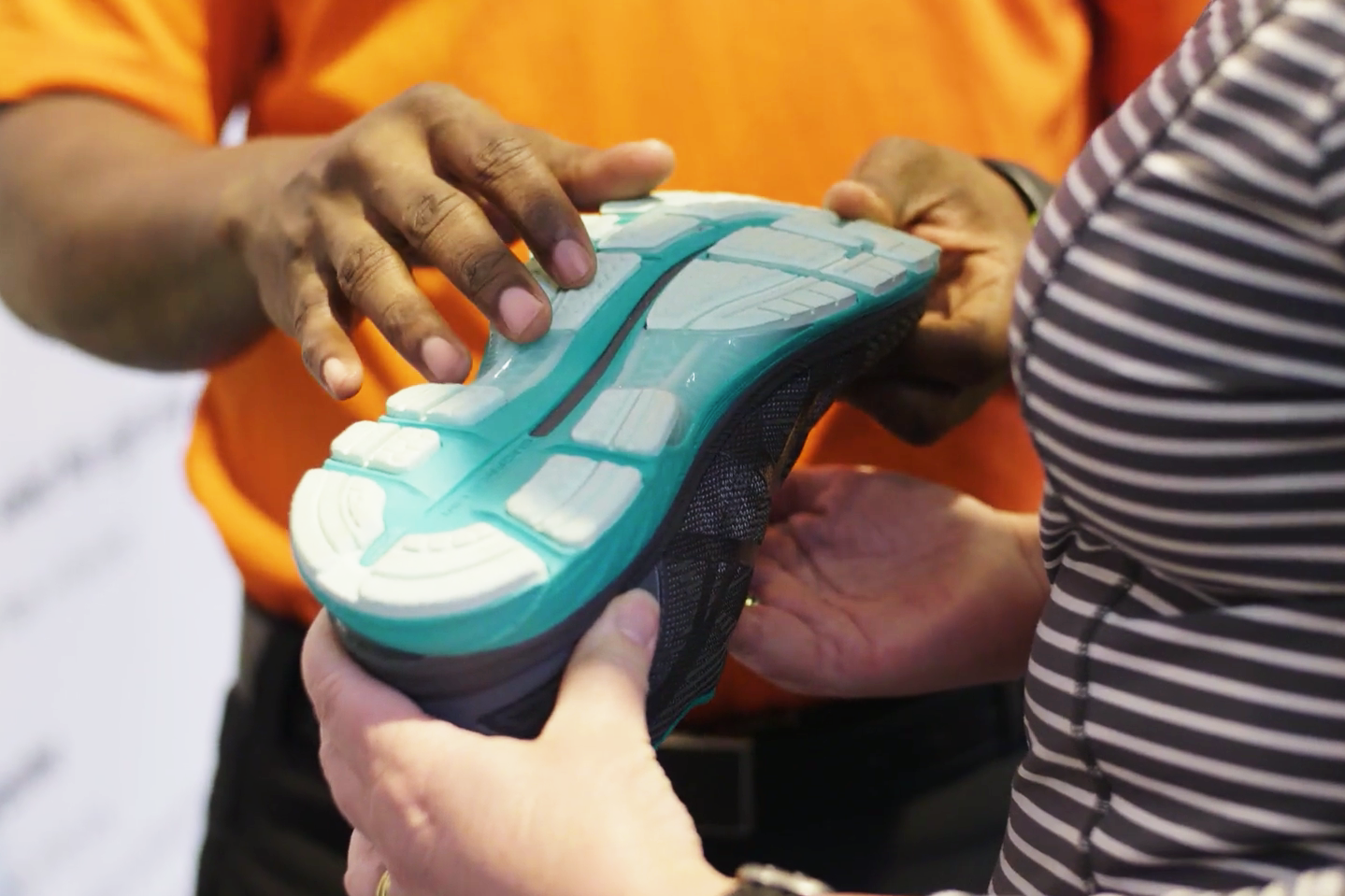 Shoes are the foundation that supports your body. But even high-quality shoes will lose their ability to absorb shock over a long period of time. When this happens, your joints start to absorb the extra shock instead.
To get around this, alternate your shoes each day if you can. When you let your shoes rest, their midsole cushion can fully expand. In this end, this will help increase the lifespan of your footwear, saving you time and money shopping for a new pair.
PRO-TIP: Take a look at your shoes and see if you can make out a wear pattern. This will tell you more about uneven spots in your gait, and how they might be affecting the rest of your body.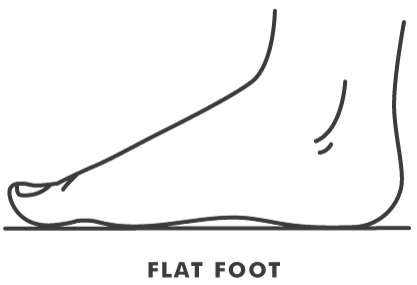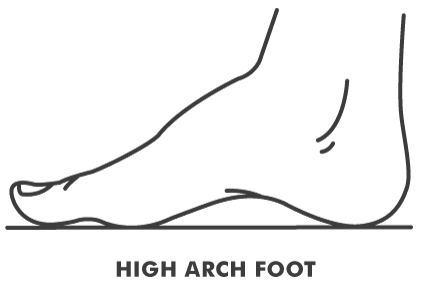 3. Arch Support Helps Everyone
Regardless of the posture of your foot, arch support will help your feet feel more comfortable. We assess patients with foot pain who have both high and low arches. For approximately 80% of these cases, their conditions improve with custom orthotics or insoles.
1) P. Gautham, S. Nuhmani, and S. J. Kachanathu, "Plantar fasciitis – An update," Bangladesh Journal of Medical Science, vol. 14, no. 1. pp. 3–8, 2015.
2) R. A. Werner, N. Gell, M. Pt, A. Hartigan, N. Wiggerman, and W. M. Keyserling, "Risk Factors for Plantar Fasciitis Among Assembly Plant Workers," PM&R, vol. 2, no. 2, pp. 110–116, 2010.
3) D. Anton and D. L. Weeks, "Prevalence of work-related musculoskeletal symptoms among grocery workers," Int. J. Ind. Ergon., vol. 54, pp. 139–145, Jul. 2016.
Talk To A Foot Specialist
Visit your local Kintec store to talk with one of our pedorthists or Fitting Experts!