The Running Age
Over the holidays I encountered some friends and acquaintances I hadn't seen in a while, maybe since last Christmas! Inevitably I was asked "Are you still running?" and usually the emphasis was on the word "still." Sometimes it was a question laced with disbelief, other times it was one filled with hopefulness.
My answer was yes. And while I know the question was asked as a way of catching up with what I've been up to, I wondered what was behind it. A close friend of mine keeps reminding me that we're getting old. I turned 54 in late December and I am not old, nor do I feel like I am approaching that state anytime soon! Of course I am still running and why shouldn't I be? Was 2015 a stellar year for participation? No, but not because of my age, but rather a lack of motivation and commitment! I have registered for three events this year and hope to participate in more. I have a renewed sense of enthusiasm and look forward to the training with my great friend and running partner Andrea.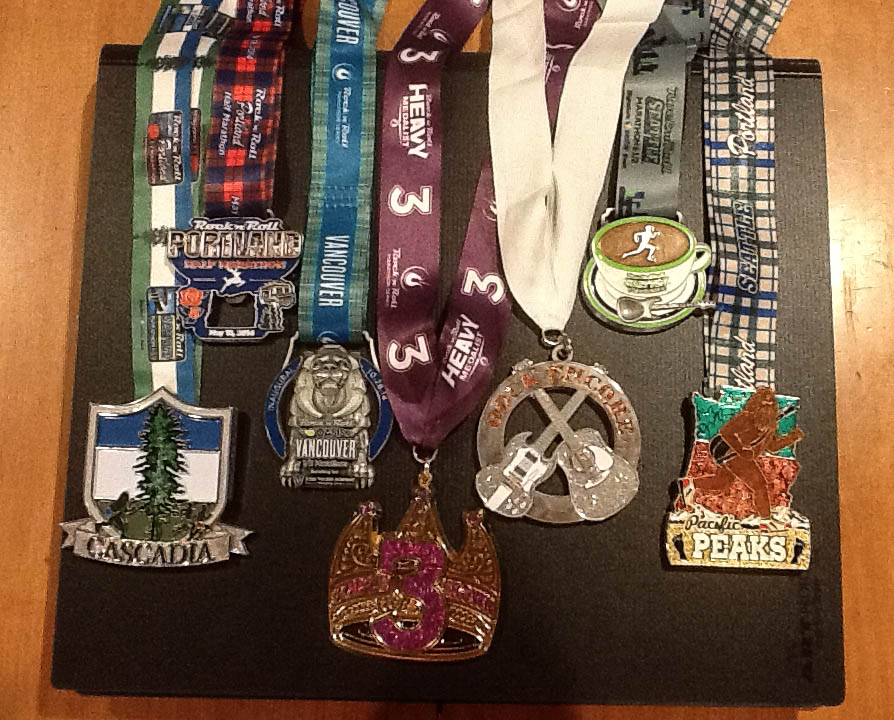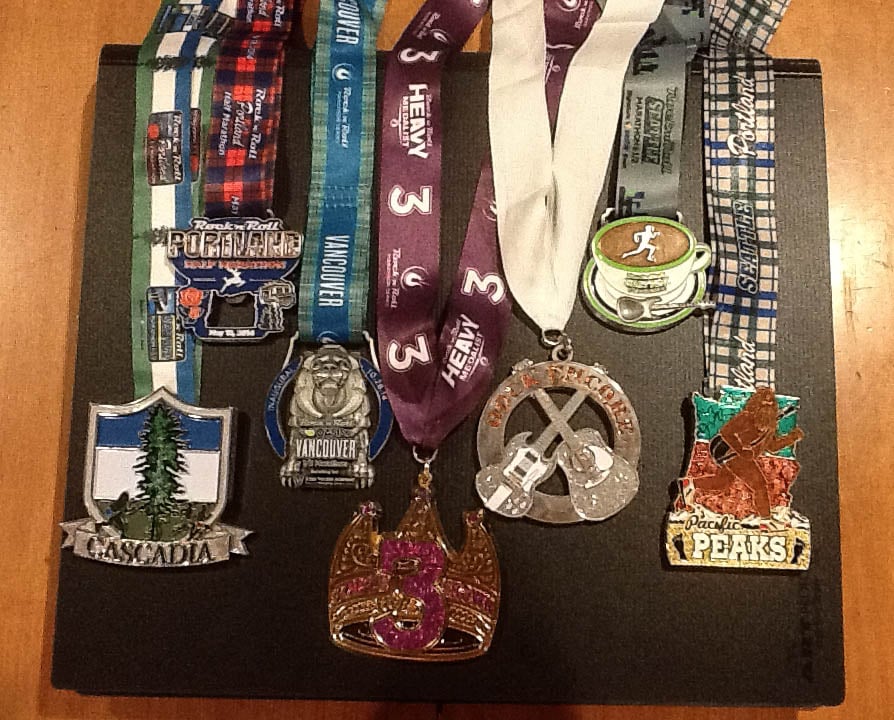 To be "still running" at my age is nothing special. When I was training for my first marathon as a fundraiser for The Arthritis Society, I met Violet Holmes. She has run 15 marathons since then to raise funds and awareness for arthritis as her daughter suffers from rheumatoid arthritis. Violet will be turning 80 this year and really show no signs of slowing down! And if you haven't heard of Betty Jean McHugh, Google her. She is a local running legend and you will be astonished at her accomplishments.
Will I still be running when I'm approaching 80? I hope so!
Laura Olson
Kintec Race Team Member