The Run Centre Announcement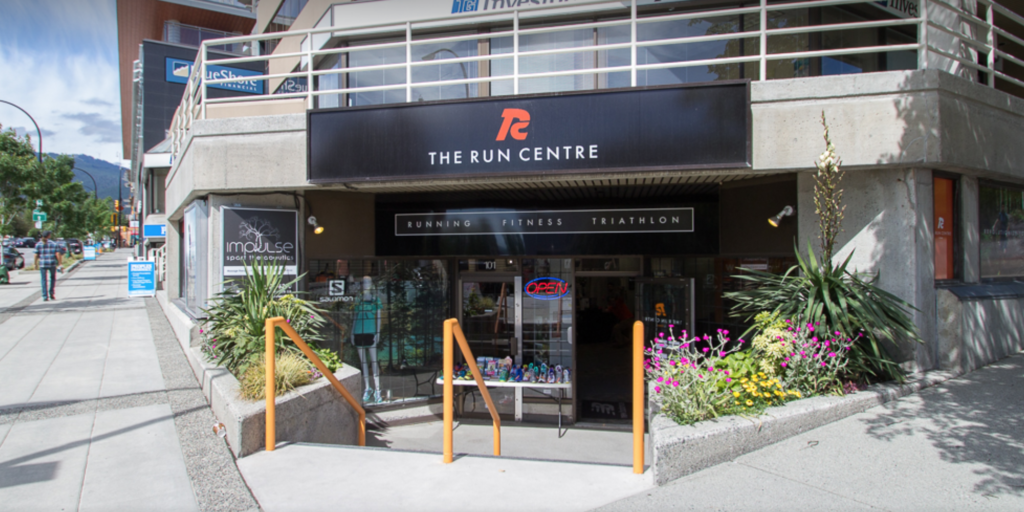 It has been 5 years since Kintec took over ownership and operations of North Shore Athletics, and 1 year since the store was rebranded as 'The Run Centre'.
The Run Centre came to life with 3 main goals in mind:
To help runners better understand their gait, so they can improve their technique and get more enjoyment out of running.
To create a place where runners can meet up, form friendships, and learn from one another.
To be an integral part of the running community, and help people lead more active lives.
During 2017, The Run Centre is going to continue to evolve and merge with Kintec on Marine Drive in North Vancouver. The Marine Drive location has recently undergone some significant renovations to give us more space and to improve flow throughout the store. Included in the renovations is a significant section dedicated entirely to running.
Everything you go to The Run Centre for will be found at its new home on Marine Drive, including the running expertise, run clinics, product selection, and friendly faces you have come to know well.
Between now and April 1, we will be transitioning all new inventory down to the new location and will have moving sales at the Lonsdale location. Keep an eye on your email for some of the great sale items you will find in that store, and for more information on our move.
I want to thank you for your continued support of The Run Centre. We look forward to seeing you at the new location.
Graham Archer
President,
Kintec and The Run Centre