The Importance of Home Footwear
Although people are seeing the importance of being in the correct running shoe, orthotic, or arch support, many also miss an important aspect of their foot health, home footwear.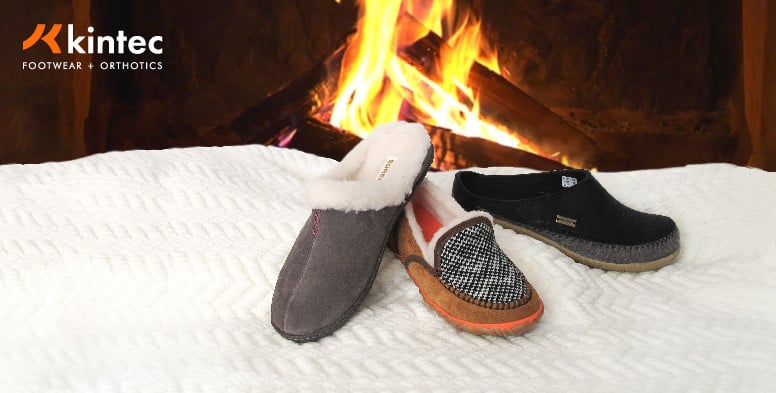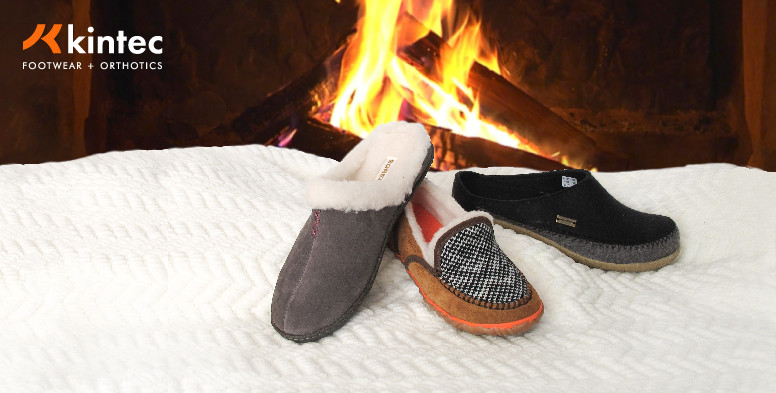 When asked what most people wear on their feet at home the answer is usually socks, bare feet, or fluffy slippers. With most common foot injuries, consistency of support is an important key to a successful rehabilitation. Wearing proper shoes or orthotics will support the foot, but they do not change the natural mechanics when the shoe is off. At home, you may not be as active, but the same stresses will be put on your body as you walk around. Tile and hardwood also give little in shock absorption and usually increase impact forces on the feet. This will also increase your pain or rehabilitation time.
By wearing a supportive sandal or slipper with proper arch support and cushioning, your feet will be able to stay healthy. Going up and down stairs is also a common complaint with many conditions. By having the foot in a supported position, the pain brought on by stairs can be lessened.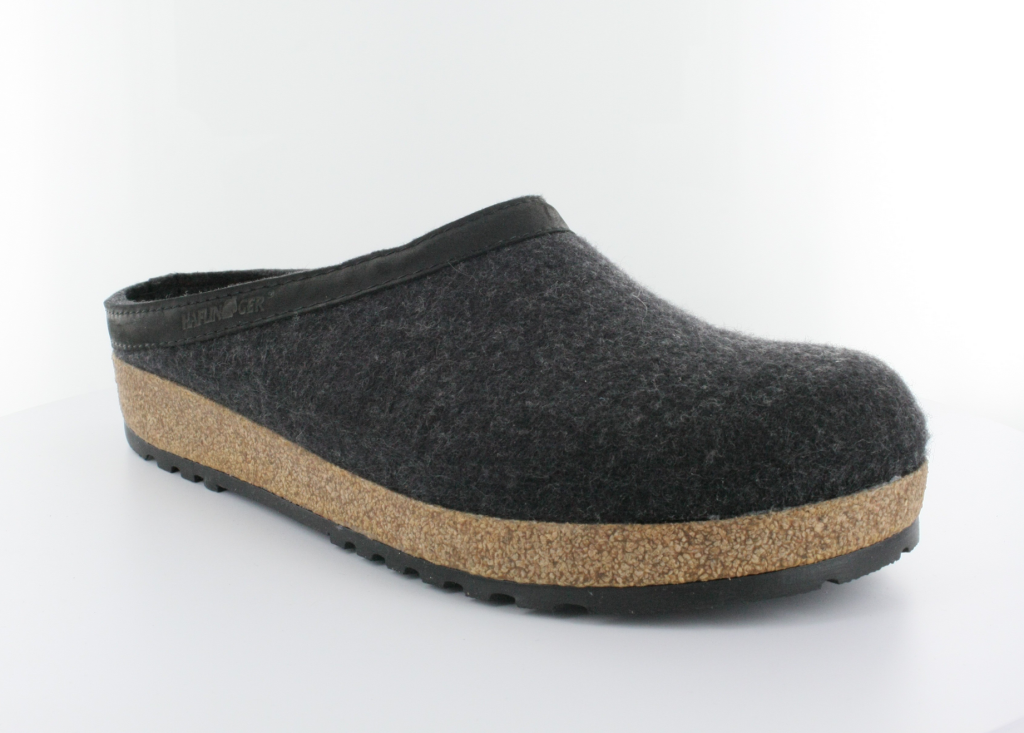 Finally, after a long day on your feet, they need some time to recover. By having consistent support at home, your feet will be able to recover from the stresses of your day. Whether it is a shoe, sandal, or slipper, there are many home footwear options. The majority of home footwear options come with pre-built in arch supports, which make them perfect for sliding on as soon as you get home. Recovering from an injury, or just looking for comfort? Home footwear should be part of your shoe collection!