Improving Hip Health and Staying Active into Old Age
Did you know that Canadian wait times concerning hip health are now the longest ever on record? Fewer patients are receiving best-practices care, and more are on waitlists.
As you or your family members get older, it becomes more critical to take steps towards preserving hip and overall health. Hip fractures carry a massive disease burden; Osteoporosis Canada reports that 28% of women and 37% of men die within one year of suffering a hip fracture.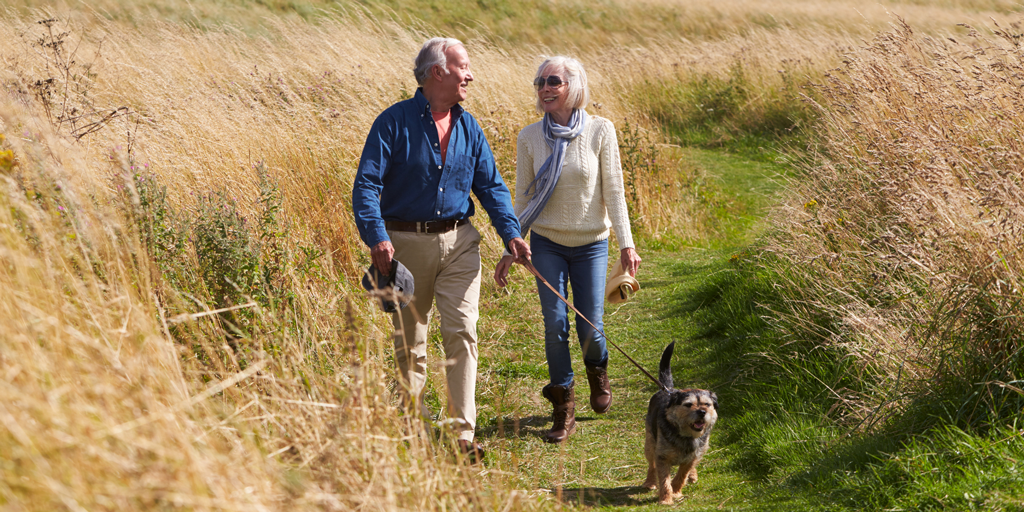 Exercise has been proven to help manage the pain of hip osteoarthritis, lower the risk of falls and reduce the severity of falls when they occur. A 2009 study from the British Journal of Medicine found that exercise was the single most effective way to reduce the symptoms of other various conditions, including Type 2 diabetes, musculoskeletal, cardiovascular, pulmonary, and neurological diseases.
WATCH: 3 Easy Ways to Improve Hip Health into Old Age
Exercise also helps you improve your balance, use more muscle tissue, and gain bone mineral density.
Here are three easy ways to improve hip health and stay active into old age:
1. Don't stop moving
It is nearly impossible to improve bone health without load.
Strengthening activities like resistance training and yoga prevent bone loss and keep your muscles and bones strong. Not only that, but light exercise even a few days a week will also improve your balance and posture.
If you have pain from hip osteoarthritis, consider a hip brace, like the Ossur Unloader Hip. This will help provide practical and nearly immediate pain relief. Talk to your doctor to learn more about how hip braces can help you.
2. Support hip health to prevent falls
Due to the common association with osteoporosis, hip fractures are considered "frailty fractures".
However, while acknowledging osteoporosis is an important health concern, there is evidence that suggests that fall prevention is the best way to prevent hip fractures.
The BC Women's Hospital's Osteofit program is a certified exercise, education and falls prevention program with plenty of resources for education, classes, and wellness tips to help modify risk factors and prevent falls.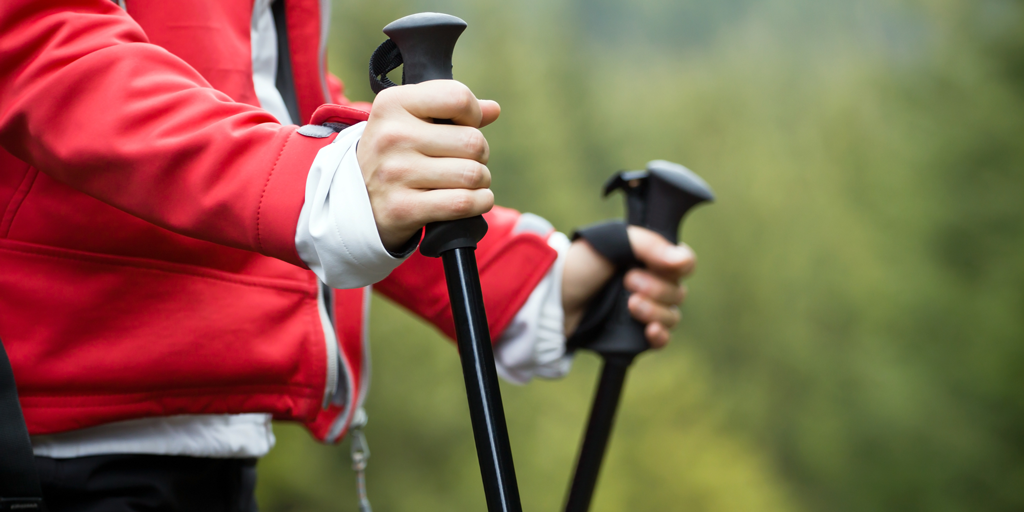 3. Use Trekking Poles
Trekking lets you use more muscle, burn more calories, and stay more comfortable than standard walking or hiking – making it easier to work harder. When your body can work harder, you can increase load that will make your bones stronger, as well as strengthen muscles that can reduce the risk of falling.
Don't be deterred from getting outside! Take advantage using different trekking poles for different activities and braces that can help alleviate pain.
READ MORE: How Trekking Poles Can Help Improve Hip Health
Talk to an Expert!
For more information on hip braces, trekking poles, and staying active into old age, talk to a Kintec Fitting Expert at one of our many Lower Mainland locations today!
Comments