Shoe Review: Brooks Ghost 8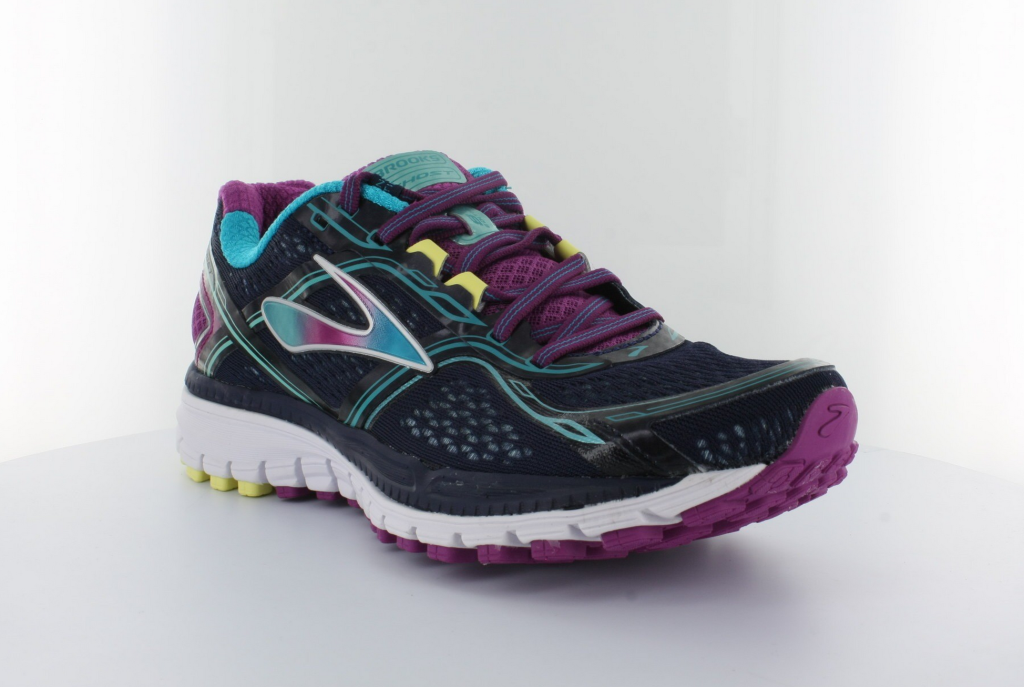 I have used the Brooks Glycerin 8's and 10's in the past and really liked both the cushioning and fit of the shoes with my custom orthotics. But it was time to try something new!
The Brooks Ghost 8 has a different fit than the Glycerin, in that there is not as much depth in the toe box as the Glycerin's, but they have a glove-like fit and a nice round toe box that accommodates for my forefoot splay during running. The DNA technology in the foam under your feet feel like clouds on the hard pavement, so running is that much more enjoyable again thanks to these new kicks!
I would recommend the Brooks Ghost to anyone who has forefoot pain, needs a roomier toe box fit, and someone who likes a springy cushioned runner when training in the gym or on road. Enjoy the lightweight comfort of the Ghost 8's today – you'll be glad you did!
Kelsie
Kintec Langley Manager