Saucony Triumph ISO 4 Shoe Review
Brand
Model
What Activity Were These Shoes Used For?
I wear this shoe for all my longer runs 2-3x a week
Goals
I am training for a Half Ironman
Comparable To…
True To Size?
No
The Saucony Triumph ISO 4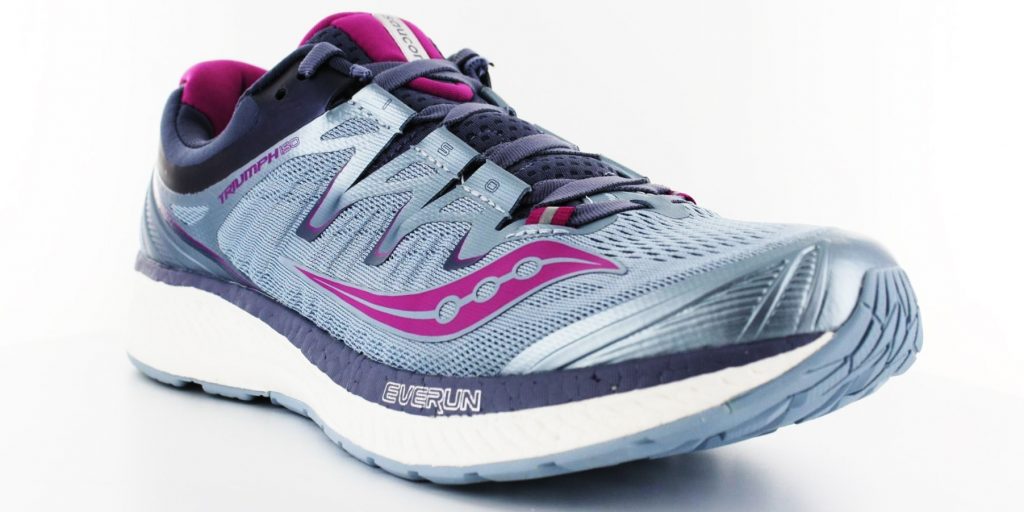 Saucony advertises their newest Triumph ISO 4 as an ultimate cushioned experience. In my opinion, it does not disappoint.
From the moment I put them on, I could feel the plushness of the shoe. It is an incredibly comfortable shoe that gives maximum cushioning and a very luxurious feel. Redesigned with Everrun material on the full-length of the midsole, it has boosted comfort like never before.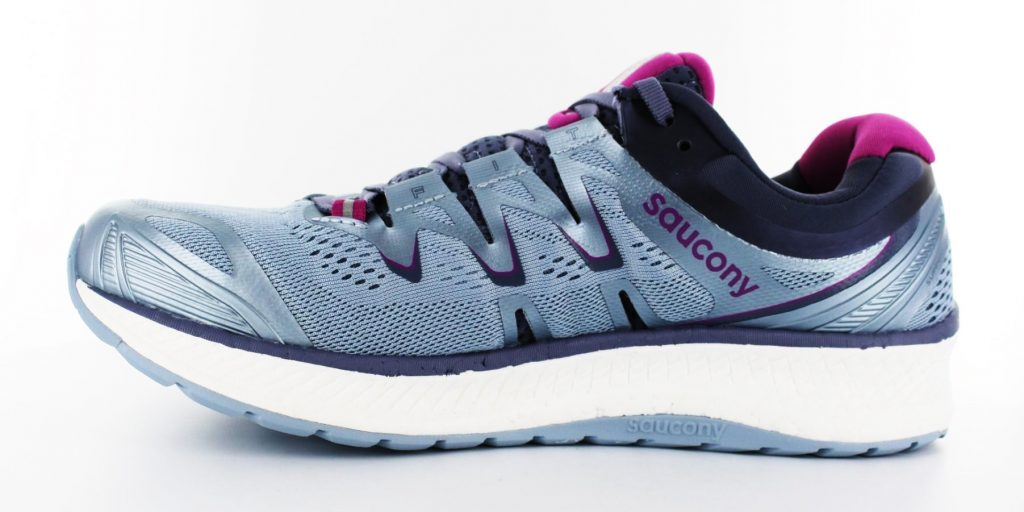 It has a soft and supportive upper that conforms to your foot with a breathable and comfortable mesh material, making it feel like it was designed for your foot
This neutral shoe is perfect for long runs and for the runner who prefers that responsive, bouncy ride. It comes at a higher price point, so not ideal for those on a budget.
Star Rating
★★★★☆
Why?
The Saucony Triumph ISO 4 is incredibly comfortable. I would definitely recommend it to anyone who likes a cushioned shoe.
Laura Andrews
Bracing Specialist