Saucony Kinvara 8 Shoe Review
Yes, this is the eighth iteration in the Kinvara line, one of the original minimalist-hybrid trainers. Saucony has kept the basic features of the original Kinvara line and made some nice additions.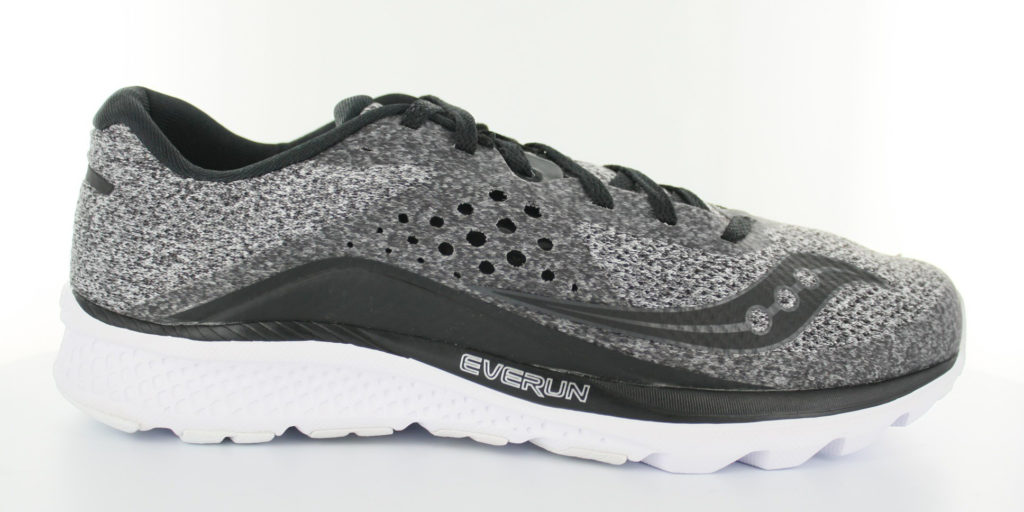 Let's start with the additions. The primary change to the Kinvara 8 is the new seamless upper material, which gives the shoe a snug, but malleable, feel. Combined with the soft tongue, the shoe is unbelievably comfortable and has a glove-like fit.
This is not something that is apparent just when the shoe is first out of the box; having logged a couple hundred kilometres on the shoe, it still maintains this comfort.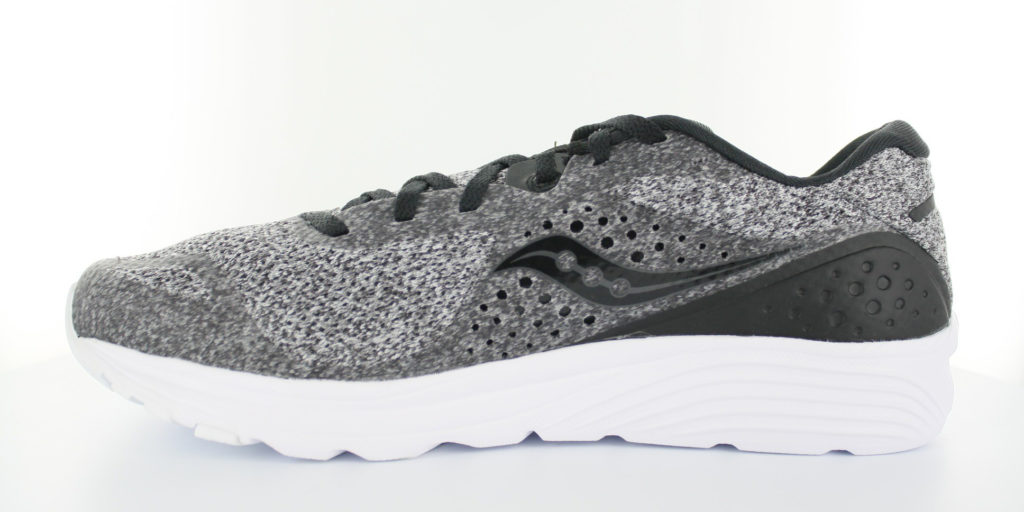 The Kinvara 8 continues with a 4-millimetre offset – 23mm to 19mm. However, with a nicely cushioned outsole, the shoe does not feel as minimal as one may think.
However, the Kinvara 8 is ideal for speedwork, as well as an everyday trainer for most runners – weighing in at just under 8 ounces for the men's model, and 7 ounces for the women's. One of the greatest features of the Kinvara 8 is its versatility.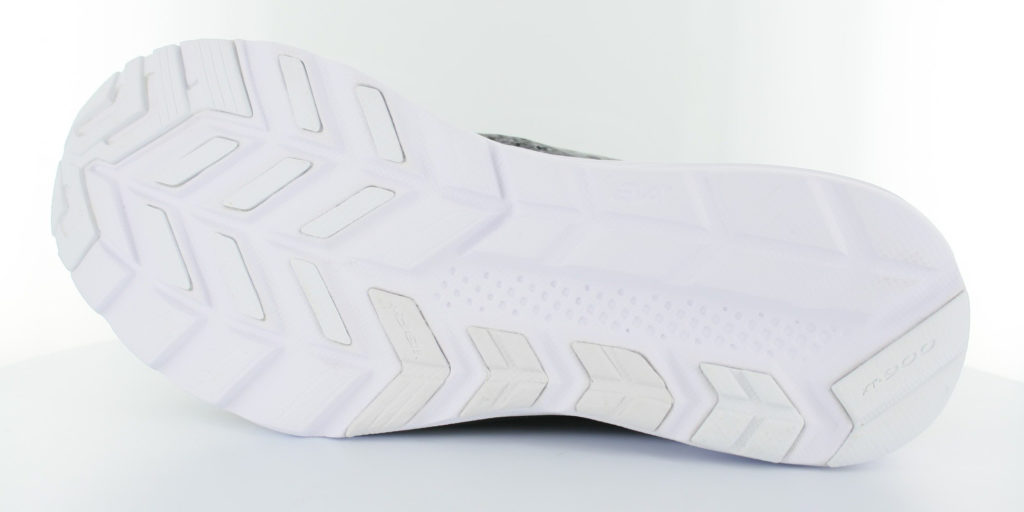 Verdict
If you want a responsive ride that has the cushion of an everyday trainer but the responsiveness of a racing flat, grab the Kinvara 8.
Adam Way
Kintec Race Team
The right pair of shoes will keep your body in alignment while you do the things you love! Product reviews from the Kintec team will help you find the right fit for your activities. Catch up on everything you need to know about shoes!