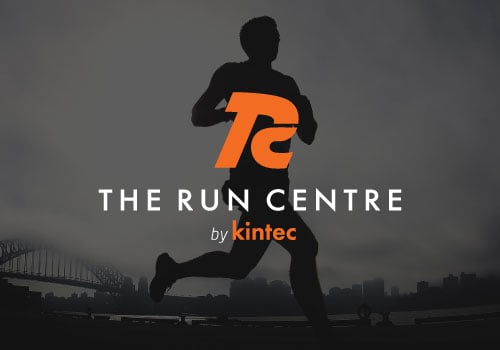 The Run Centre Team

Tim
Hi there! My name is Tim, Assistant Manager and gait analyst at The Kintec Run Centre! I started to run competitively in elementary school, and went on to compete for UBC for three years. I am taking a break from racing at the moment, but I'm still running and training for fun. I enjoy running on roads just as much as the trails, there's things I like about both – so long as there are upbeat tunes in my headphones! By combining my running experience with my background in Kinesiology and technical footwear, I will help you resolve your injuries and help you run faster and easier. I also have orthotic knowledge through working with Kintec Vancouver, and I would be happy to answer any questions about any foot orthotics you may have. I look forward to seeing you at The Run Centre!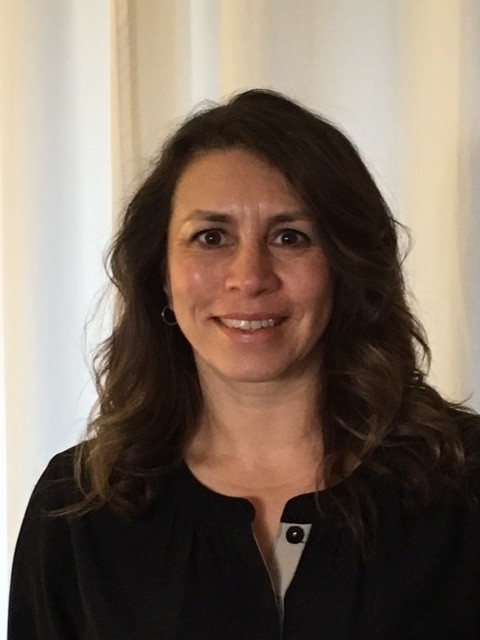 Terri
I am a runner, and a wife and mother of 2 teenagers (arg!). I love to run, in fact, I love to do just about any outside activity, bike, ski, hike etc. I am not fussy. Whether it is in the snow, rain or bright sunshine, if I'm out there being active, I'm HAPPY.
I have run everything from 10k to marathons, on trail and road, from Asia to Europe to my beautiful backyard in Vancouver. I love the atmosphere of a race. The energy is special, nervousness meets excitement. The running community is like a large family. Everyone you meet has an interesting story or some sage advise (or not). Some of my best friendships have developed over long runs.
My favourite places to run are Stanley Park and the many trails surrounding Whistler. The beauty of the west coast never ceases to amaze me. I hope I never take it for granted. My first marathon, which by the way, was also my first race, was the Great Wall Marathon. Why start small I say! Not only 42km but 3000 stairs. It was an amazing experience. I highly recommend putting this amazing marathon on your bucket list.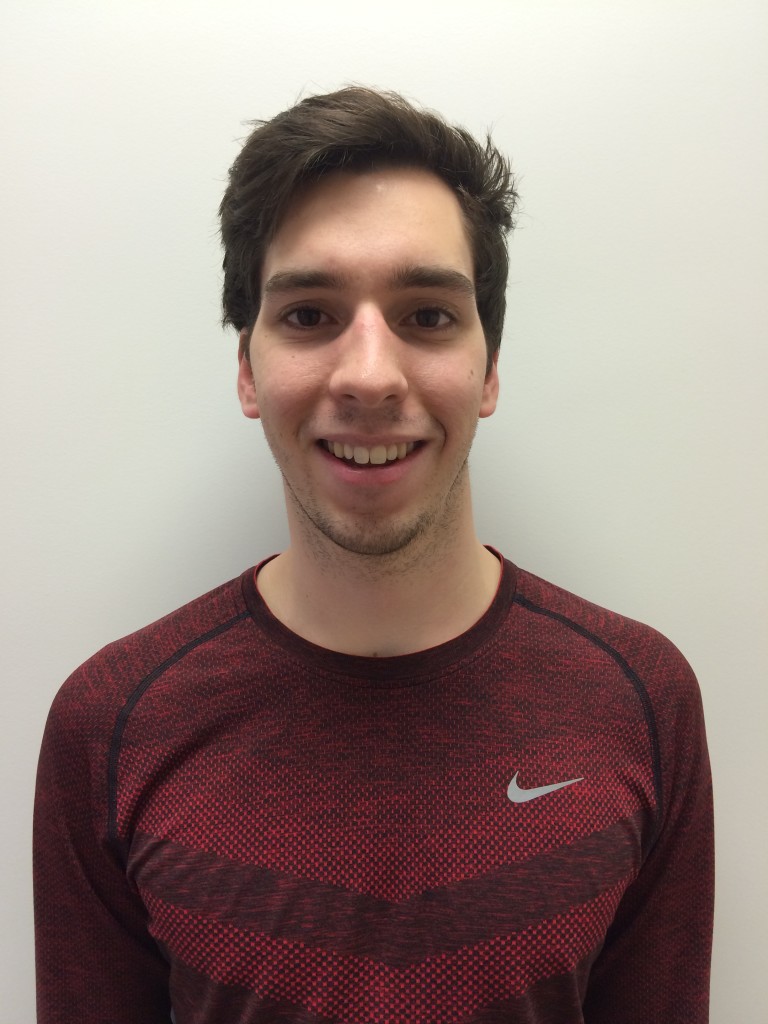 Dustin
My name is Dustin, I have worked at Kintec for a year. I love the outdoors and will find any excuse to get myself up in the mountains for the day. I am a gear geek when it comes to running and cycling. I spend a ridiculous amount of time trying to find all the new products that will be coming into the market in the future. I have a soft spot for anything red from shoes and bikes to clothes. My dream running shoe is a solid red shoe (leave a message at the store if you get any leads or drop in a let me know).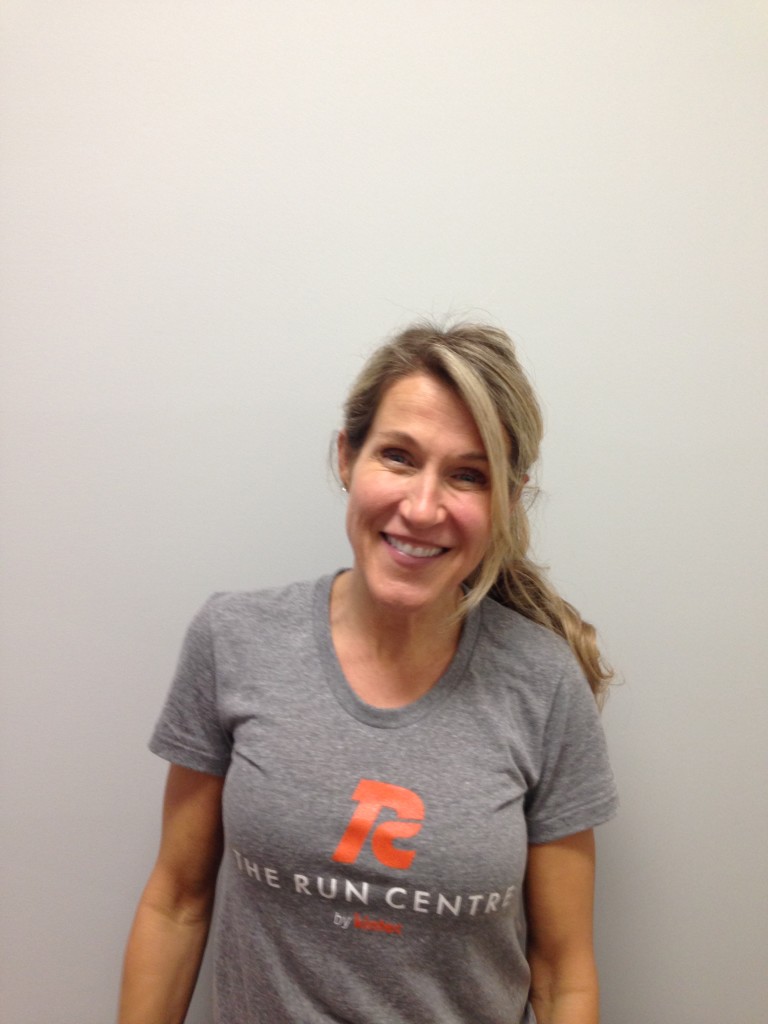 Leanne
I've lived on the North Shore for twenty years. I love the fact that you can be in the city one moment and in the forest the next. I enjoy hiking the Grouse Grind and running in the trails. One of my favourite experiences was completing the Mountain Madness Trail Series.
I did my first marathon in 2010 and at the finish I found out I was 5 min away from qualifying for the Boston Marathon. This set in motion a goal and I qualified for Boston by my second marathon. I ran the Boston Marathon in 2013 and ran a personal best, but unfortunately my celebration did not last long because of the terrorist bombing attacks that year. We left Boston the next day very sad, this was a dream and the experience wasn't as hoped. A group of us decided that we would go back in 2014 and run Boston again, it was the most memorable and healing experience at a marathon.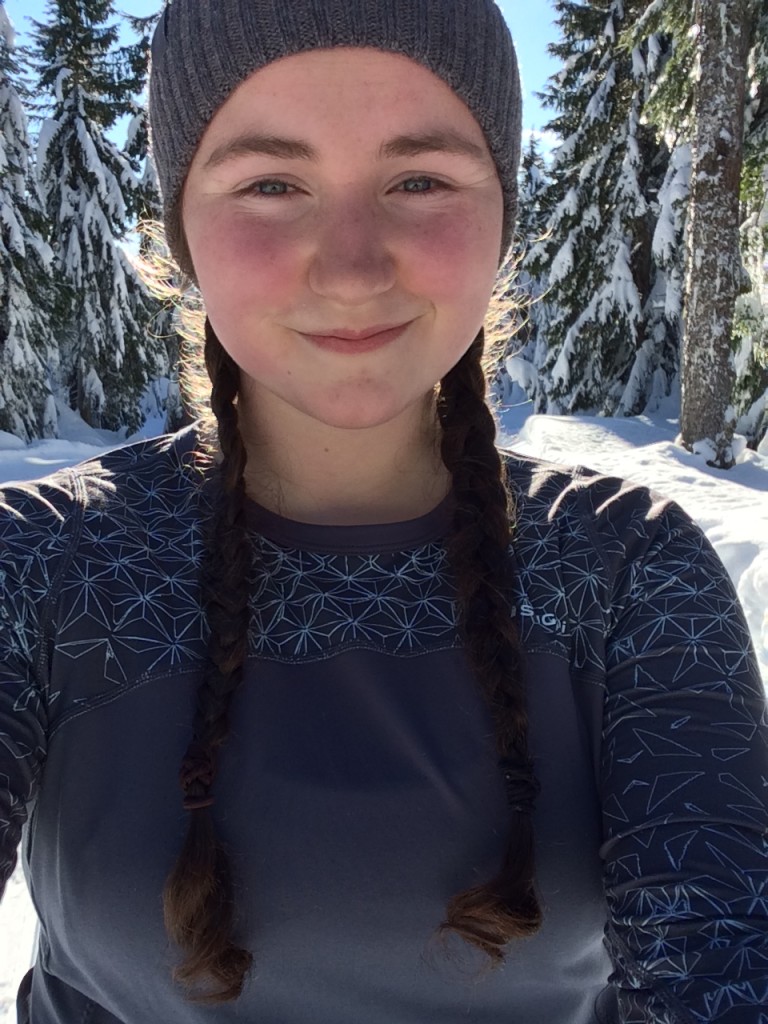 Carolyn
My name is Carolyn! I have been working for Kintec for two and a half years specializing in running footwear. I am a runner as well. I raced for my high schools cross country team and that sparked a passion for running. My running fever continues to grow. I have 10km's, half marathons, and a marathon under my belt and I can't wait to run many more! I have learned to love running in the rain (seeing as it does that a lot here). I own 14 pairs of running shoes, and yes, I use all of them frequently. It's not an obsession, it is a passion! I love meeting new people and inspiring them to strive for new racing goals by helping them with nutrition, footwear, apparel, and moral support along the way. As a Run Centre team member I want myself to be a local support system for those who need it, as well as a store ambassador and familiar face in the community on the roads and trails.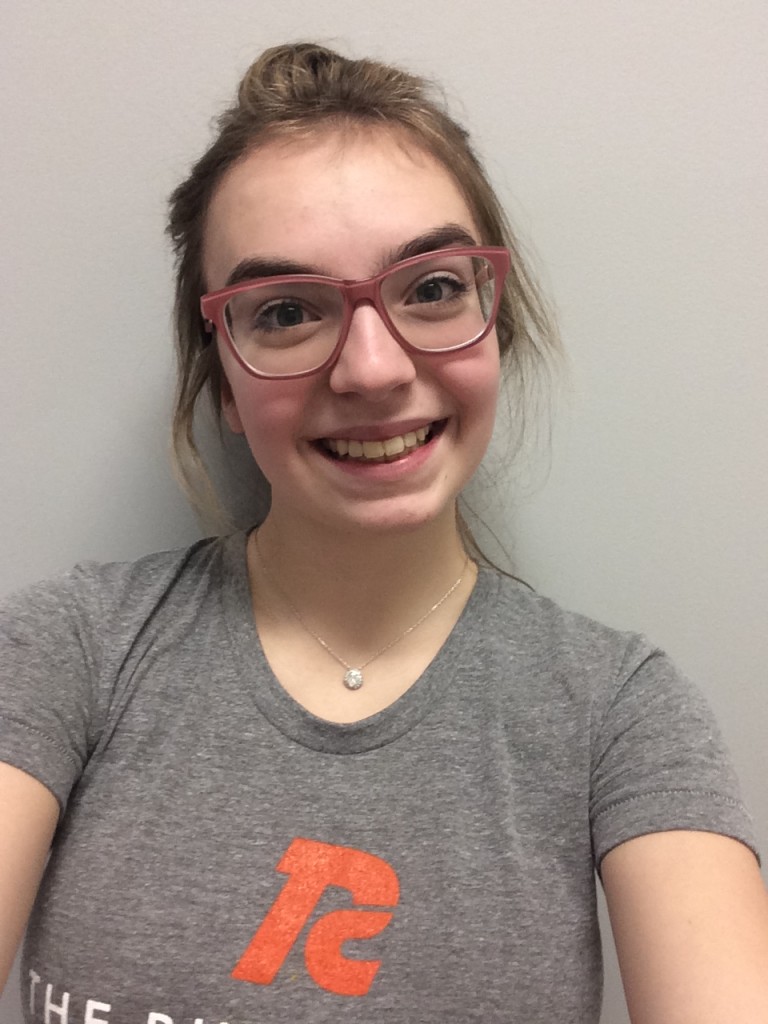 Mica
Running has always been a passion of mine. I've completed many 5 and 10 km races, and last year I ran my first half marathon. I aimed to get 1:45:00, and I made it over the finish line in 1:44:56! I run cross country and track for my high school, and am currently training for my first full marathon! Hoping to get around 4 hours.
It was my mother that introduced me to running when I was pretty young. To be honest, I absolutely hated it. In grade three I ran my first race and started to hate it a little less. By the time I got to high school, I signed myself up to the cross-country team, of which I am currently the team captain.
Since joining the cross country team, I've written essays, speeches and done presentations about running for school. I want others to see the sport as I see it; a competitive outlet to test your body's limits, as well as feeling free and connected to the world around you.