Pearl Izumi N1 v2 Shoe Review
The Pearl Izumi N1 v2 is a simple, yet perfect performance shoe that does exactly what it's made for: encourage a more efficient running gait.  It is a neutral shoe and since I supinate, I find that this shoe works really well for me as with most neutral runners.  Pearl Izumi describes the N1 v2 has "a New dynamic offset-shaped E:MOTION® midsole on this run shoe is biomechanically tuned for a neutral to supinator running gait" and I couldn't agree more.
Pearl Izumi EM N1 also comes in a trail version. Check out the review here.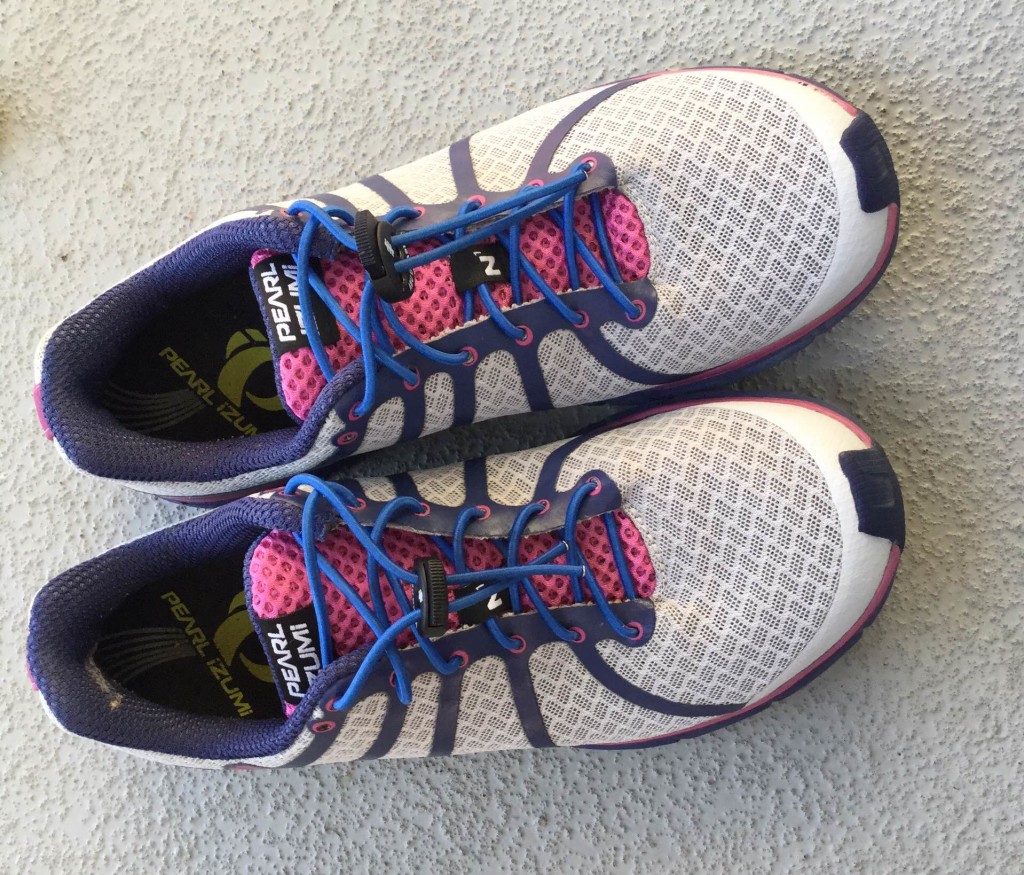 Although I have owned two pairs of the Pearl Izumi E:MOTION line, including the earlier version of the Pearl Izumi N1, I did have to go up a half size in this particular shoe.  It wasn't even that the toe box was tight but the length just seemed to be shorter than normal, so be sure to try them out in the store before you bring home a pair.
Check out the original Pearl Izumi N1 shoe review.
One of things I love about this shoe and its predecessor was that it helped me keep my form consistently throughout the race when in the past, it would begin to deteriorate from fatigue. I attribute this to its naturally inspired structure which kept me aware of my body, gait and form. It also has a very smooth transition – a low initial contact which gradually increases throughout the transition (a 1mm at initial contact and 4mm at mid-stance according to the Pearl Izumi website).  In simple terms it just helps me to run more efficiently.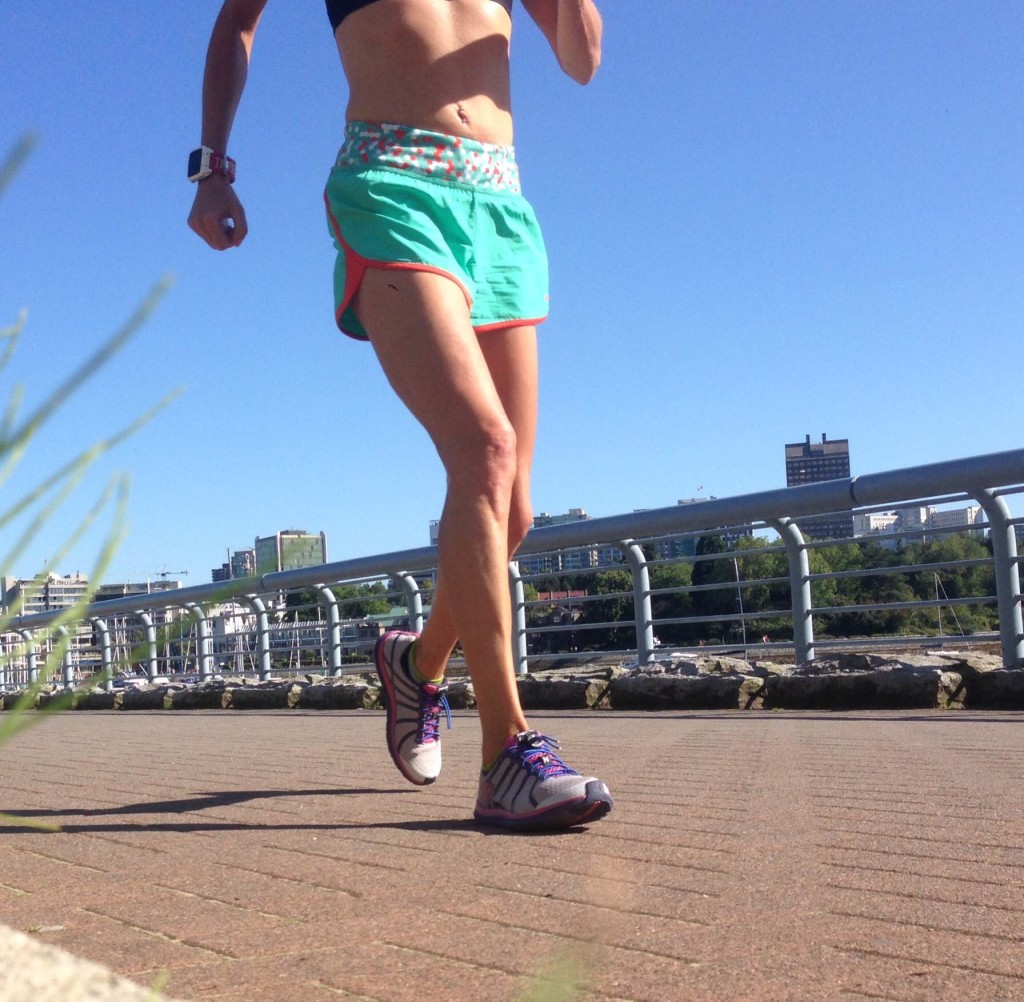 Top 3 Highlights
Seamless upper with absolutely no hot spots so comfortable from first fit.  I recently ran a sprint tri in these with no socks and it was still comfortable.  

Lightweight, smooth and responsive – great for tempos and racing.  With more support than the super lightweight racing flats it would be good for a half or even a full marathon.

1:1 Energy foam in the forefoot – PI states that it returns energy back to the runner during propulsion and I have to agree with this.  I believe it's the overall design of the shoe but it certainly works well to keep you feeling fresh. 
There is nothing I didn't like about this shoe.  My only concern is how long the upper will last as this was the first thing to go in the previous generation. I also sometimes find that seamless uppers in general don't have a great lifespan.  However, I have already ran over 100k in them with no signs of any wear at all.
I would recommend the Pearl Izumi N1 v2 for anyone looking for a neutral, lightweight racing and training shoe that still offers a reasonable amount of support.
Janette Purdham
Kintec Race Team