Paediatric Braces
At Kintec, we specialize in keeping people active and on their feet for life. We need to treat everyone as individuals, because all of our needs are different. Everyone we see – from the professional athlete to the weekend warrior, to the occasional exerciser – needs support in different ways. And that includes our littlest customers – children!
We believe that children shouldn't be treated like miniature adults. Their injuries and conditions are different. That's why Kintec offers a variety of different paediatric braces for various injuries and conditions. We want our paediatric customers to be able to keep moving too!
Paediatric Braces for Wrist
One of the most common types of orthopaedic injuries that occurs in children is a wrist sprain or wrist buckle fracture. In many cases, a splint or brace is just as effective as healing a wrist fracture as a cast, as long as the fracture is uncomplicated and stable. This is determined by a physician, usually with a diagnostic x-ray. Kintec offers two alternatives to wrist casts for children – the Formfit Wrist (and wrist/thumb) Brace, and the Exos Short Arm Fracture Brace.
The Formfit Brace is universally sized and fits the left or right wrist. It is available in a wrist support, as well as a version that also supports the thumb. It is comfortable to wear and cost-effective and is usually covered by most extended medical plans with a doctor's prescription.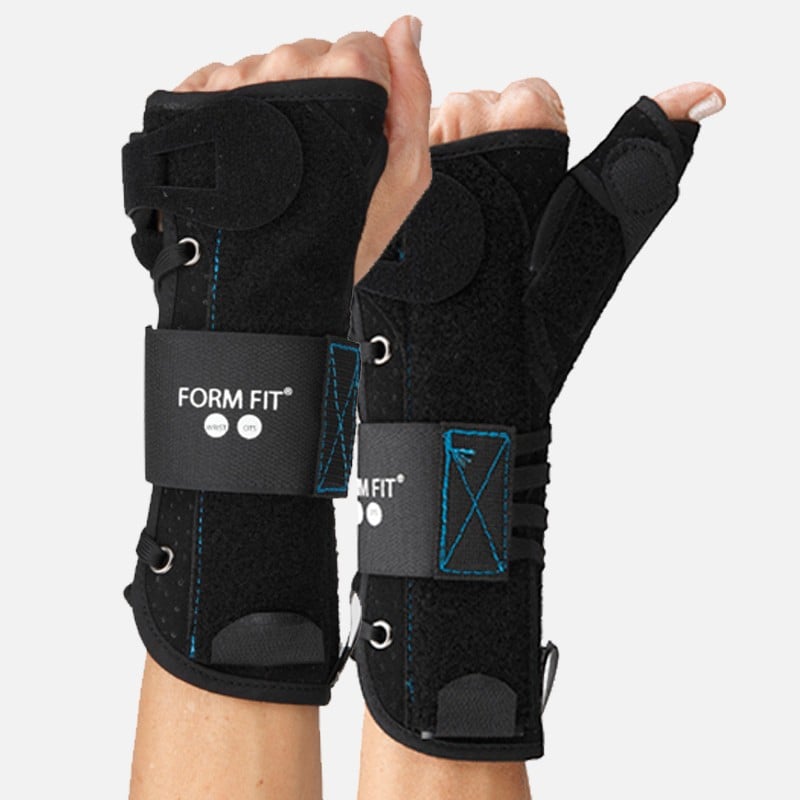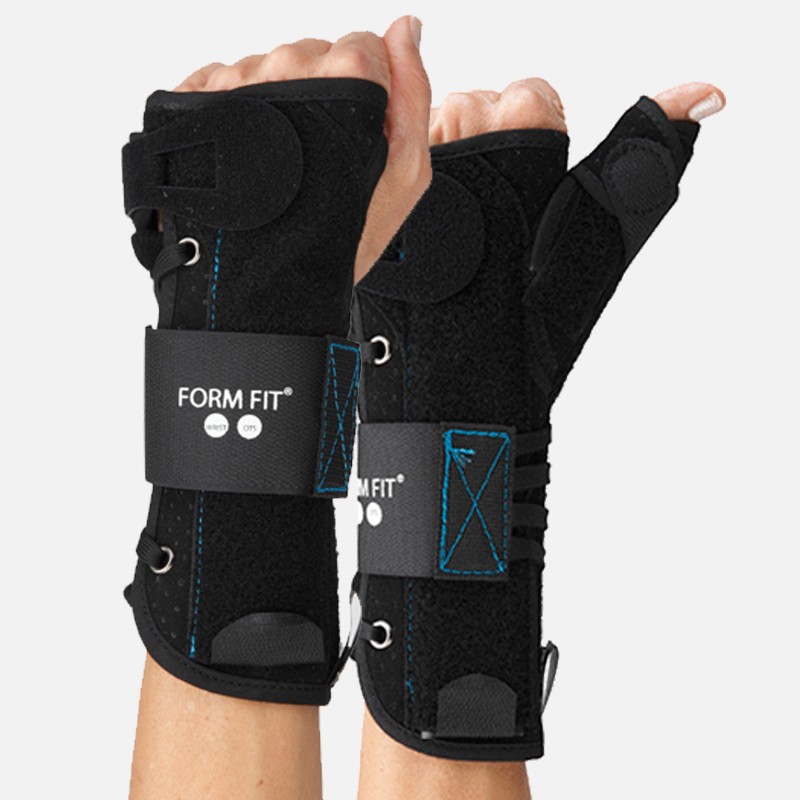 The Exos Short Arm Fracture Brace is an excellent option for wrist healing. It is an x-ray translucent, waterproof, rigid brace that molds directly to a child's wrist. Furthermore, we can mold it more than once, which is especially helpful when a child experiences swelling in the wrist at the initial fitting. This brace is currently only available at certain Kintec locations, so please call the Kintec nearest you for more information. With a doctor's prescription, most medical plans cover this brace.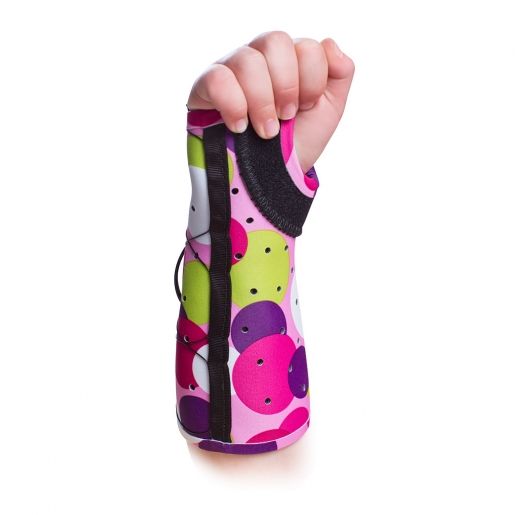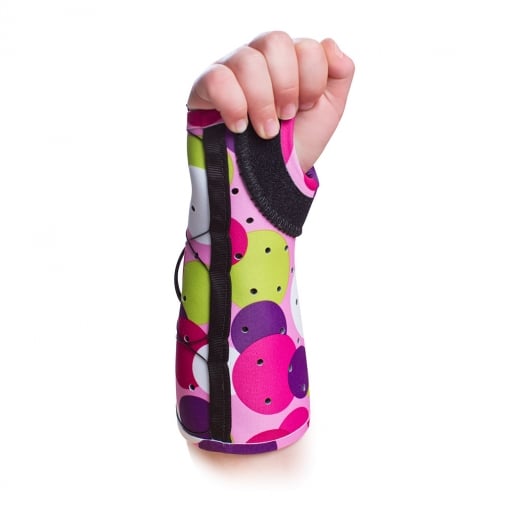 Paediatric Braces for Ankle and Foot Injuries
At Kintec, we also see a number of paediatric ankle and foot injuries. Kintec carries two different paediatric foot and ankle supports. The first is the Aircast Stirrup Ankle Brace. This brace is for moderate to severe ankle sprains and wearers use it in conjunction with a supportive shoe to stabilize the ankle.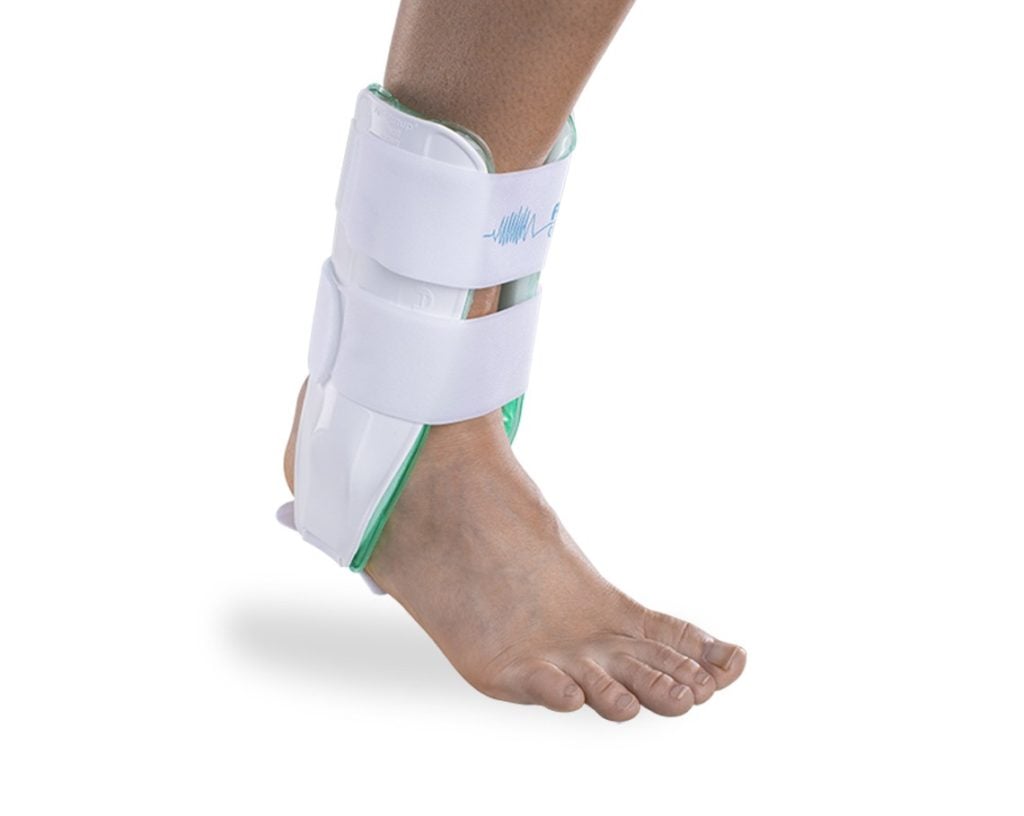 For severe sprains or stable fractures of the foot or ankle, a child can wear the MiniTrax Walking Boot. This brace supports the foot and ankle bones, restricting movement while still allowing the child to walk. This product is available in several sizes according to shoe size.
READ MORE: Choosing The Right Shoes For Your Kids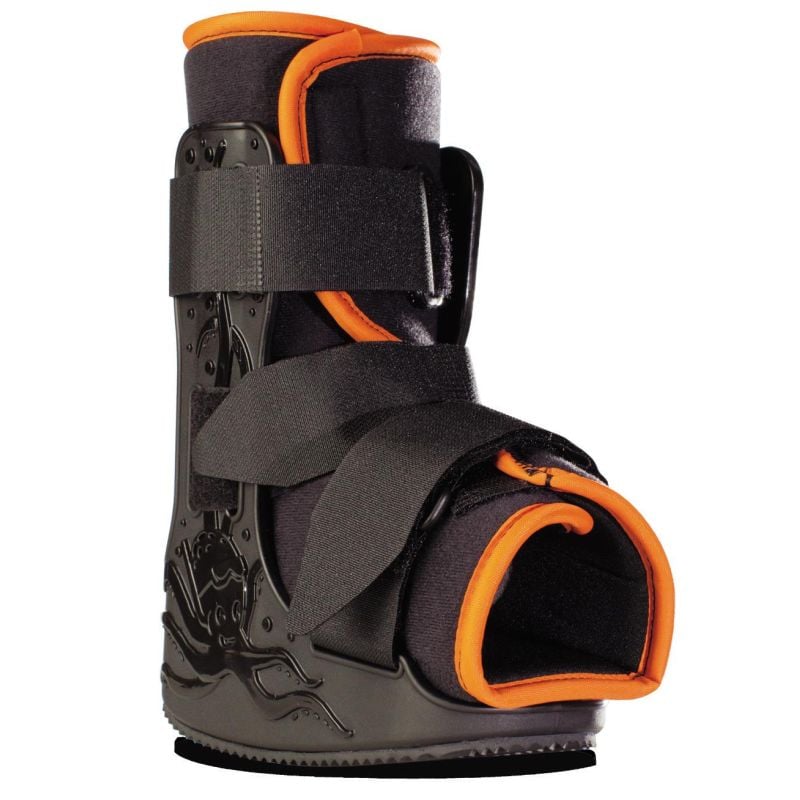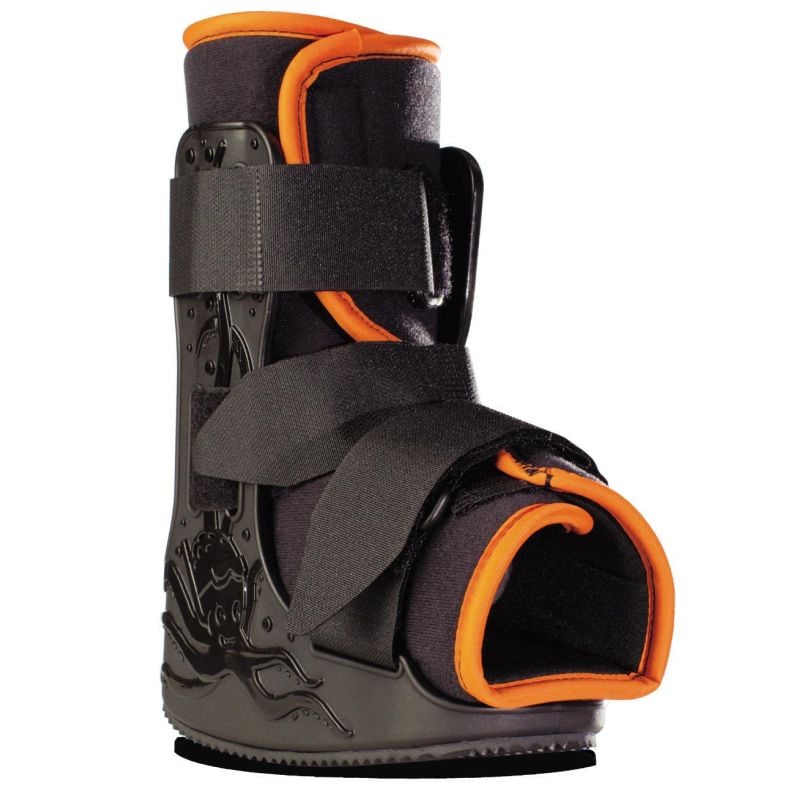 Please contact your nearest Kintec location to inquire about the availability of both the ankle brace and the walking boot. Insurance plans typically cover both of these products if the claim is accompanied by a doctor's prescription.
We want our paediatric customers to stay active and healthy. So whenever your child experiences an injury, we've got you covered! If there is a particular paediatric product that you are interested in that you do not see in this blog post, please do not hesitate to get in touch with us. We will always do our best to help you and your child.
Happy healing!
Lauren