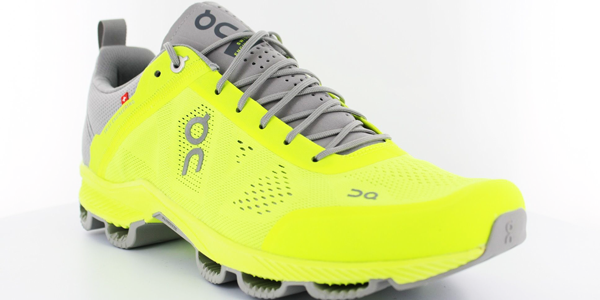 On Running Cloudsurfer Shoe Review
Brand
Model
What Activity Were These Shoes Used For?
Everyday running
Goals
Half-mararthon
Comparable To…
True To Size?
Yes
The On Running Cloudsurfer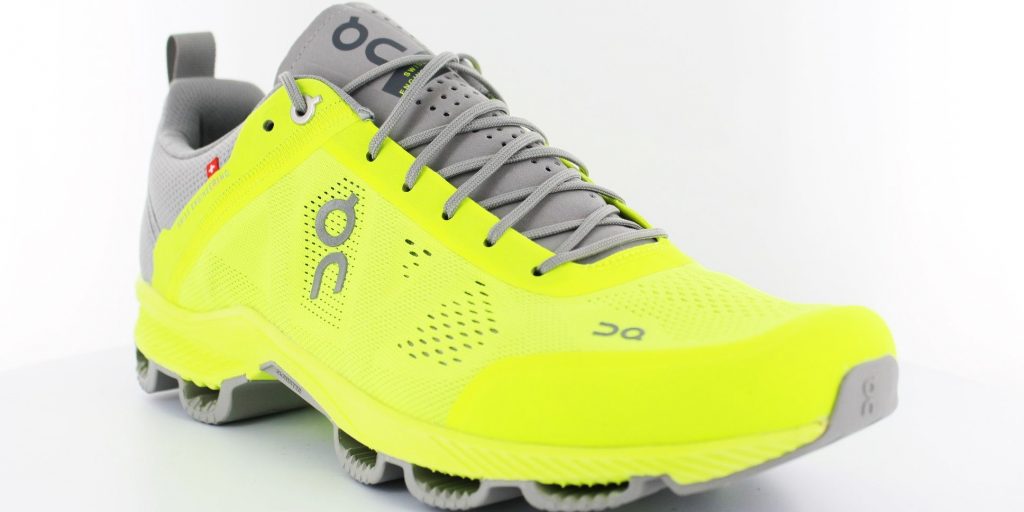 Welcome to the world of On. Our Swiss engineers have done some serious re-tooling of our friend the running shoe; starting with an engineered upper with a sock liner system that feels silky and plush.
The mesh patterns are engineered to provide support and ventilation where they're needed – though I can't really say I noticed this was a shortcoming of other shoe uppers.
The website advocates to wear them without a sock. So, I took them up on this challenge and it surprised me! If given the option, I would prefer the least amount of material between my feet (and the thousands of little sensors in the skin that help aid perception and stability) and the ground. It's always reassuring to see a shoe accommodate this.  However, moisture management often dictates that at least a thin technical fabric sock is sometimes required.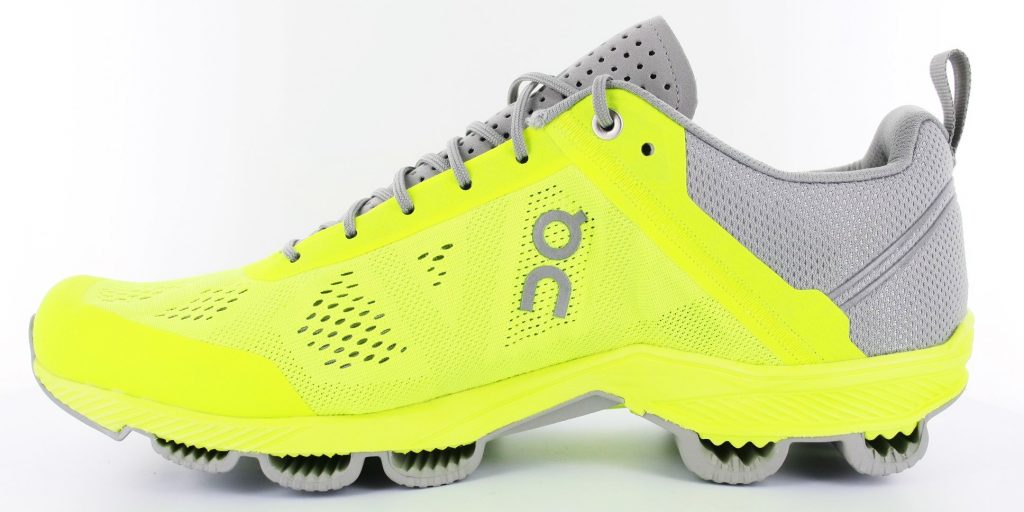 Cloud rubber elements reduce both vertical and horizontal accelerations at touch down thanks to that little hole in the middle.  Yet, once compressed these Clouds provide a stable and responsive base to push off from.  It is an interesting take on what is becoming the next generation of running shoe midsole/outsole designs. They focus on the energetics of running in the interests of optimizing performance.  More importantly, it's just a smooth and responsive ride without the awkward transitions of traditional running footwear designs.
The 7mm drop is ideal. Combined with the smooth transition feel of the Cloud elements, it helps nudge the runner into a straighter posture with the foot closer to the centre of mass at touch-down.  The drop and cloud features also make this shoe excel at down-hill running. Additionally, these features give the runner very good control of pace and ankle position.
Specifications
The weight of the Cloudsurfer has received criticism being about 40g heavier than comparable models, but for a performance trainer, this added weight just helps the shoe feel more solid, stable and able to maintain some durability over longer runs.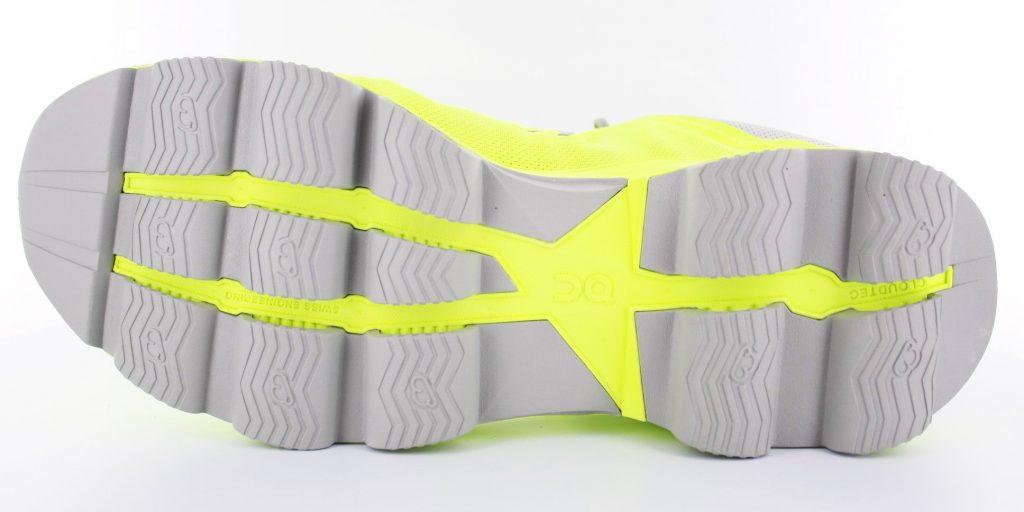 The laces are distinctively thin but don't seem out of place with the sleek modern style of the Cloudsurfer that is thankfully restricted to a simple but effective two-tone colour scheme (I've seen enough electric purple and green on running shoes to last a lifetime).
Overall Impression
I would recommend this shoe for any runner that prefers a firmer more responsive feel to their ride. Think 'Mizuno Wave Rider' feel, much more than 'Brook Glycerin'! The lower heel pitch and smooth transition Cloud elements make this shoe very tolerant of gravel and mildly technical trail routes.
Star Rating
★★★★★
Why?
For its responsive feel and terrific descending capability.
Michael Ryan
Kintec Race Team