On Running Cloud X Shoe Review
Brand
Model
Cloud X
What Activity Were These Shoes Used For?
Run three times per week
Goals
My second half marathon
Comparable To…
True To Size?
No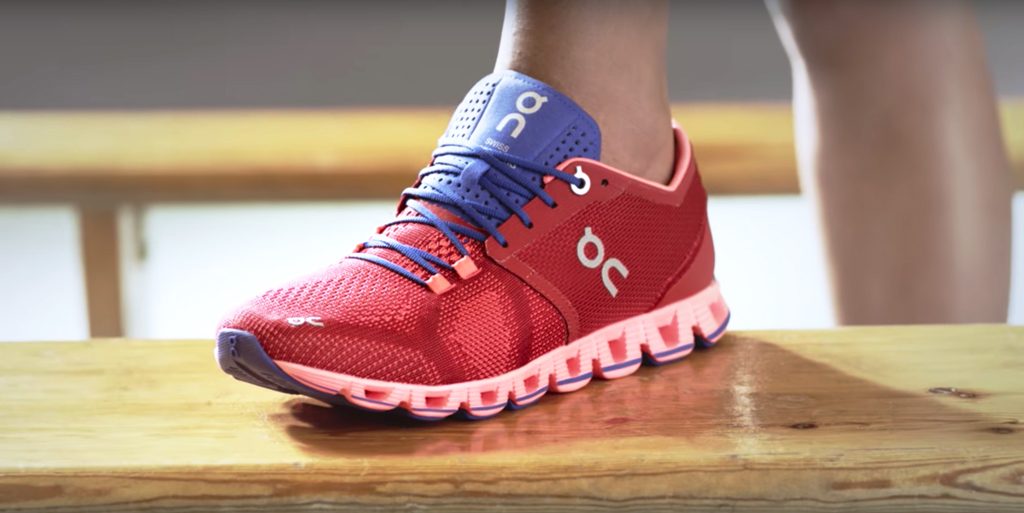 On | The Cloud X – Running Remixed (On Running, Youtube)
This is a lightweight shoe that gives you close contact with the ground, while still giving you some cushioning for impact absorption. The lacing system is snugger around the midfoot and has a standard, squarer toe box. This makes it an excellent shoe for speed running, callisthenics workouts (e.g. Orange Theory, etc), or anything that requires fast footwork.
I would not recommend it for heavy weight lifting or for those looking for a plush, highly supportive shoe. It is not the most structured shoe and so is better suited for those with a neutral or supinated foot biomechanics (those with an overpronated foot structure will need some sort of arch support to maintain a neutral alignment).
It does fit slightly longer (i.e. I typically wear women's size 8B, and with On, I wear a 7.5), and might be a bit too snug for those with a wider foot structure.
Star Rating
★★★★★
Jan Pinon
Clinic Second
At Kintec, our shoe experts pair you with the right shoe technology to suite your activity needs. Check out our shoe reviews and get the fit that's right for you!