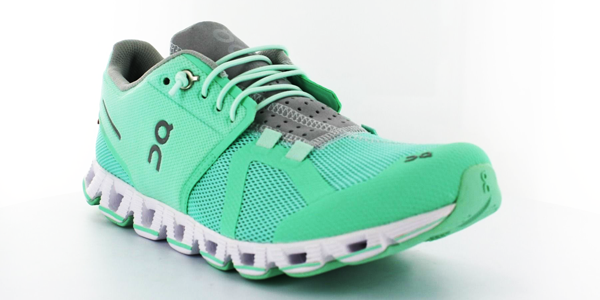 On Running Cloud Shoe Review
Brand
Model
What Activity Were These Shoes Used For?
Casual running
Goals
Health maintenance
Comparable To…
n/a
True To Size?
Yes
On Running Cloud Review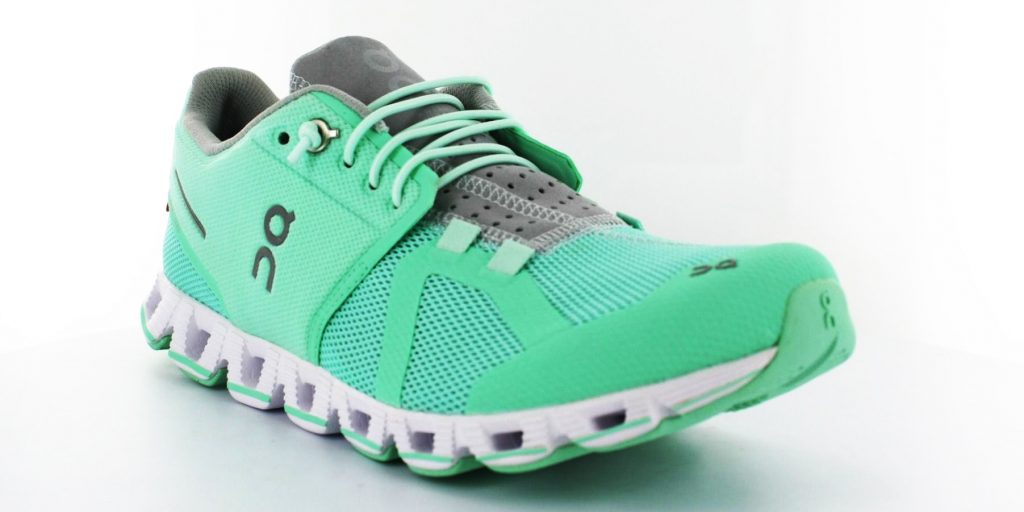 Touted as Swiss engineering in a running shoe, the ON Cloud shoes have brought something different into the market. They focus on the run experience and the importance of the adaptability of the shoe to each person's foot and running gait.
Upon wearing them for the first time, they fit fairly true to size and snugly around my foot. I have a narrow heel and wider forefoot (yes…duck feet). The toe box was slightly rounded and made from mesh which helped with accommodating the forefoot. The heel counter builds up and inwards and can feel a bit high.
This would be good for those who prefer higher ankle support, but it caused some irritation on my Achilles but nothing my ankle high socks cannot fix. This may, however, cause some discomfort for those who have tendonitis issues. The bonus is that I can remove the liners for my custom orthotics, though I needed to wear a slimmer and more narrow pair with these shoes.
How Do They Feel?
The ON Clouds were definitely easy to wear right out of the box, they were pretty comfortable and adaptable as they claim. Personally, I would only use them for light to moderate runs when it comes to activity; I have weak ankles and I need a more stable shoe, but I can see a lot of runners enjoying the flexibility and lightweight-ness of this shoe.
In my opinion, this shoe sits a little closer to the minimalist end of the shoe support spectrum without forgoing the cushioning, which is quite unique to the company. One of their big selling points is that while you will feel as if you are barefoot, you are protected from the shock of landing on the ground.
The Cloudtec sole is made of rubber pods which they call Clouds, unlike a conventional runner which has a foam midsole. These Clouds would compress and lock when you have your body weight upon them, ensuring a solid base to take off from, which I can feel even just walking about. The flexibility of the forefoot makes it feel like a spring into the next step, and I do not feel like forefoot cushion is lacking.
I also do love these as a casual everyday shoe. The look is pretty snazzy with a fun design to them, and they slip on easily with the elastic laces, or what they call their speed-lace system. They do come with extra laces if you prefer to switch them out. This way you can adjust the tightness of the shoes and improve the fit around your feet. One downfall to these shoes is likely the longevity; while made to fit comfortably like a sock, the uppers may also wear down quicker.
Overall Impression
As it has a different technology, this is a great pair of shoes to have to add to the collection for a runner. However, if you are someone who needs more stability and cushioning, you would likely feel these are not sufficient unless you would be wearing them for a casual everyday option.
Star Rating
★★★★★
Why?
Looks good, and it's a different shoe to add to the collection in terms of technology and feel.
Mei Poon
Pedorthist