Nike Pegasus 34 Shoe Review
I have owned and ran in multiple Pegasus models over the years, and watched them change as their new model comes out each year. It is a great all round neutral runner and has yet to let me down.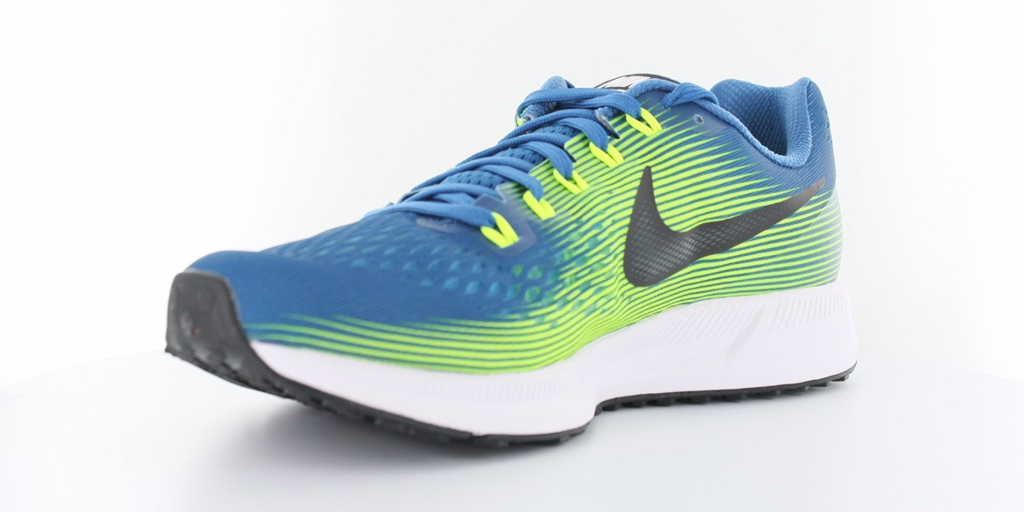 In the Nike Pegasus 34, we see some slight changes from the previous 33 – but not anything too drastic. It starts off by weighing in at a 10.5 oz for a men's size ten which is a tad lighter than the 33 which was a 10.8 oz. You may think this is not that much, but it does add up over the longer distances.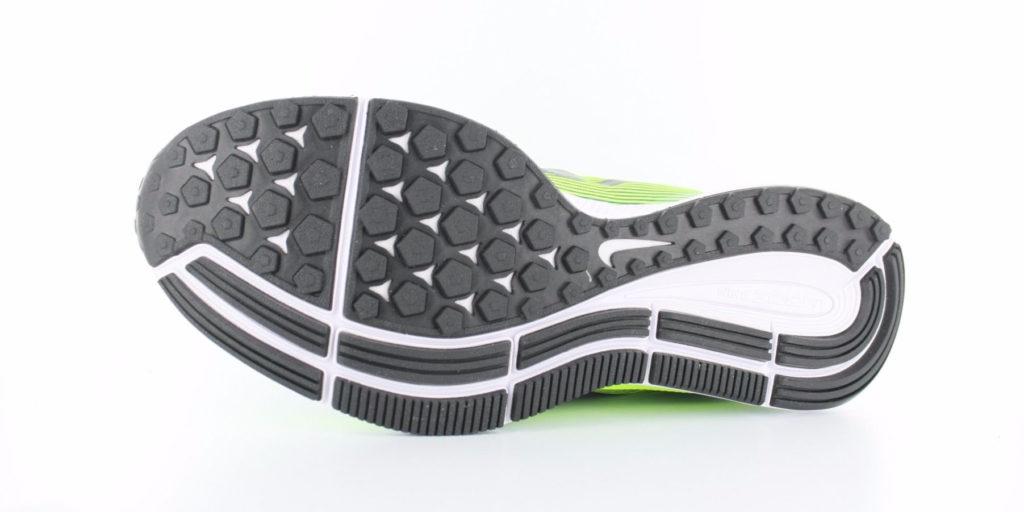 Outsole
On the bottom outsole, it stuck with that sort of hexagon-style lug system they have used on the last couple models. In terms of not tracking too many rocks in the tread, it seems to do quite alright. But still giving adequate foot displacement. The midsole is made up of there phylon EVA foam material which I find also provides a decent amount of cushioning but still not being too mushy.
They stuck with a zoom unit in the heel, as well as one in the forefoot like last year's model as well. I think this a positive thing, especially with a drop of 10mm, from 29mm to 19 mm. It just gives the forefoot runners a bit more of something on the front of the show rather than just there for the heel strikers.
That being said, one thing I have found with this shoe is that the heel stays squishy while the forefoot gets much firmer after some miles on. I don't dislike it to the point of not wearing them, but it is noticeable on longer runs.
READ MORE: Nike Pegasus 33 Shoe Review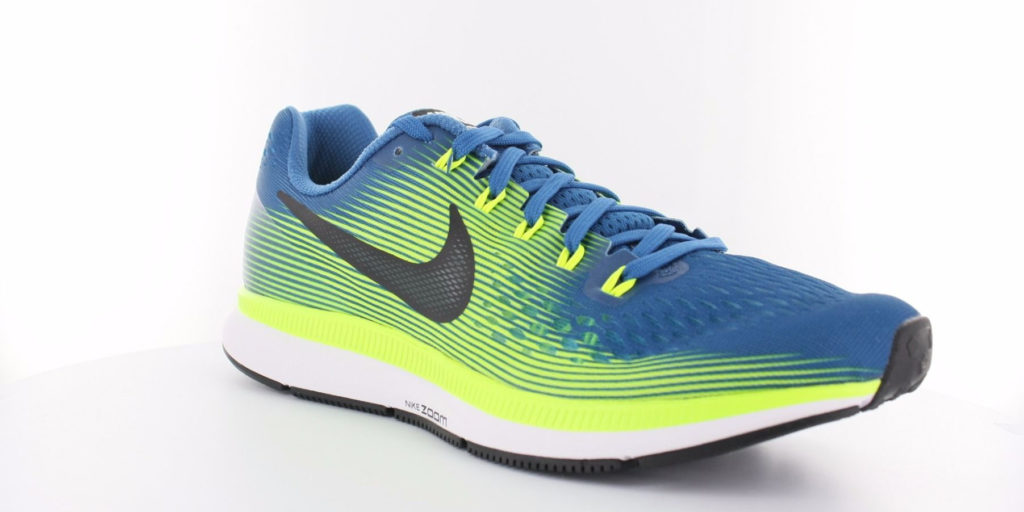 Upper
One of the new changes on this shoe is the upper. Nike engineered it with this new mesh material that provides way more air flow and breathability to the foot. It works great, and looks a lot better as well.
Also mixed into that new upper material is a new secure tongue system which attaches more to the sidewalls of the shoe. This seems to eliminate that sideways tongue pull that happens on runners. They have also kept the flywire lace tightening system, but have pumped it up with some overlaid areas around each lace eyehole. This gives a better snug fit around the upper of the fit and seems to lock it in place.
If you are looking for an everyday mileage kind of shoe or something for a decent length race, I would recommend this shoe for sure. It's a great shoe, and I can say Nike has yet to put out a Pegasus model I didn't like.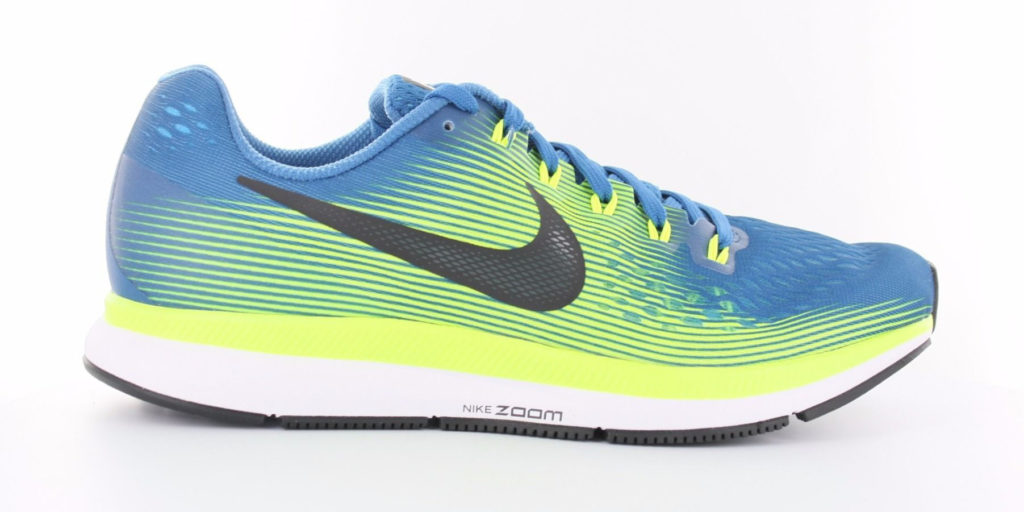 Rating
★★★★☆
Why?
I dislike how the forefoot gets a bit firm after a while, but it's not a dealbreaker.
One other quick Pegasus fact: Canadian track star Cam Levins has recently told us that this is and has been his daily running shoe of choice for some years now, and really enjoys it!
Jesse Booi
Kintec Race Team