Nike Pegasus 33 Shoe Review
The Nike Pegasus 33 is a big hit with me. The shoe is comfortably form fitting with a soft-textured mesh upper that surrounds my feet very well. This is a great neutral training shoe for all runners who would like to run low, medium or high mileage weeks.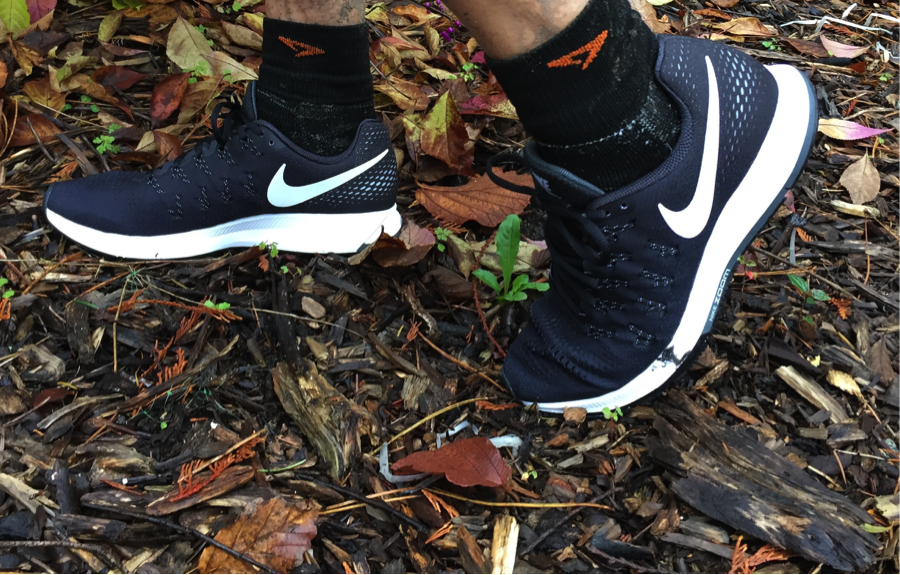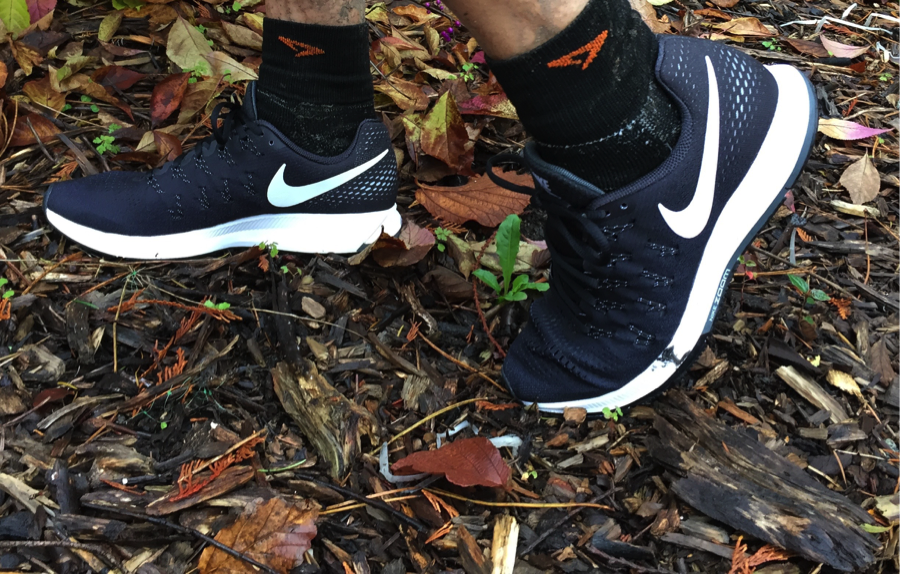 Of course, it is also a perfect shoe for the casual runner looking for comfort and style rather than just performance. I really like the simple black and white colour design of this version of the Pegasus.
Wear these running shoes on a nice Sunday walk around the seawall, complimenting jeans and a comfy down jacket. In other words, these are very versatile shoes – great for running and great for athletic fashion.
I find that these Pegasus shoes fit fairly narrow compared to my Nike Air Zoom Structure shoes. So far, I enjoy running in both Nike shoe models, but I would say that I feel lighter and faster when wearing the Pegasus 33.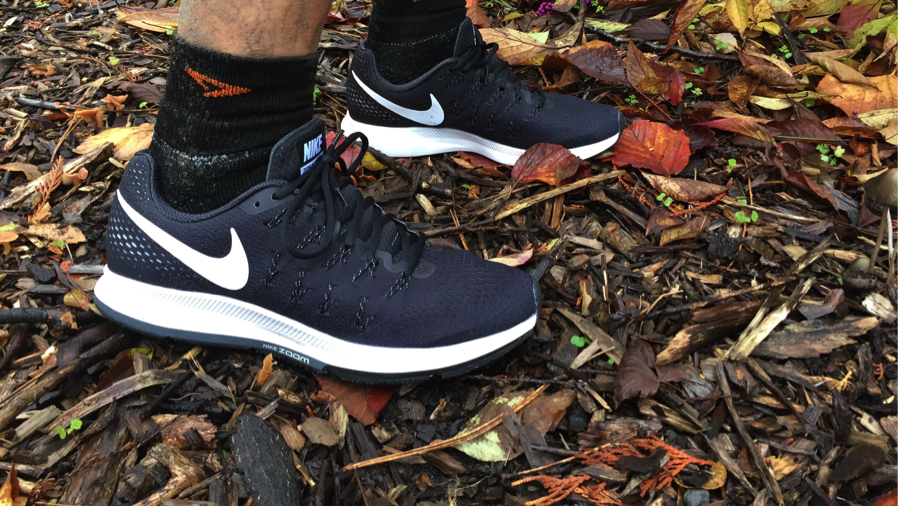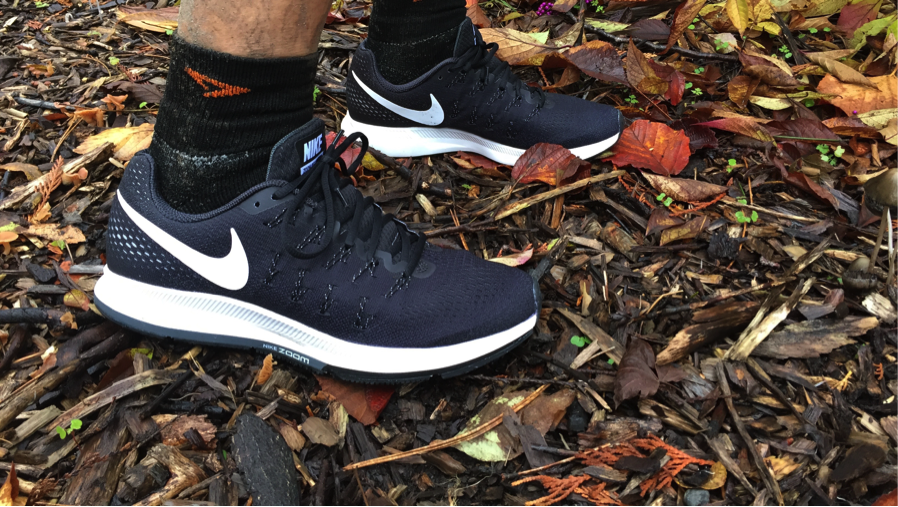 Overall Impression
If you are looking for a performance running shoe that also looks great with a pair of jeans, then I would say, "Get out to Kintec and get some Nike Pegasus 33s!"
Mike Palichuk
Kintec Race Team