New Balance 1400v6 Shoe Review
Brand
New Balance
Model
What Activity Were These Shoes Used For?
Running and weightlifting four times a week.
Goals
Injury recovery – my goal is to run comfortably for up to 10km again.
Comparable To…
Mizuno Sayonara
True To Size?
Yes
The New Balance 1400v6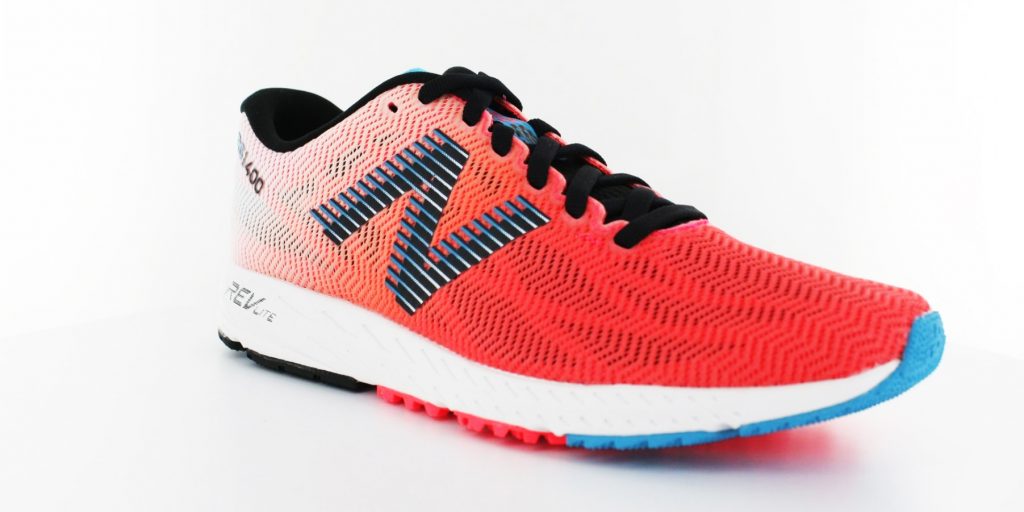 The New Balance 1400v6 is an excellent shoe for those who are seeking a lightweight shoe to get through a quick workout or exercise class.
It is also popular among many in the running community. It's intended use as a racing flat that is used during a race to help increase speed while decreasing the weight added to the feet and legs. This will help you to achieve a personal best! The 1400v6 has a light, responsive feel. This is great if you are looking for a little bit of support while still connecting with the pavement and feeling the ground beneath your feet – thanks to the RevLite midsole. It allows me to be quick on my feet and keep a faster pace without feeling weighed down.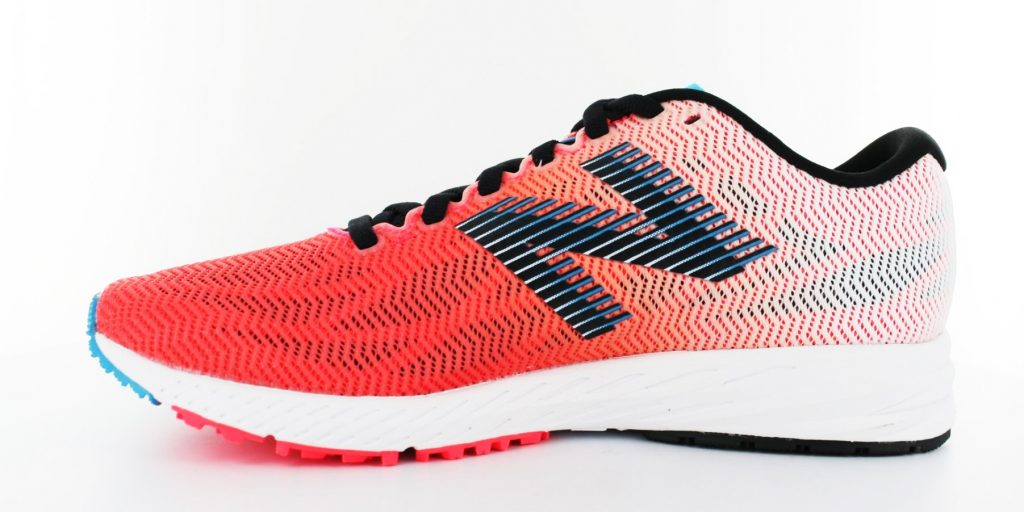 I have used the 1400v5 and found this latest version to fit and feel much better on the foot in the upper. The fit is fairly consistent because I often wear a women's size 8/8.5. I opted to get these in an 8.5 to allow a little extra width in the toe box. Overall, I found the changes made from its predecessor have been for the better; I've been extremely happy with this shoe! A flexible seamless upper wraps around the foot comfortably with no rubbing spots, while the elastic laces allow for a snug and secure fit.
When you should wear 1400v6
As a fitting expert, I recommend this shoe if you are looking for a light shoe. The 1400v6 is best for the gym, at fitness or cardio classes, and for shorter runs. If you are a runner, this shoe would be an excellent option to add to your fleet for speed work, hill training, or shorter runs done at race pace. It would also be an excellent race-day shoe provided that they have not seen too much mileage during training and you have a compatible foot type.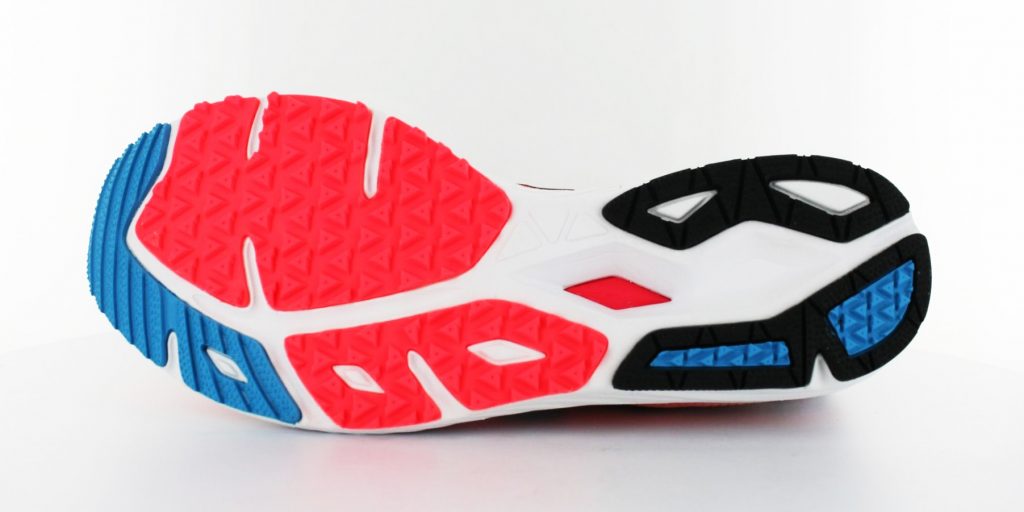 I have neutral walking and running mechanics with no history of foot pain or use of orthotics. As a fitting expert, I would say this shoe is most suitable for those with similar mechanics and do not require high cushioning or stability from their footwear. The 1400v6 would be able to accommodate a slim custom orthotic design or a low profile off-the-shelf insole such as the Superfeet Carbon. This would offer extra support if you have mild to moderate overpronation.
Star Rating
★★★★★
Why?
This shoe is excellent for the type of person looking for a lightweight shoe for fitness classes, weight training, and shorter runs including hill and speed work.
Leandra Ramsay
Fitting Expert