New Balance 1100 Shoe Review
Brand
Model
1100
What Activity Were These Shoes Used For?
Daily for casual work
Comparable To…
n/a
True To Size?
No
The New Balance 1100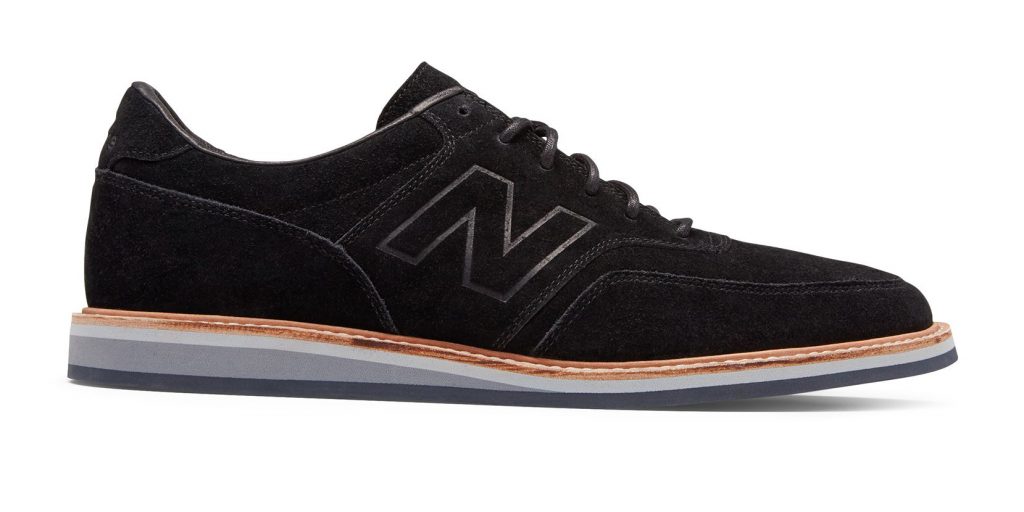 The New Balance 1100 provides both a casual and stylish look with all-day comfort. In most new balance shoes, I wear an 11.5 but could drop a size for this model. Though a little narrow in the toe box compared to some of their runners, an average width foot should fit comfortably. The suede upper provides a soft feel and allows for some expansion.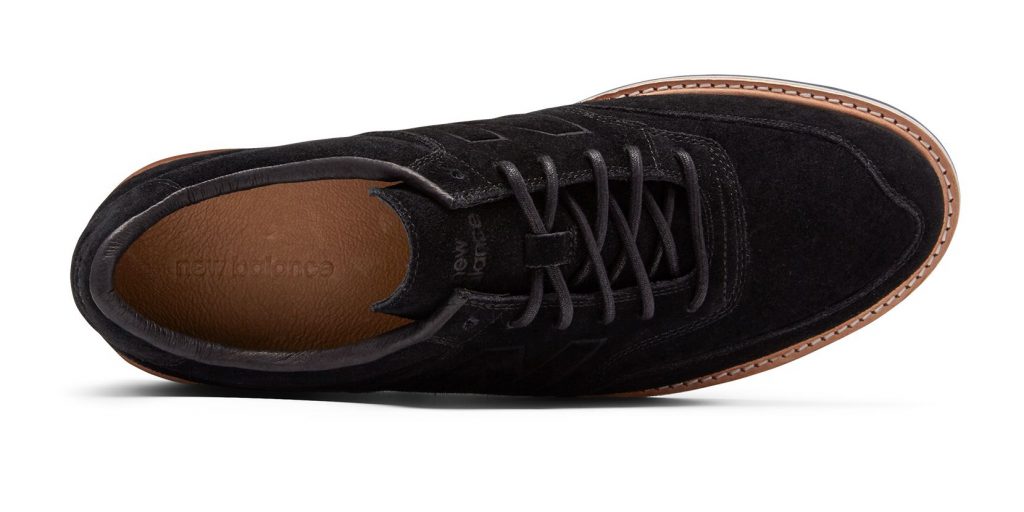 Running shoe companies continue to match their knowledge in cushioning and performance with a unique casual shoe. This version of 1100 is one of the best yet. Comfortable to wear for a full day of standing or walking, and easy to match with a business casual look. The two coloured midsole-outsole combination adds an extra flare to the shoe, along with the stitching.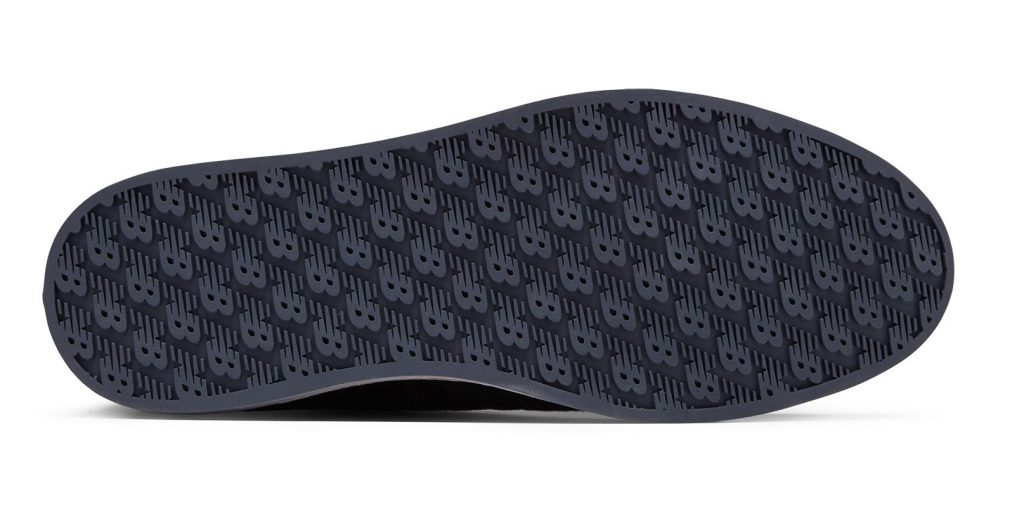 Another benefit is the ability to use a custom orthotic or insole with this shoe. With a removable insole, it is easy to personalize your comfort even further if needed.
Star Rating
★★★★★
Why?
Both for the comfort and the style this shoe offers.
Peter Morcom
Director of Pedorthics