New Balance 1080v5 Shoe Review
Women's Neutral Cushioning
Type: Cushioning
Weight: 258 grams (9.1 oz)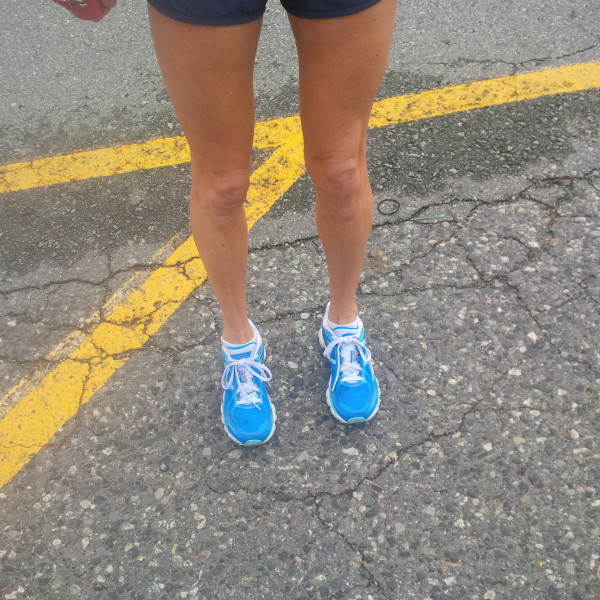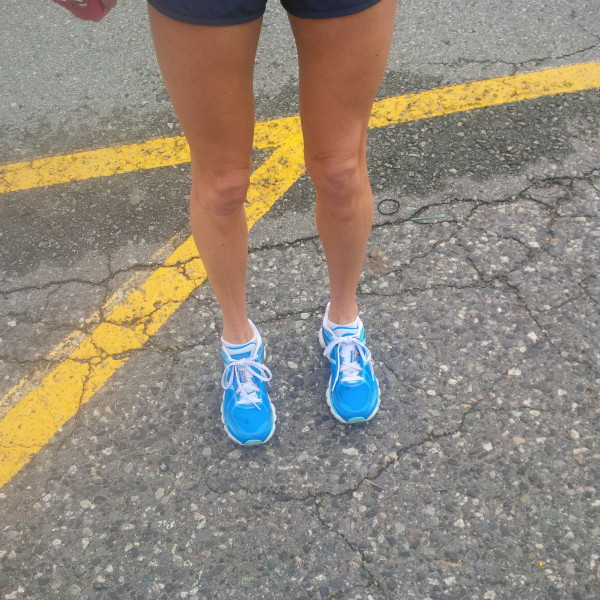 The New Balance 1080v5
"Our most luxuriously cushioned ride is better than ever with the release of the 1080v5. Putting in the miles is a little easier with premium tech that won't weigh you down."
The statement above by New Balance is certainly accurate. New Balance just seems to keep innovating and providing excellent shoes for every runner's needs. Their work on the smaller details provides an excellent shoe for the level of training you require.
I really liked this shoe, it felt solid but was very comfortable and for their most cushioned shoe, it certainly didn't feel heavy or restrictive in any way.  Its N2 cushioning system sits lower to the ground than traditional cushioning systems and offers forefoot flexibility which gives you a more responsive feel than usual for a maximum cushioned shoe.
It also has a T-beam, to help with stability and arch support.  Having done a few long runs in this shoe I would certainly say that I felt it gave me not only great stability but also felt more responsive than other maximum cushioned shoes I have trained in.
Moving onto the upper part of the shoe which I believe to be a vital part of a great running shoe, as regardless of how good the soles and support if the upper isn't great it won't be comfortable to run in. Let's face it: when running several kilometres has tired you out, the last thing you need is any shoe issues causing extra discomfort.
I was delighted by the quality, comfort and fit of this shoe.  It has a synthetic mesh which is lightweight and breathable offering a Fantom Fit upper with a no-sew material application.  Basically, for me, this meant the shoe was super comfortable with no "hot spots" to cause any blistering or rubbing. It felt secure but not tight.
It has one additional feature that is new to me which is the "asymmetrical Heel counter" which is designed to correct overpronation – an excellent feature but I do need to run a lot more miles to see how well this feature works.  But anything that can help is only a bonus to an already excellent shoe.
Overall Impression
A highly recommended shoe for longer runs and higher mileage.  Great for someone with high arches, an undepronator or neutral runners.  Last, but not least – it looks fantastic – I totally love the colour and design.  All of my running friends love it too and really you can't beat a little shoe envy!
Janette Purdham
Kintec Race Team