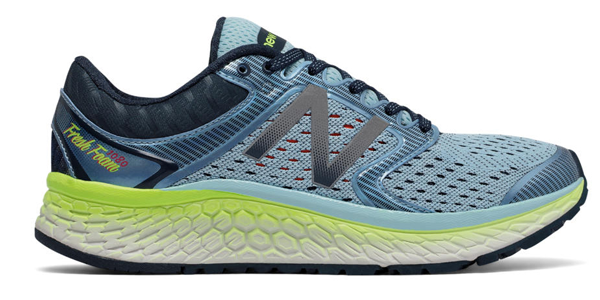 New Balance 1080 v7 Shoe Review
Right out of the box, this shoe was so comfortable! I am on my feet most of the day and a full shift was no match for this cushy shoe.
The toe box is roomy, perfect for me as my forefoot is a little on the wide side. My toes could spread out, but the shoe didn't feel sloppy. If anything, my feet felt well supported in all areas, likely due to the "bootie" construction of the upper.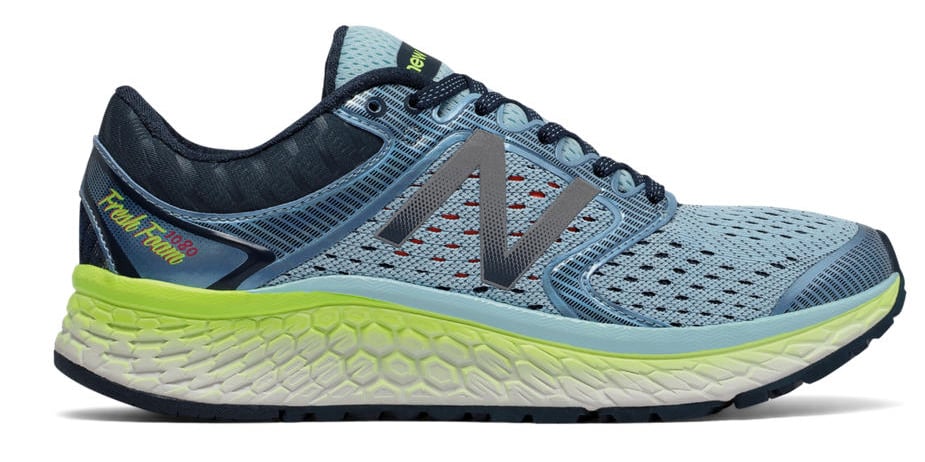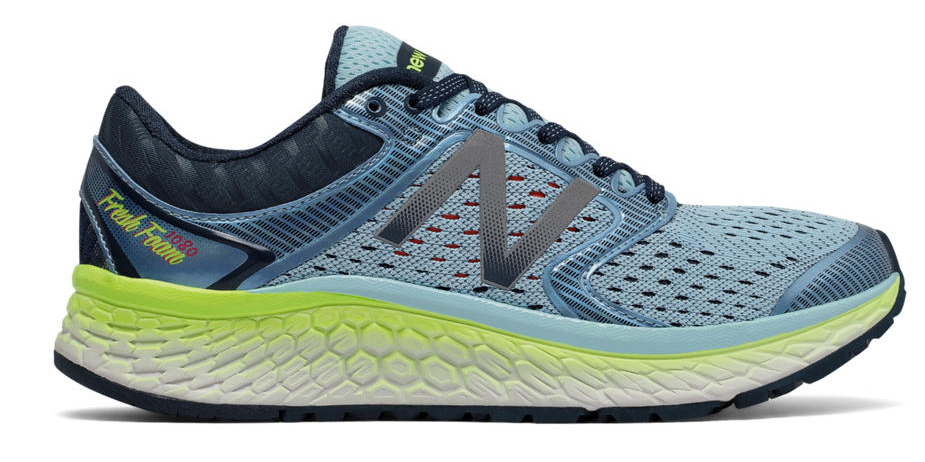 This shoe performed well on shorter road runs with an off the shelf supportive insole. Without any additional support, this would not be the best choice for an over-pronator. New Balance's FreshFoam gives a plush feel and the wide, stable base gives a supportive ride.
The 1080 v7 would serve you well as a road or treadmill runner, or for casual use. Without a doubt, it's one of the cushiest and comfiest shoes in my collection and I look forward to any chance I have to wear it.
Laura Olson
Kintec Race Team
The right pair of shoes will keep your body in alignment while you do the things you love! Product reviews from the Kintec team will help you find the right fit for your activities.
Catch up on everything you need to know about shoes!