Montrail Mountain Masochist IV Shoe Review
Brand
Model
What Activity Were These Shoes Used For?
Casual Running
Goals
I have been trail running since last August, and am looking to sign up for a 10K Trail race within the next 4-5 months.
Comparable To…
Nothing comes to mind
True To Size?
Yes
The Columbia Montrail Mountain Masochist IV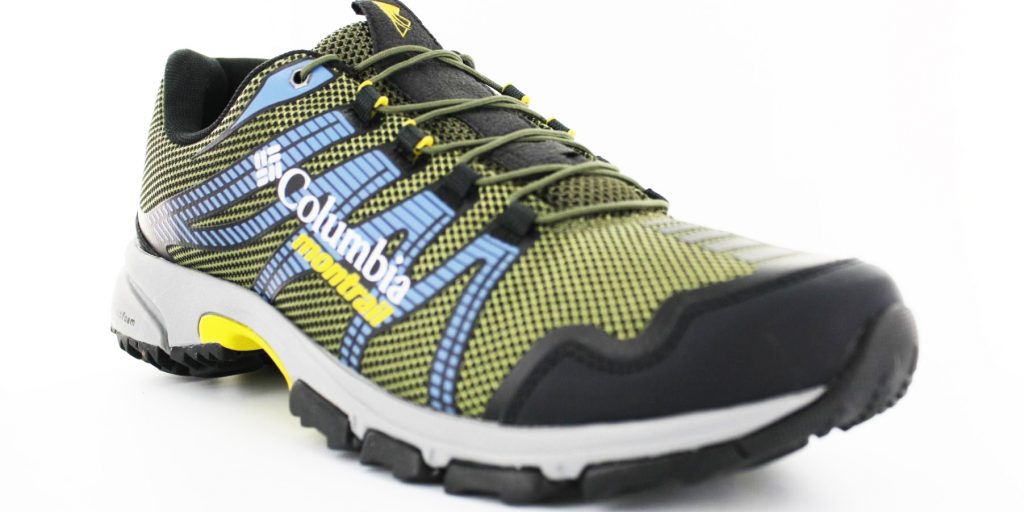 I wore the Mountain Masochist IV both to work and while I was out on trails including Campbell Valley Park and the Abby Grind. Since I'm planning to sign up for a 10K trail race in the next 4-5 months, I am glad I found a shoe that has many of the features I look for in a trail runner. This includes cushioning, stability, flexibility and breathability.
When I first put the shoe on, I noticed that it was a bit low cut. However, the depth and volume of the shoe allowed for my foot to fit in comfortably. I noticed that there was still enough room to fit an over the counter insole or custom orthotic in there.
Upper
I found the mesh upper of this shoe both flexible and breathable, which are both characteristics I appreciate in a shoe – especially if I am going to be out on a hike for anywhere between 3-8 hours. A breathable trail shoe really comes in handy during the summer months. The breathability of the shoes allows for less heat to be trapped in the shoes causing your feet and socks to get sweaty. Immediately upon putting on the shoe, I felt a vast amount of cushioning especially in the heel of the shoe but also in the mid-foot area.
While I was out doing the Abby Grind, I really noticed the cushioning in the shoes because I didn't feel any sort of shock or pressure in my foot. This helped me believe that the shoe was doing most of the shock absorbing for me. The Abby Grind is a very steep and rocky trail, and the heel counter and overall upper of this shoe provided just enough stability (without feeling rigid) so that I did not feel that my ankle would roll at any point.
Tread
The tread on these shoes provided enough traction on the trails. I didn't feel unstable or that I was going to have a bad slip. On the day I hiked the Abby Grind, it had been raining earlier on. I was expecting to slip a little on the way down the mountain; to my surprise, the tread on these shoes held up and allowed for enough traction between the shoes and the rocky/muddy trail.
Star Rating
★★★★★
Why?
Overall, the Mountain Masochist IV definitely impressed me and held up on the trails. I have a narrow-regular shaped foot, and this shoe fits me perfectly. However, it might be a little snug for someone with a wider foot.
Jasneer Bains
Kintec Fitting Expert