Montrail Mountain Masochist III Shoe Review
As a mountain trail runner, the Montrail Mountain Masochist III  provides great stability without being too rigid. The shoe fits fairly true to size, with a roomy toe box made from mesh to accommodate wider feet and to allow for more breathability.
If you have bunions, this shoe would work for you as the mesh will stretch around the area. The heel counter is strong and grips the heel nicely to provide stability, and this seems to fit decently well for a narrow heel as well. The insole has been molded up in the arch to provide some arch contact and the foot feels nice and snug once inside the shoe.
This insole can also be removed to place more substantial support such as custom orthotics or over the counter insoles. There is a lot of volume to the shoe which allows custom orthotics to sit deep inside it without making it feel too shallow.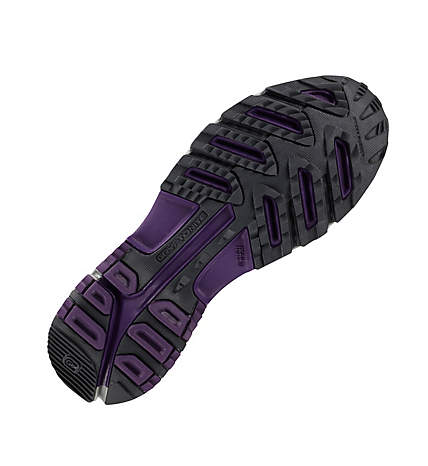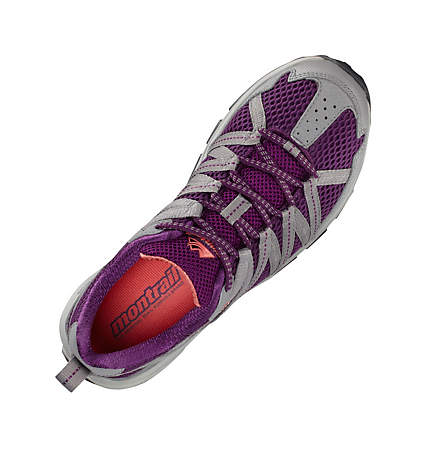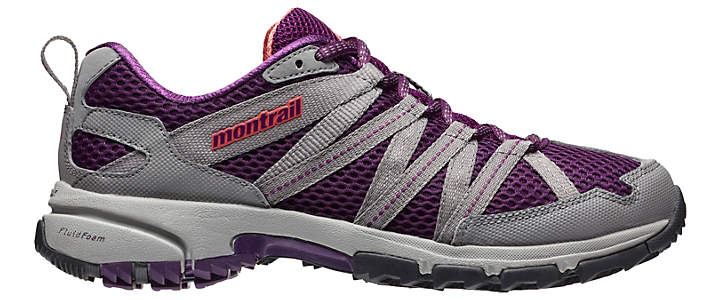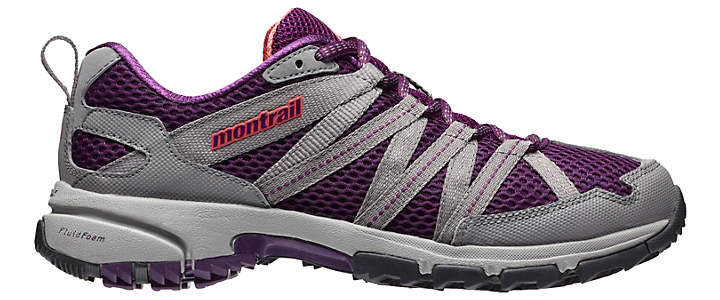 Comfort wise, the midsole is made with Montrail's Fluidfoam technology and provides great cushioning. So it could also be used as a day hiking shoe and even for activities such as daily walks with the dog in the park. In addition to the cushion, it has a fairly strong base and shank. The shoe is made with a full-length Gryptonite outsole with Trailshield. Because of this, it has both traction and protection against any uneven terrain. Despite the harder outsole, the shoe does not feel stiff and is fairly responsive.
Overall Impression
The Mountain Masochist III is a pretty well-rounded shoe and holds up quite well on the trails. The only feet that may have trouble with fit are narrow feet, as the toe box can feel too wide. But trail runners, whether new or veteran, should definitely try these on. You can also wear these for any other trail activity. This shoe also comes in an Outdry waterproof version as well.
Mei Poon, C.Ped (C)
Kintec Pedorthist