Mizuno Wave Daichi 2 Shoe Review
This is the second incarnation of Mizuno Daichi II, but this is its debut year in North America.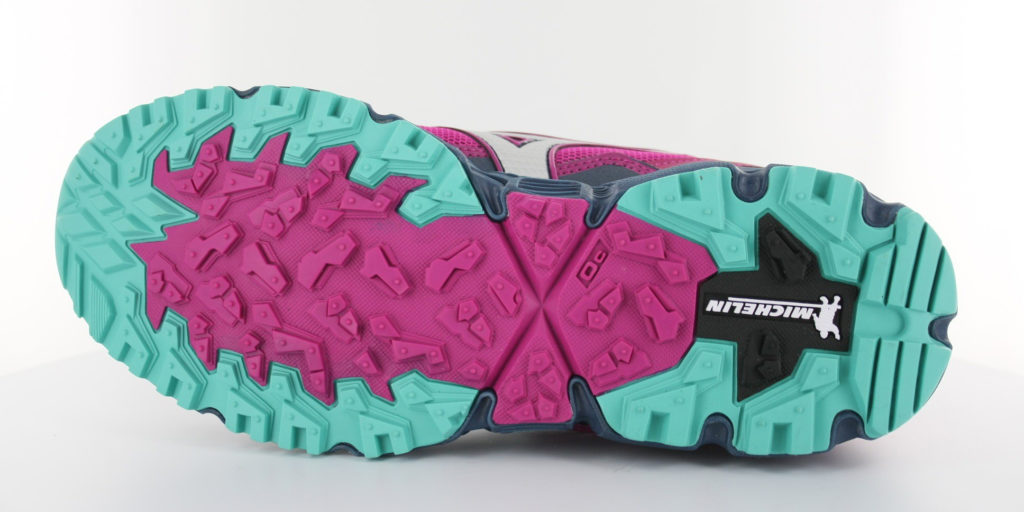 From the outset, the shoe feels rugged and sturdy. The outsole offers multi-directional lugs made of Michelin tire rubber that ensures excellent traction over a variety of terrain. As in all Mizunos, they achieve this cushioning through a combination of EVA and Wave Plate technology. The result is a firm, plush ride, while still offering good proprioception of the ground.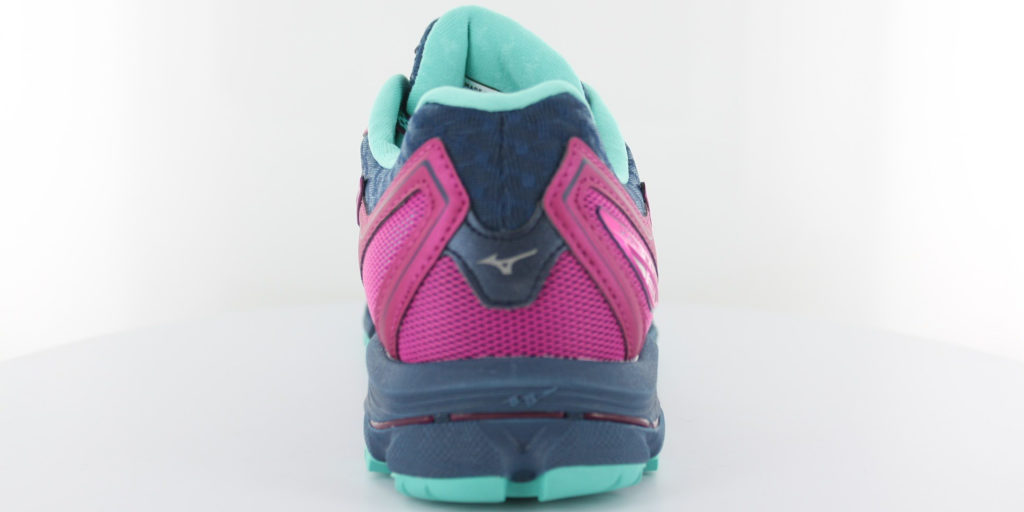 The upper is fairly traditional, utilising a durable mesh for breathability and structure. There are many seams and overlays for added lateral control – this may present a problem to those with bunions depending on the seam location. But other than that, this is not an issue.
One unique feature with the tongue is a double-lace hole; this means the laces don't loosen up and the tongue doesn't shift while running, which allows for a nice, form-fitting feel.
An orthotic fits nicely, as would an over-the-counter insole. The shoe otherwise works well for a neutral or mildly overpronated foot. It fits true to size length-wise and is a regular width.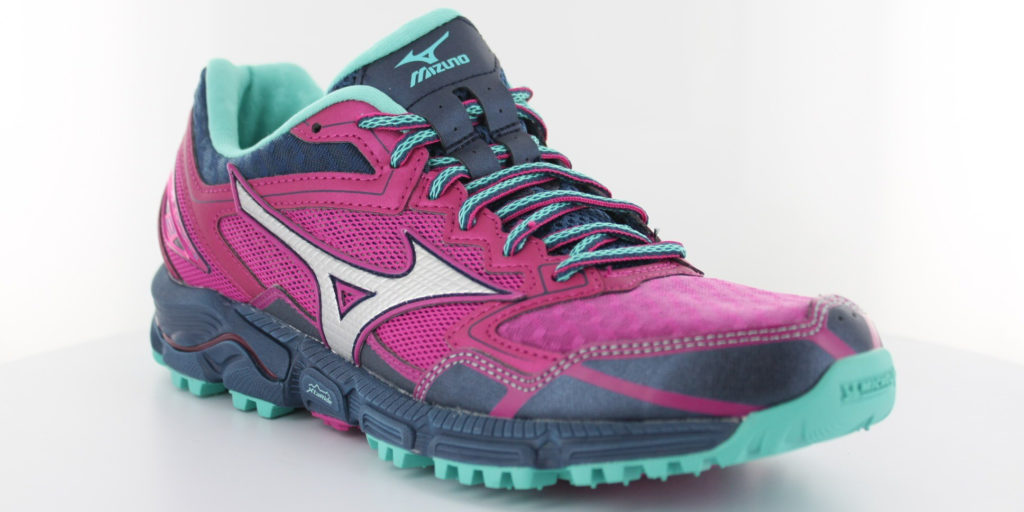 Wave Daichi 2 is a trail running shoe, but could easily be used as a day hiker as well. As mentioned, the outsole offers good grip over wet rocks and rocks and uneven terrain with excellent protection from errant rocks or sticks.
Kristin Ohm-Pedersen, BHK, C. Ped (C)
Kintec Pedorthist
The right pair of shoes will keep your body in alignment while you do the things you love! Product reviews from the Kintec team will help you find the right fit for your activities. Catch up on everything you need to know about shoes!