Mizuno Hayate 2 Shoe Review
The Mizuno Hayate 2 ('hayate' means 'fresh breeze' in Japanese) is a responsive and nimble trail shoe that it suited for soft-packed technical trails and speed runs on days off from heavy mileage. The shoe has been stripped down to become one of the most lightweight trail running shoes on the market at just 7.2 oz for the women's model.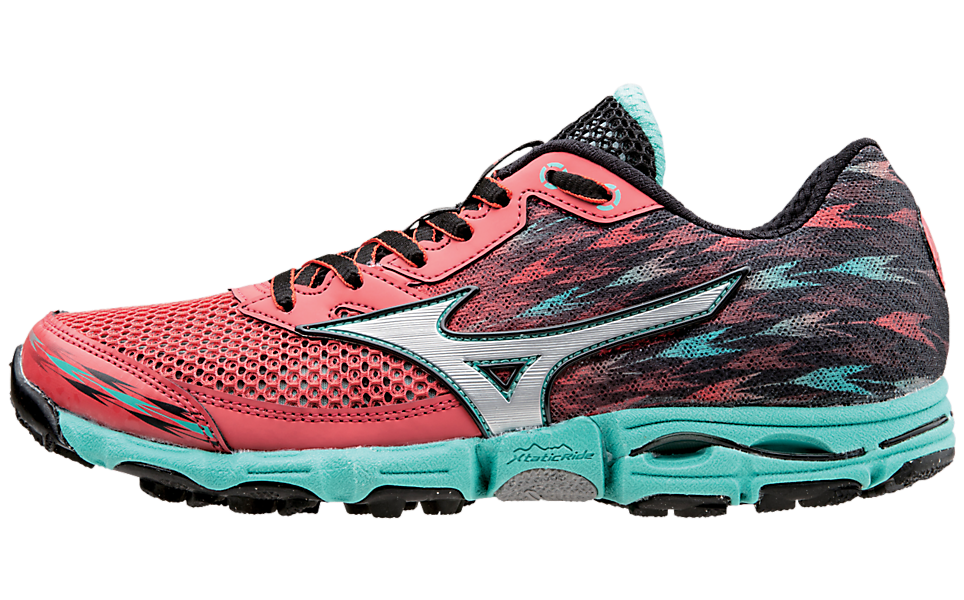 The supple and lightweight upper makes for an extremely comfortable toe box, although the shoe (and toe box) fits slightly on the narrow side, like many other Mizuno's. The heel counter of the shoe is on the shallow side – I was able to accommodate my custom orthotic, but I did have to utilize a heel-lock lacing technique to prevent my heel from slipping out of the little heel counter that was left. The midsole uses Mizuno's trademark 'Wave' technology for cushioning and inherent stability. The X-lug outsole provides secure traction on many surfaces. The large X-grooves in the midfoot allow for the forefoot and hindfoot to move independently of each other to adapt to variance in terrain. The dependable outsole of the Hayate 2 has been an ideal shoe for my runs in the Lynn Valley area of the North Shore. This shoe is well suited for a runner looking for a lightweight and agile option for technical trails. Visit a Kintec location to try the Hayate 2's today!
Happy running!
Comments
comments