Tips for Staying Active with Knee Osteoarthritis (OA)
Imagine this: You are an active person who enjoys hiking, cycling, and golfing in the summer, and skiing and snowshoeing in the winter. You're almost always outside on your feet. Several years ago, you noticed that your knee has started to hurt after taking part in all those activities. Now, it feels like it hurts all the time. After you couldn't ignore the pain any longer, you saw your family doctor, who diagnosed you with knee osteoarthritis — or knee OA for short.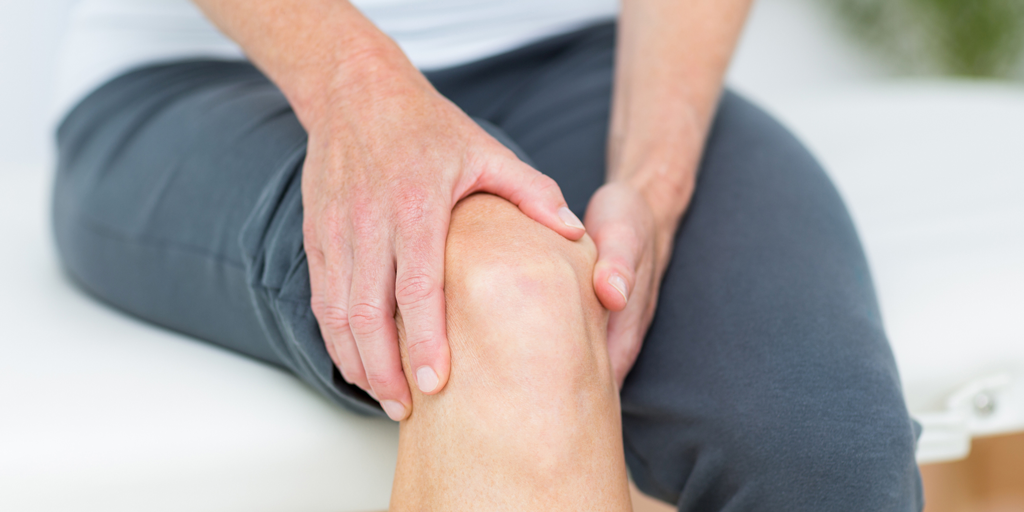 Now what?
This is a common scenario for many of us; as The Arthritis Society reports, more than 4.6 million Canadians have been diagnosed with knee osteoarthritis.
The most common form of arthritis in the knee joint, knee osteoarthritis is a type of arthritis that is most common for people over the age of 50. However, it can also affect people who are younger, too. Here's the good news: Having knee OA doesn't mean you have to give up being active. In fact, research has shown that continuing to stay physically active promotes healthy joints; you just have to be mindful about the activities you choose to participate in.
WATCH: The Do's And Don'ts of Managing Knee OA (1:38)
Staying Active with Knee OA
Here are some tips for maintaining an active lifestyle with knee osteoarthritis.
1. Understand your treatment options
Having a health care team that informs you of all your options will help you better treat knee osteoarthritis. This team may include your family physician, a rheumatologist, a pedorthist, a physiotherapist, a massage therapist, and/or a kinesiologist.
2. Walk, walk, walk – but with the right equipment!
You can make walking more enjoyable by ensuring that you have the proper footwear, insoles or orthotics, and medical devices such as a knee brace or trekking poles.
Footwear and orthotics will improve your foot and lower leg alignment and can reduce pressure and friction on the arthritic portions of your knee.
Knee bracing will also help unload high-pressure areas in the knee as well as provide some compression to an inflamed joint.
Trekking poles can improve strength, balance, posture, walking tolerance/speed, and reduce the impact on the knee.
3. Choose lower impact aerobic activities
Running on a track, treadmill, or pavement may cause more damage and pain to your knee.
Cycling and swimming are examples of activities that have great cardiovascular and muscular strength and endurance benefits. All this without putting a large amount of strain on your knee.
PRO-TIP: Aerobic activity may help you lose a few pounds, and each pound of body weight lost is four pounds of weight off your knee with the force of each step!
4. Set exercise goals and stay motivated
Whether you want to call them a 'walking buddy', 'cycling partner', or 'fitness friend', find a companion to exercise with. This will help you both stay motivated and accountable to each other.
Work with a kinesiologist or personal trainer who can show you safe and effective exercises. Scheduling appointments with them can often be enough motivation to keep exercising.
As important as exercise and physical activity is, it is equally important to be able to recognize when your body needs to rest and take a break.
Being diagnosed with knee osteoarthritis can feel discouraging and veer your exercise routine off track. Following these tips can help you maintain an active lifestyle and improve your management of knee OA.
If you have any questions, contact your nearest Kintec location and talk to a knee osteoarthritis specialist today!