Kintec Takes a Swing Against MS

Hey British Columbia!
Did you know we live (and golf) in the country with the highest rate of Multiple Sclerosis in the world. If you didn't know, now you do! This September 14th, join Kintec in the MS Golf Challenge at Northview Golf and Country club and #endMS!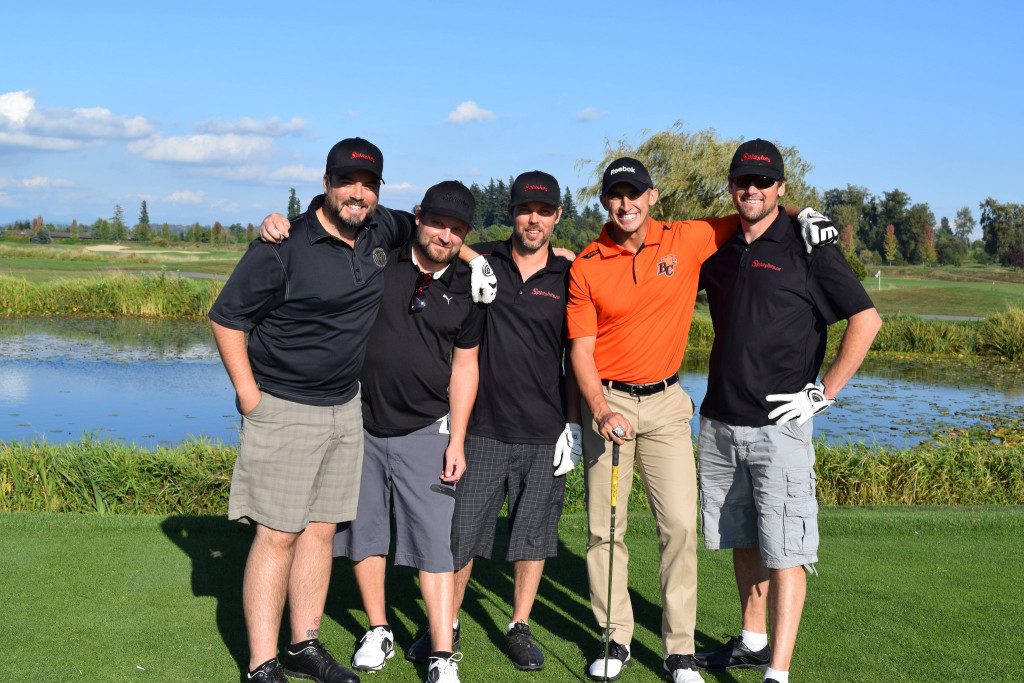 10,000 British Columbians and their families live with MS. Each day in Canada, three more people are diagnosed. This likely means that in any given room at any given time someone will have a connection to the disease. Most people with MS are diagnosed between the ages of 15 and 40. For the majority of us these crucial years mark the beginning of further education, career, and family. If you are like me, you will agree that these statistics just aren't fair. Kintec thought so too! Here's why they want to help…
Common side effects of Multiple Sclerosis include problems with balance, numbness in the extremities, and varied challenges with mobility. Why is this relevant? Our gait affects our body. The joints, muscles, and bones which support our ability to walk become manipulated by our everyday movements. For those living with MS, this seemingly small aspect of everyday life is challenging and unpredictable. Tools such as orthotics and braces can offer support and relieve pain caused by continuous unstable movements.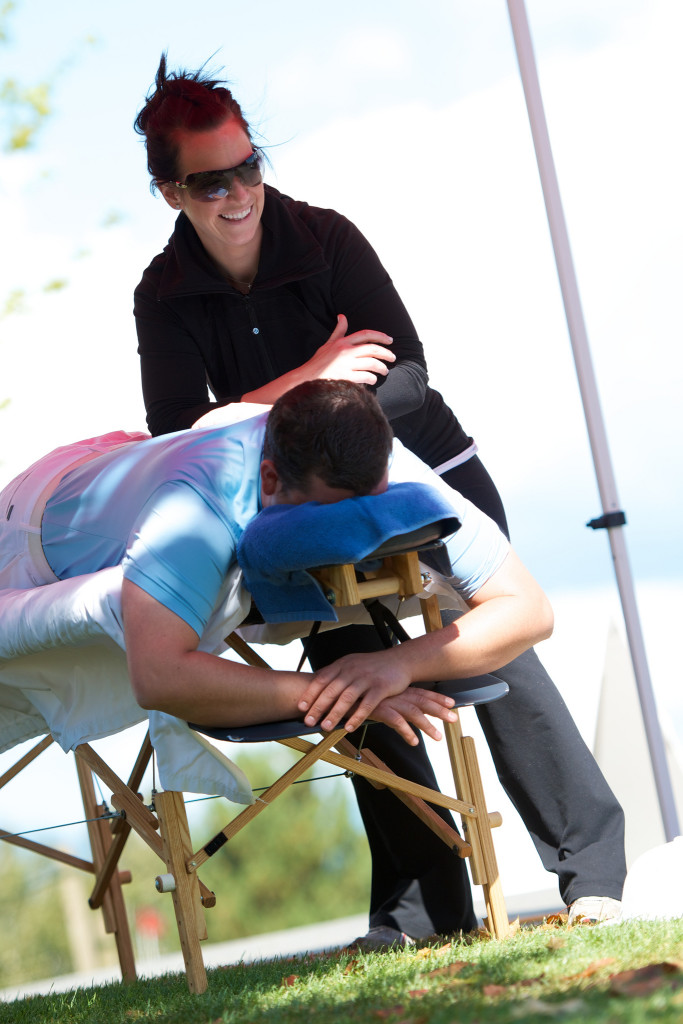 How can YOU help #endMS? Pick up your clubs…don your plaid pants…take a swing!
You may have taken part in a charity golf tournament before, but not like this! The MS Golf Challenge offers two tournament formats: afternoon Texas Scramble vs our double dare, the Dawn to Dusk Challenge! In both formats, teams will be entertained by Trick Shot Show performers Myles DeBrincat and Houston Hair of P2G2, as well as experiencing exciting tee box activities, celebration dinner, awards and silent auction! You won't see anything like this unless you golf with the MS Society!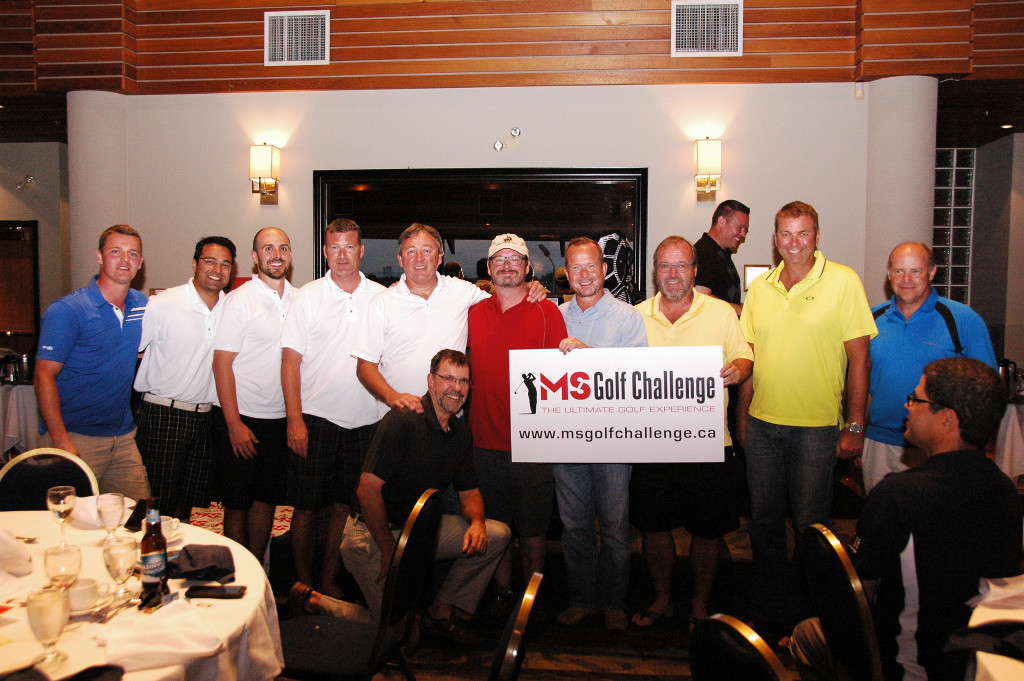 Whether our golfers live with MS or golf to support someone else, Kintec experts will be onsite offering feedback and giving away product coupons. Who knows… maybe a little extra support will improve your game?
To join Kintec and the MS Society in the 19th annual MS Golf Challenge visit, contact the MS Golf Challenge Coordinator at [email protected]
By: Taryn Lencoe, MS Golf Challenge and Development Coordinator, MS Society of Canada BC and Yukon
Follow us on Twitter: @msgolfchallenge