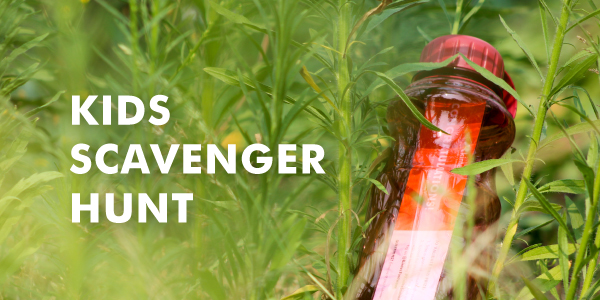 Kids Scavenger Hunt – 4 Days, 9 Chances to Win!
Little feet deserve BIG attention with our Kintec Kids Scavenger Hunt!
To celebrate Back-To-School and our current BOGO 50% OFF Kid's Shoes Sale, Kintec is hosting a scavenger hunt for all the little treasure hunters and treasure hunter parents out there!
From August 15th to 18th, we'll be giving away 9 FREE Kids Shoes Gift Certificates (up to $90 value each) hidden inside colourful water bottles which will be discretely placed in different Greater Vancouver neighbourhoods each day. The only catch is you have to find them!
Each morning starting at 9 am, clues will be posted on our social media outlets (@KintecFootwear on Facebook, Twitter and Instagram). The first person to find the colourful water bottle keeps the prize!
How To Claim Your Prize
Once you find the bottle, please post a photo of yourself holding it on the social media channel of your choosing with the hashtag #KintecScavenger and tag us (@KintecFootwear) in the post!
Questions?
Email us at [email protected]
Kintec accepts or assumes no responsibility for any damages, loss or injury or any other damages that may arise from participating in the Kintec Kids Scavenger Hunt. By participating in this activity you are agreeing to the terms of this agreement as laid out in the Waiver.