The Kintec Fitting Process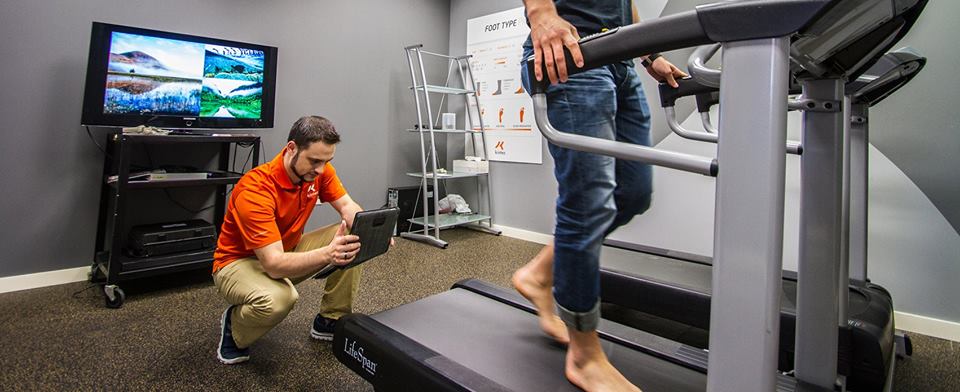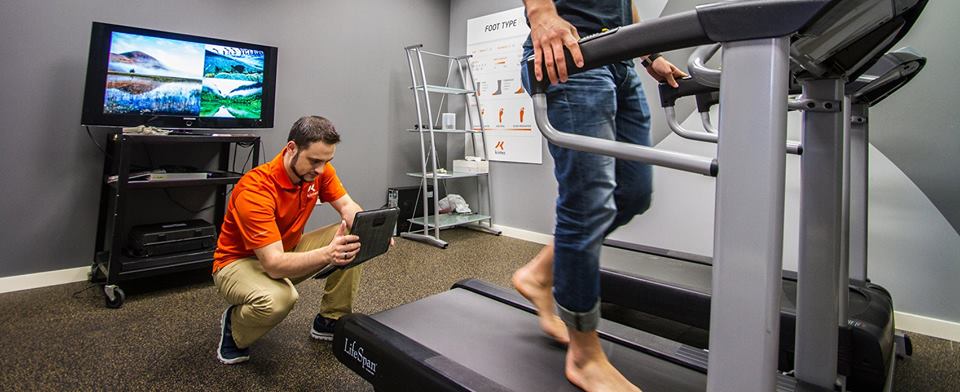 As soon as you walk through the doors of a Kintec store, your feet are our number-one priority. Our Fitting Process involves our experts, trained to assess your feet and recognise your unique needs based on injuries, chronic issues, activity or profession.
Whether it is simple advice, supportive footwear, or orthotics, we are here to help.
To assess your needs, here are Kintec's three steps to fitting you right:
Step 1 – Your Lifestyle
How often do you sit or stand at your job? Which types of activities do you do? Have you had previous injuries or health issues? We use this information to build a personal profile for you.
Step 2 – Your Feet And Alignment
We measure your foot length, width, and arch height. Next, we use video analysis to understand your natural movement and see how your feet are affecting the rest of your body.
Step 3 – Your Next Step
Once we've learned more about you and your foot type, we'll recommend the right products to keep you active and comfortable on your feet so that you can do more of the things you love!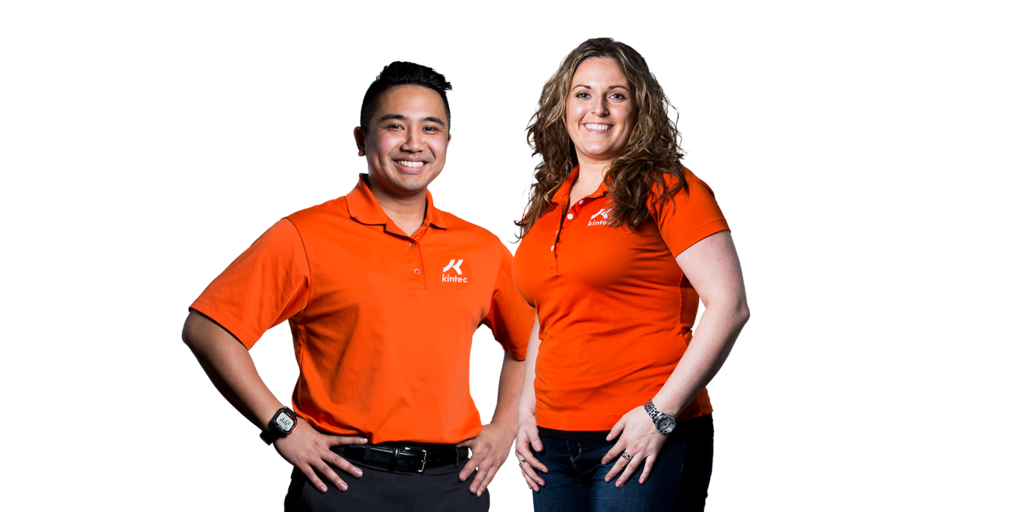 For more information, see our FAQ page or stop by one of our Kintec locations and speak to one of our Fitting Experts.
Check out our Shoe Guide for Runners!