Kintec Easter Egg Hunting Contest – April 13 – 15
This Easter, join us for a family-friendly Easter Egg hunt!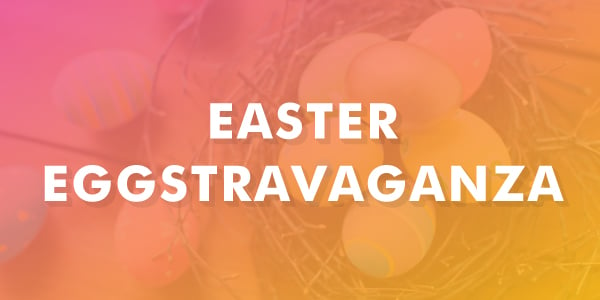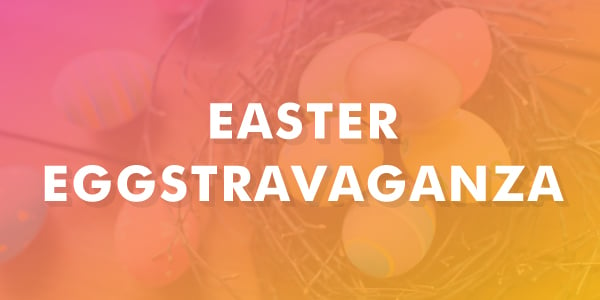 Kintec Easter Egg Hunting Contest | April 13-15
Easter eggs will be hidden in Maple Ridge, Chilliwack, Langley, Port Moody, Abbotsford and North Vancouver from April 13 – 15. We will announce the hiding spots of the eggs in 2 communities per day.
Watch out for clues on social media (Facebook, Twitter, and Instagram) that will help you find them, starting at 10 a.m. each morning!
The first treasure hunter to find each egg will win a FREE pair of children's shoes*! (*up to $90 in value)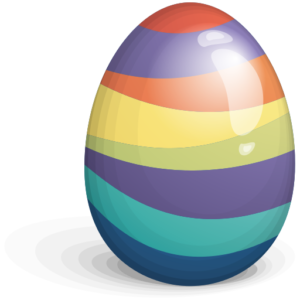 How To Claim Your Prize
When you find the egg, take a selfie with the prize and share it on social media! Tag us @KintecFootwear so we can see it! Once you've tagged us, we'll contact you and send your prize to the nearest Kintec location.
Questions?
If you have any questions about this promotion, email us at [email protected].
Happy Easter from Kintec!