Kintec Easter Eggstravaganza Scavenger Hunt – Mar. 29-31
Our family-friendly Easter Eggstravaganza Scavenger Hunt is back!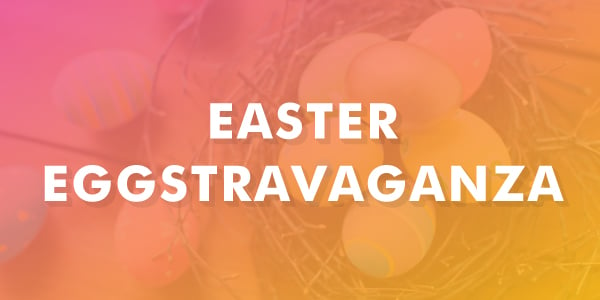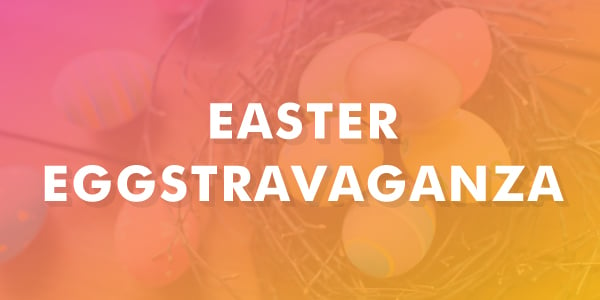 Kintec Easter Egg Hunting Contest | March 29-31
From March 29th to 31st, we are hiding 9 prizes – and 9 chances to win a FREE pair of kids shoes!
Each day, we will be hiding one Easter egg prize in 3 different communities:
March 29: Surrey, Maple Ridge, and Chilliwack
March 30: Port Moody, White Rock, and Langley
March 31: Abbotsford, Vancouver, and North Vancouver
Starting at 10 a.m. each morning, we will post clues pointing to the whereabouts of each prize on our Facebook, Twitter, and Instagram pages.
The first treasure hunter to find each egg will win a FREE pair of children's shoes*! (*up to $90 in value)
How To Claim Your Prize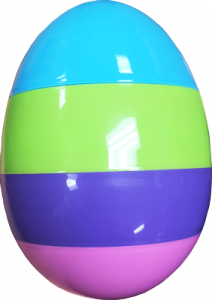 When you find an egg that looks like this, take a selfie with the prize and share it in a post on social media. Remember to tag us (@KintecFootwear) so we can see it!
Next, follow the instructions on the token inside the egg to redeem your prize.
Questions?
If you have any questions about this promotion, email us at [email protected].
Happy Easter from Kintec!