Kintec Chilliwack Is Now Open!
We are excited to announce that Kintec Chilliwack is now open! Our newest full-size store will provide the same great products and Kintec experience we're known for.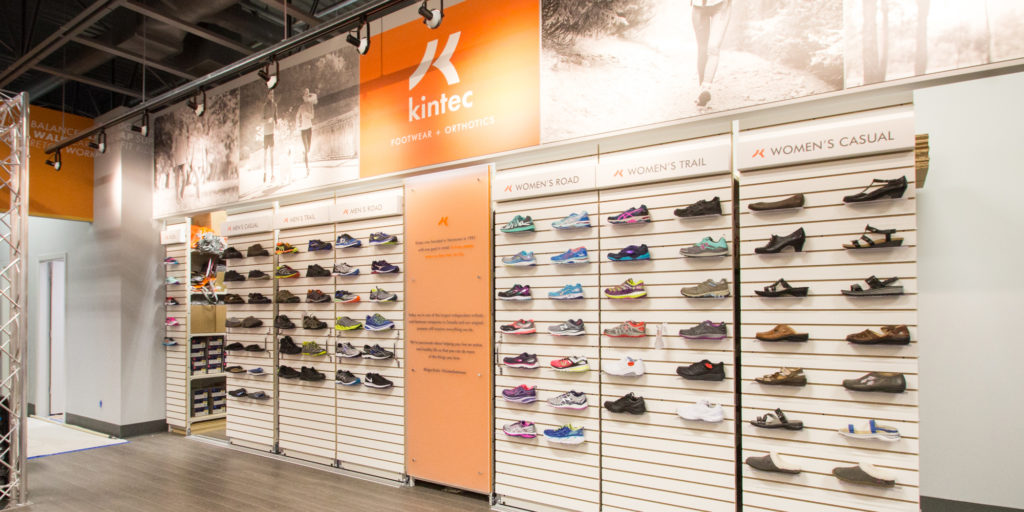 Meet Kintec Chilliwack's manager Chelsea: A certified pedorthist, soccer player, and lifelong Chilliwack resident with a passion for helping others.
What was life like before coming to Kintec?
I grew up playing soccer in Chilliwack, and I spent a lot of time in cleats. With that, came a lot of foot pain. Before I came to Kintec, I had plantar fasciitis, stress fractures … all sorts of injuries.
When I came into Kintec and finally got a pair of orthotics, all that changed.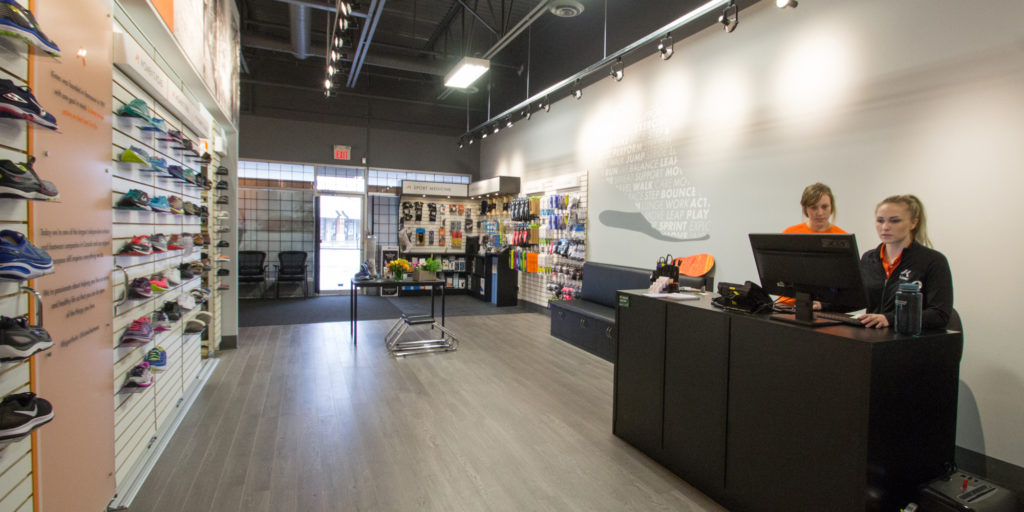 How was your first experience as a Kintec customer?
When I came into Kintec, I think I was about 15 years old, so I came with my mom. I met with a pedorthist, and they went through my gait, watched me run, took a look at my soccer cleats and decided what I needed.
After that, I came and picked up the orthotics, and they didn't take that long to get used to. Within a couple of weeks, most of my pain was gone.
How has your perspective changed about foot and body health?
Since becoming a pedorthist, I've really realized how important it is to treat the whole body. So as a pedorthist, of course, I'm mainly doing orthotics and footwear.
But the multi-disciplinary approach, that I think the medical community in Chilliwack appreciates, is definitely what I'm excited to be a part of – treating the whole body and getting the right outcome.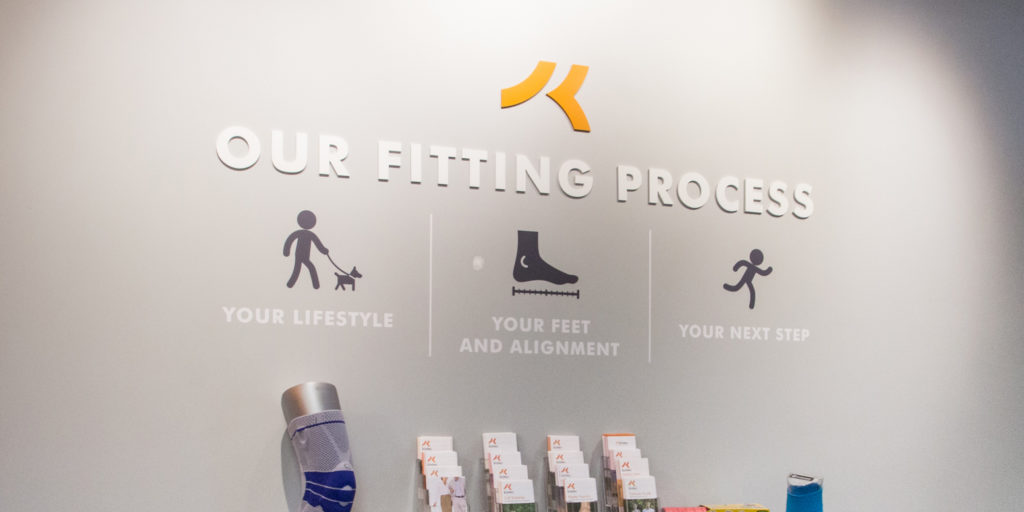 What's your favourite part of the job?
My favourite part of my job is treating people who I can relate to, and not only just athletes but kind of all demographics. Just relating to the pain they're in, and empathizing with them, having that conversation and giving them hope.
What excites you most about the new Kintec store in Chilliwack?
I'm so excited to open this store in Chilliwack! I've worked at Kintec for seven years, and all seven years, I've been bugging them to get this store going.
So I'm really excited to just work with the community and really make a mark!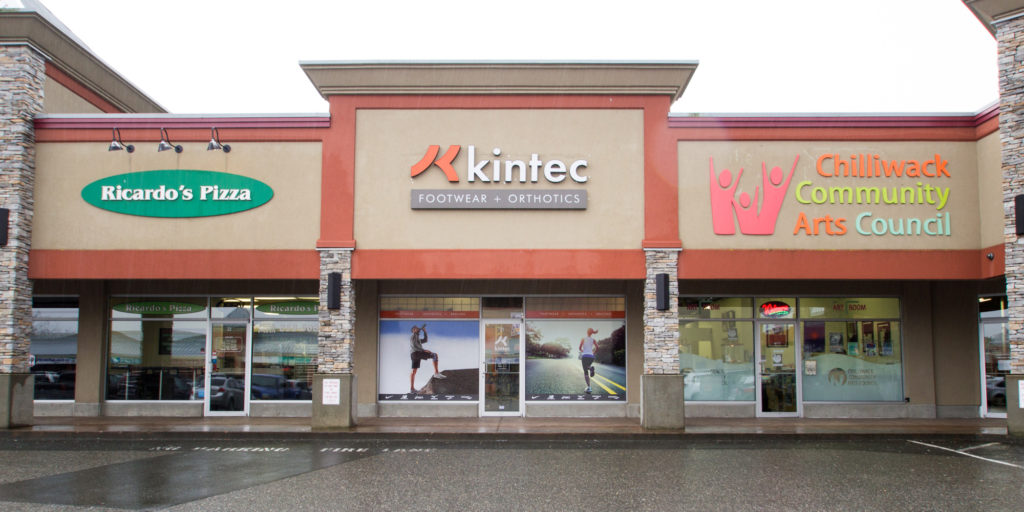 Visit Our New Location!
Kintec is now open at 21-5725, Vedder Road in Chilliwack, BC. Stop by today, and meet your new local pedorthists/fitting experts!
Find a Kintec location near you! We have several locations all throughout Metro Vancouver – from the North Shore, to Abbotsford.