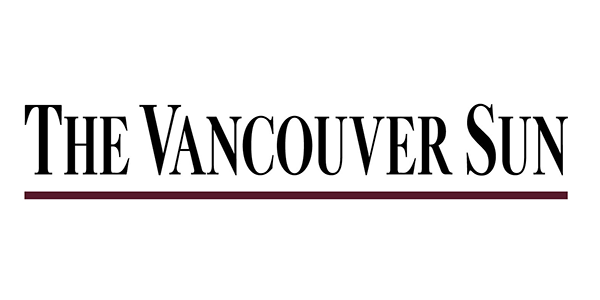 Foot pain: a common work-related injury (Vancouver Sun)
Many of these issues can easily be avoided through education and preventative measures such as proper footwear.
"A comfortable, supportive shoe with a cushioned sole is extremely important when it comes to foot health, particularly for people who work on their feet," says Graham Archer, Vice President of Pedorthic Services at Kintec: Footwear & Orthotics and the President of the Pedorthic Association of Canada. "If foot strain persists, visit a pedorthist and find out what the cause of the problem is. Get the most accommodating shoe possible so you are supporting your feet day in and day out, as opposed to adding to discomfort and damage."
Read the full staff blog in the Vancouver Sun.