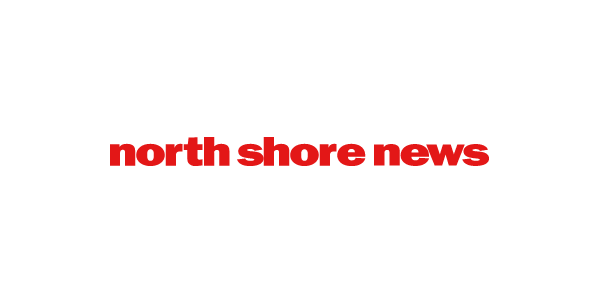 Flimsy flip-flops not so foot-friendly (North Shore News)
The sun has finally made an appearance on the North Shore and it has most of us trading in our jeans for skirts, our boots for flip-flops.
But hang on just a second before reaching for that pair of Havaianas. Foot experts are warning that the excessive use of flip-flops during the summer can lead to a whole host of problems.
Read the full article in the North Shore News.
See more media appearances from Kintec on our blog!