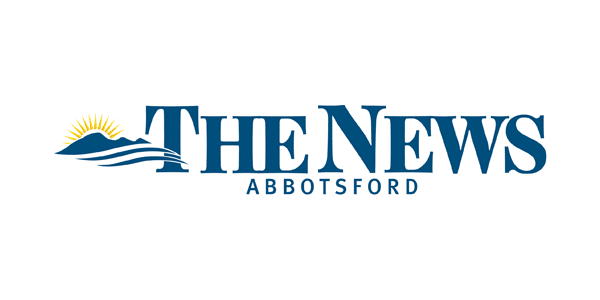 Five tips for choosing proper footwear (The Abbotsford News)
Proper-fitting shoes make all the difference whether you walk or run. Choose the wrong shoes and you could end up on the couch nursing aching feet instead of enjoying the great outdoors.
Read the full articles in the Abbotsford News.
See more media appearances from Kintec on our blog!