Which Type of Supportive Home Footwear Is Right For Me?
Home footwear does a lot more than keep your feet cosy during cold winter nights. These comfortable slippers also provide the support your feet need while doing chores around the house.
You may think you don't need to wear footwear around the house. But if you wear orthotics in your work or running shoes, why not keep supporting your feet at home?
Many people think of home footwear as just fuzzy, fluffy wool slippers. But the truth is that there are so many versatile styles to choose! From soft, fluffy slip-on shoes with removable insoles, to open-toed models with built-in support, we carry a variety of home footwear styles at Kintec.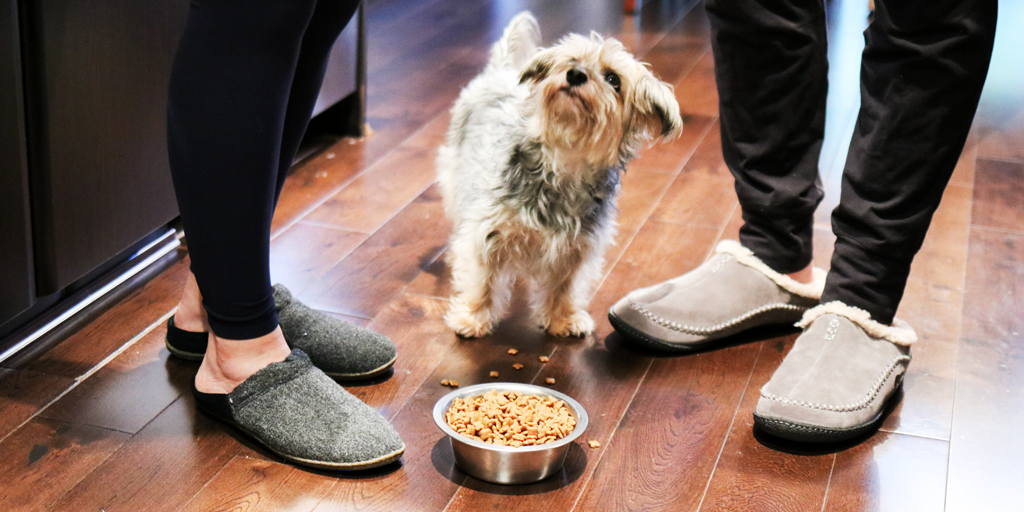 Supportive, Comfortable Slippers
When you think of the quintessential pair of winter slippers, you probably think of something like the Sorel Nakiska or Sorel Falcon Ridge.
This structured model is soft and comfortable, with a full lambswool inner and a suede upper. It has a removable insole, and a solid backing, so you can insert a pair of custom orthotics into it with ease.
Plus, its full rubber outsole offers excellent grip on wet surfaces.
This style of slippers, from Sorel and other brands, will help keep your feet supported, dry, and warm during the winter months.
For a pair of slippers that are more discreet and easy to slip on and off, you may be interested in the Biotime Ernie and Emma models.
These shoes are both backless, making them easy to slip on easily. With a boiled wool blend upper and fleece lining, Ernie and Emma are an ideal choice to wear in an office that will still keep your feet warm and dry.
These models from Biotime can also accommodate an orthotic. The insoles are removable, and the slippers are structured enough to accommodate the additional support.
While their fleece lining does keep the feet warm, Ernie and Emma are versatile enough to wear year-round.
If you're looking for a more versatile shoe to wear inside the house from spring to winter, Birkenstock carries a few styles that will work for you.
The footbed of the Birkenstock Arizona and Birkenstock Amsterdam both have cross- and longitudinal- arch supports, to maximally distribute pressure on the foot.
The Arizona features two wide, adjustable cross straps and a layer of foam cushioning below the leather lining.
Meanwhile, with a wool felt upper, the Amsterdam is a clog-style shoe. It has a deep heel cup, which promotes proper heel alignment. The built-in toe bar guides the toes in a natural motion.
At the front of the shoes, the edge is also elevated to protect the toes, and the lining is a comfortable top to the flexible cork latex base.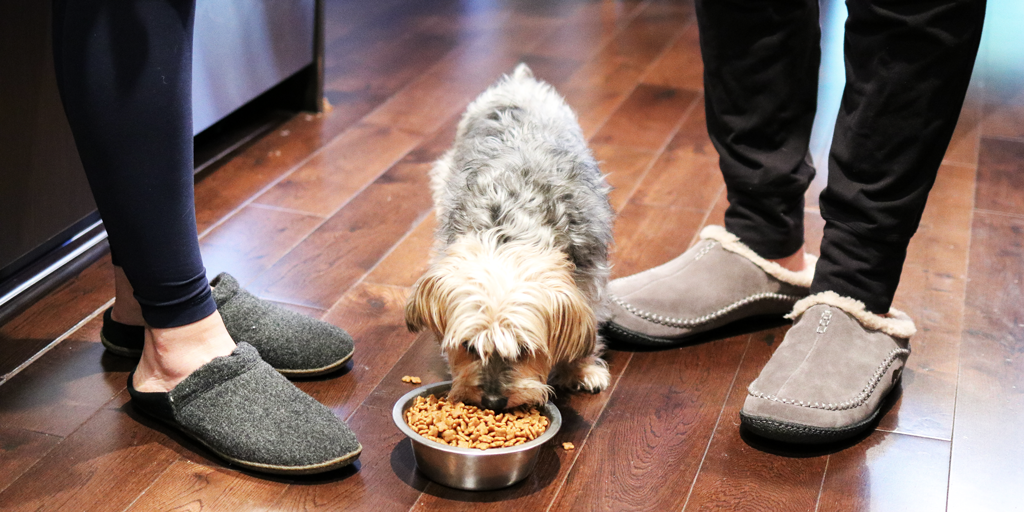 Find Your Next Pair of Comfortable Slippers!
If you have any questions about our home footwear selection,
find a Kintec near you and talk to a Fitting Expert today!