Columbia Peakfreak Xcrsn Xcel Outdry: Shoe Review
The Columbia Peakfreak Xcrsn Xcel Outdry is my new go-to casual hiking shoe. A lightweight yet durable hiker, featuring Columbia's signature Outdry waterproofing technology.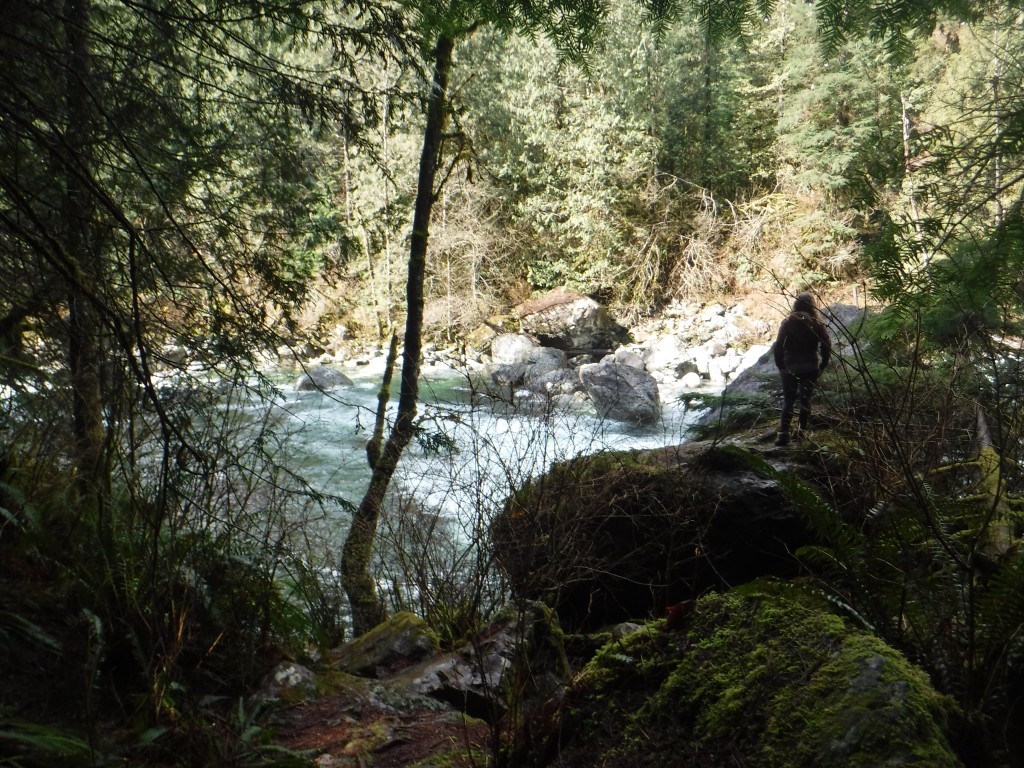 I tested the Xcrsn Xcel on a wonderful hike through Golden Ears Provincial Park. It had rained the previous evening so there were lots of puddles to test the true limits of the Outdry waterproofing. I felt it was my duty to walk through every puddle I encountered on my hike. I also ventured to dip my foot into a nearby river to see what would happen. I'm happy to say my feet remained dry for the entire day.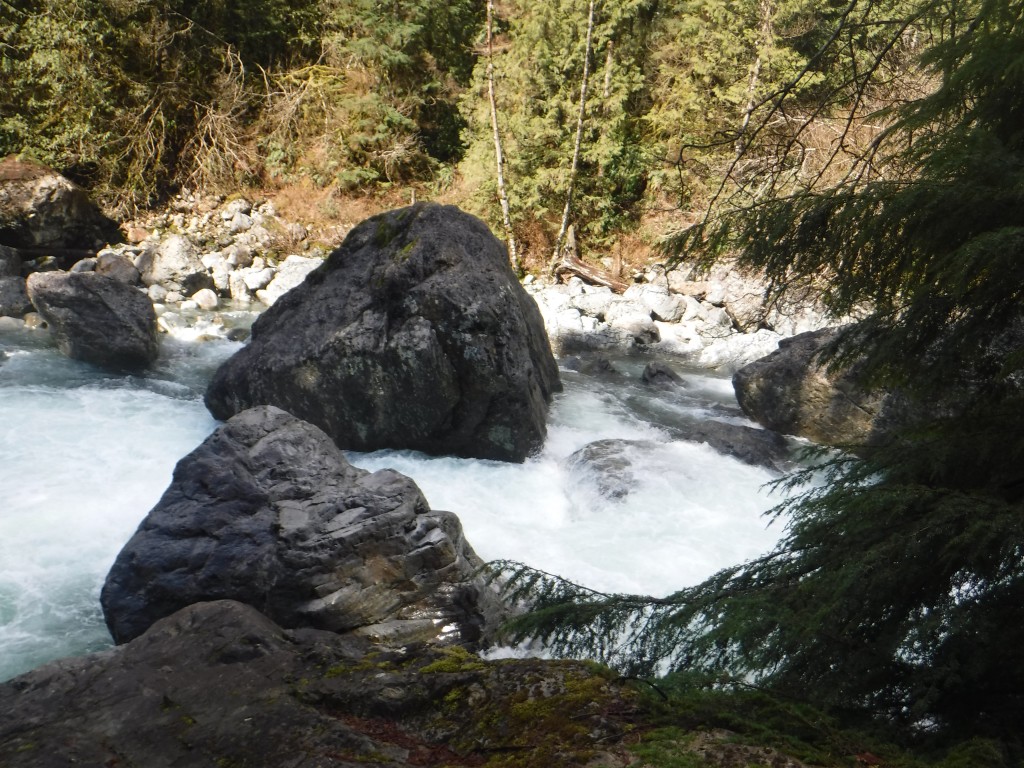 Another benefit of the Xcrsn Xcel is the Omni-Grip rubber outsole advertised as griping any terrain. I tested the outsole on wet rocks, moss, damp grass, dirt, sand and gravel. The outsole proved to have great traction on most terrains. The few times I was hiking through more technical rocky terrain, my grip felt secure and my feet were protected. The shoes also required little to no break-in period. The first time I wore the shoes was for a long hike. I didn't experience any discomfort, which made me happy.
As someone with very average feet they fit fairly true to size. If you are on the bigger end if your shoe size, I suggest going a half size up if you were orthotics. The only issue I encountered with the shoe were the laces. Because they kept coming undone, I had to continuously retie and double knot my laces. If you don't like double knotting your shoes, I suggest changing the shoelaces.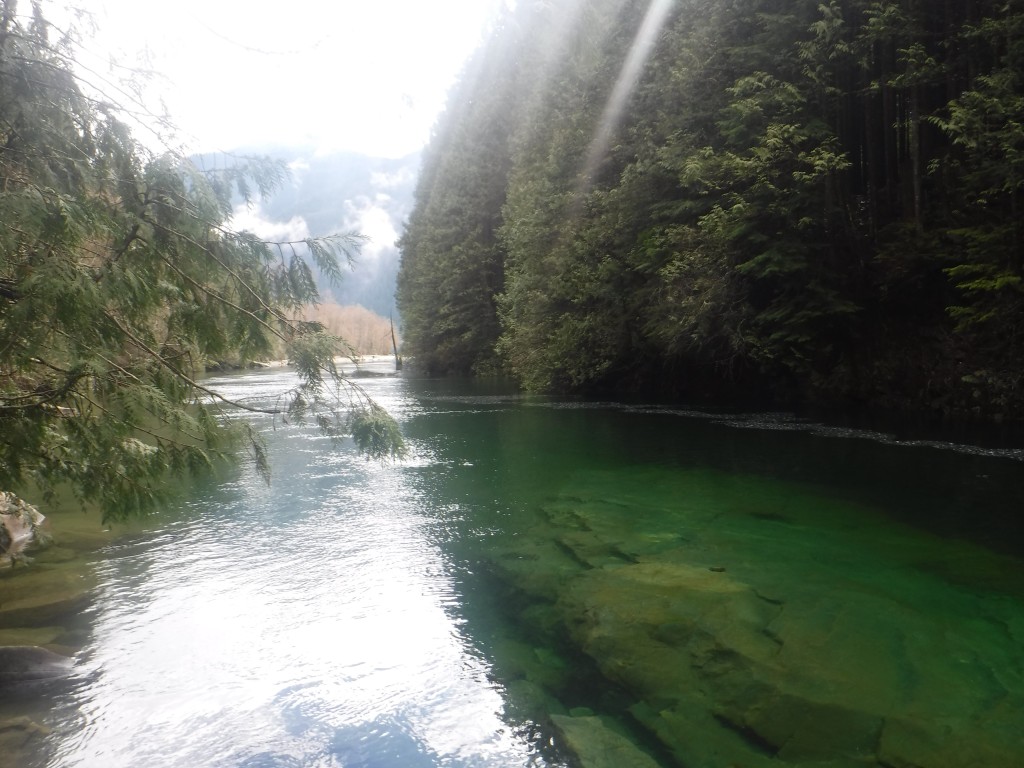 Overall Impression
The Xcrsn Xcel is a lightweight and durable hiker. From my experience, they've held up quite well with daily wear and weekly hikes. They do come to just below your ankle, so there isn't a lot of support for more difficult and unstable. I'd suggest the Columbia Peakfreak Xcrsn Xcel Outdry for casual to intermediate hikers looking for a functional shoe to wear on and off the trails.