Columbia Montrail Caldorado II Shoe Review
Montrail makes excellent trail running shoes; therefore Columbia makes fantastic trail running shoes. This concept is what I wondered as I laced up the Columbia/Montrail Caldorado II shoes. Here's my Columbia Caldorado II review, and what I think of this model.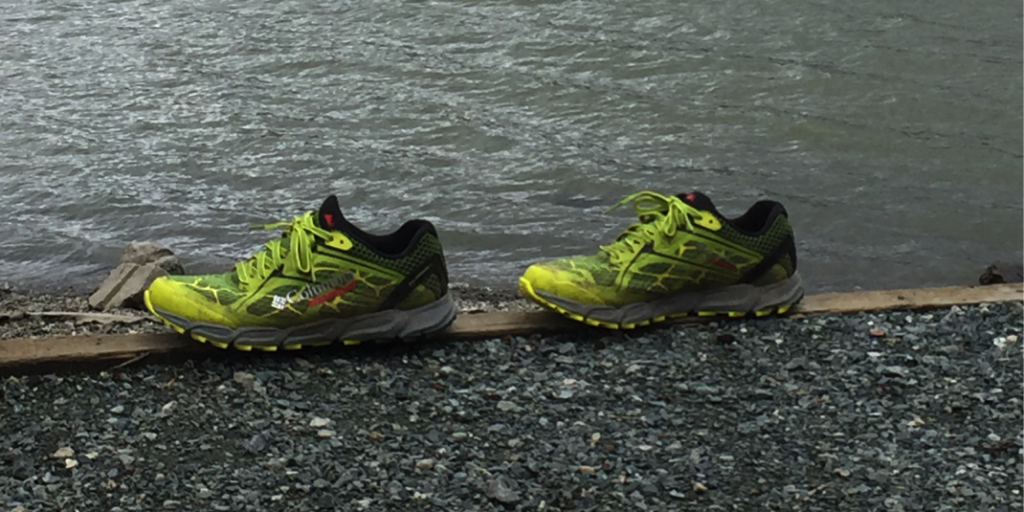 Of course, a name change doesn't change the shoe, so it was not surprising to discover these shoes had a quite comfortable fit and responded well on the trails. I have worn Montrail Masochist shoes for many kilometres in the past, appreciating the comfort and tolerating the near 'hiking boot' appearance.
The Caldorado looks and feels like a running shoe, and not a hiking shoe. They are rugged and capable of withstanding technical trails.
The upper part of the Caldorado's is seamlessly constructed with second mesh material, making the shoes fit very comfortably with airy breathability. FluidFoam makes up the FluidGuide midsole, which seems to be a fancy way to say that the cushioning is spongy and flexible.
READ MORE: Columbia Montrail Caldorado II Shoe Review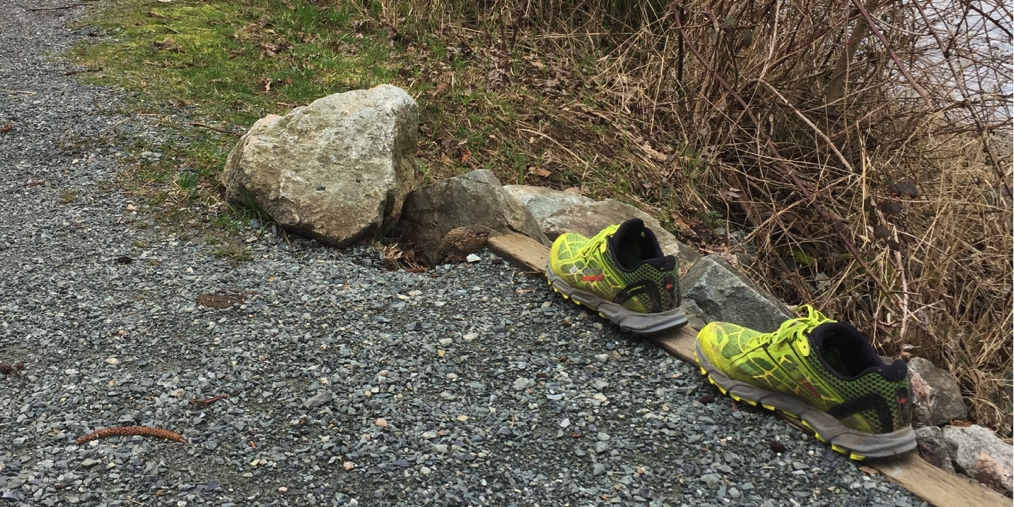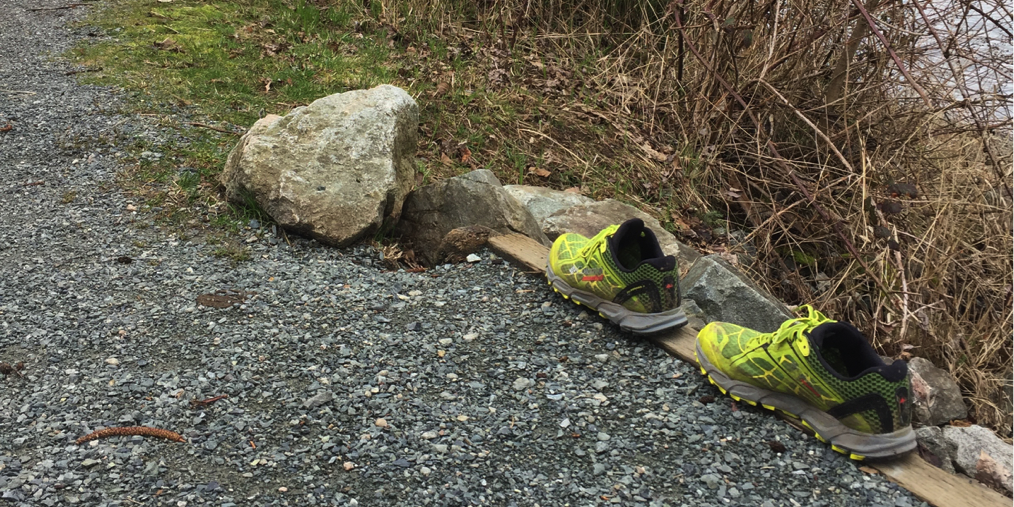 The outsole has aggressive lugs built within a sticky rubber material. Running over wet logs, rocks and other obstacles, I felt sure that I would stay upright. I suppose these shoes could withstand a 50 or 100-mile trail race, but I would prefer to use them in shorter races or during the sections of long races, where you want to run fast.
(Okay, I know you always want to be speedy, but I think these shoes would be particularly suitable for fast and flat trails!)
READ MORE: Columbia Montrail Caldorado II Outdry Extreme Shoe Review
Overall Impression
Admittedly, I am a Montrail fan, so I expected the Columbia/Montrail Caldorado II shoes to be a high-quality shoe. Not all Montrail models from previous years have fit my feet well. But these do so they are now my go-to trail running shoe! Give them a try.
Mike Palichuk
Kintec Race Team, Langley Running Clinic Leader
The right pair of shoes will keep your body in alignment while you do the things you love! Product reviews from the Kintec team will help you find the right fit for your activities. Catch up on everything you need to know about shoes!