Columbia Conspiracy Titanium Outdry Shoe Review
The Columbia Conspiracy Titanium Outdry is a fully waterproof shoe that provides a snug and supportive fit at the heel and instep, yet generously wiggle room in the toe box. It is even deep enough to accommodate a full length custom orthotic.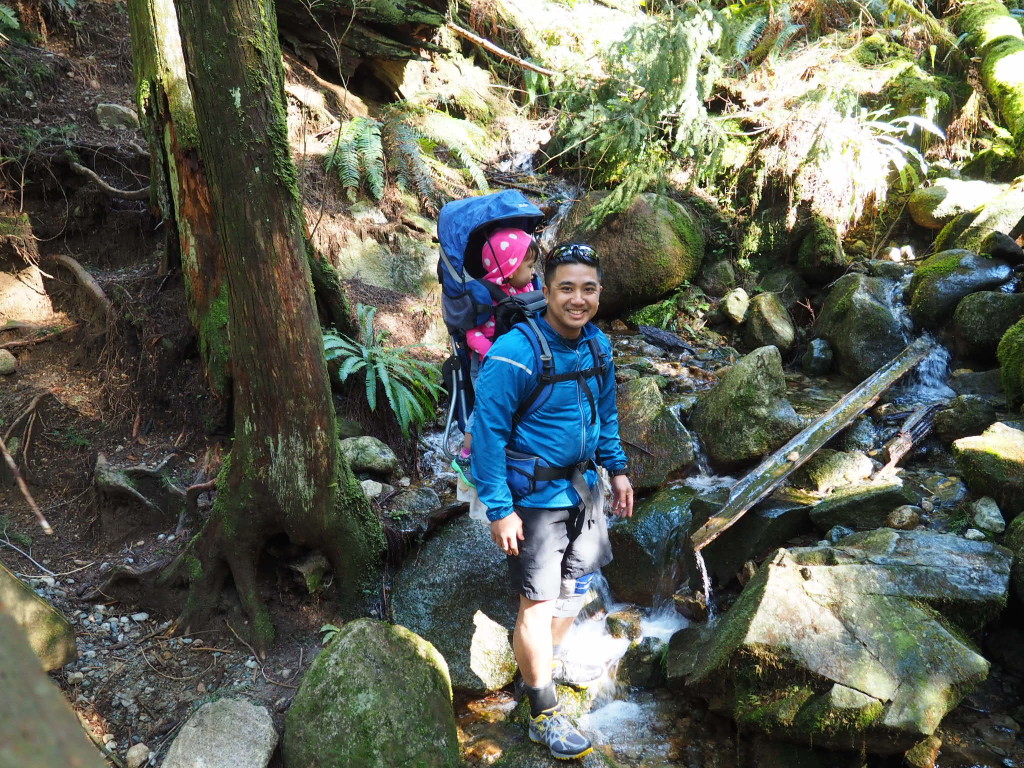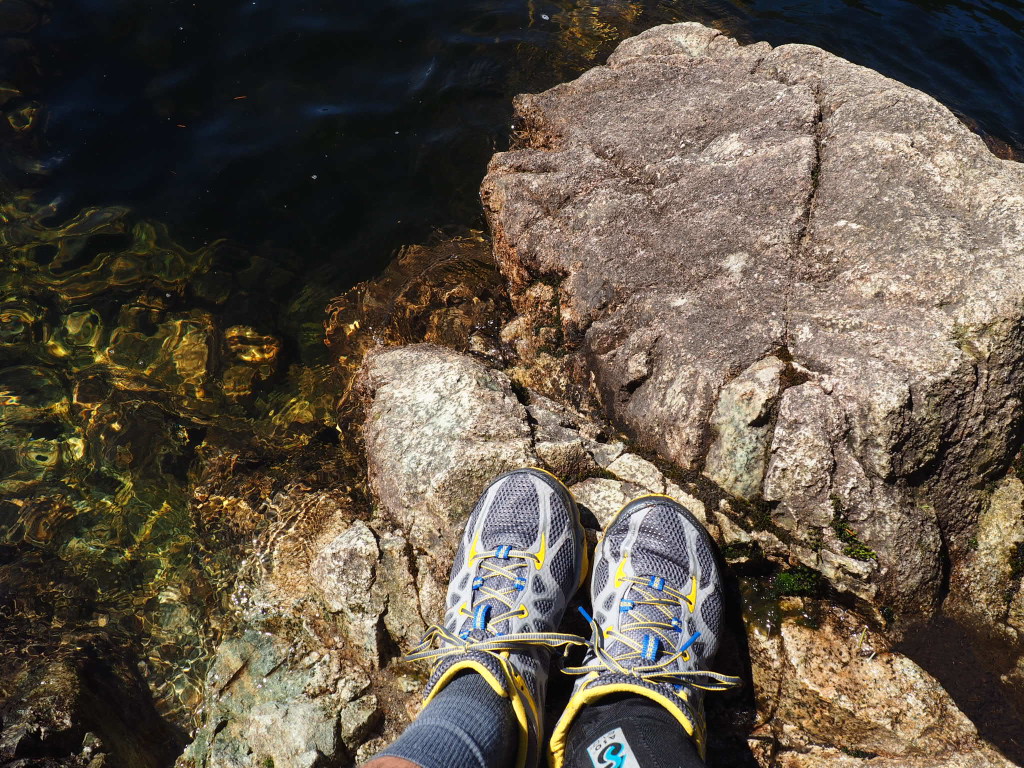 This shoe provided great traction with the Omni-Grip rubber outsole. I felt very stable during a hike with my 2-year-old on my back. I was able to stand in a creek and dip my shoes in the lake without my feet getting wet thanks to the OutDry waterproof feature. I also found this shoe to be lightweight enough to run around the soccer field with the kids.
This well-versed shoe breathes well in warmer conditions while keeping your feet completely dry when the rain falls. I would recommend this shoe to anyone looking for comfort and versatility for your activities and your day to day needs.
Check it out in-store or online!
Comments
comments