Columbia Conspiracy Titanium Outdry Shoe Review
Brand
Model
Conspiracy Titanium Outdry
What Activity Were These Shoes Used For?
Weekend hikes and casual walks
Goals
No races, training to be fit for life
Comparable To…
Salomon Shelter CS waterproof
True To Size?
Yes
The Columbia Conspiracy Titanium Outdry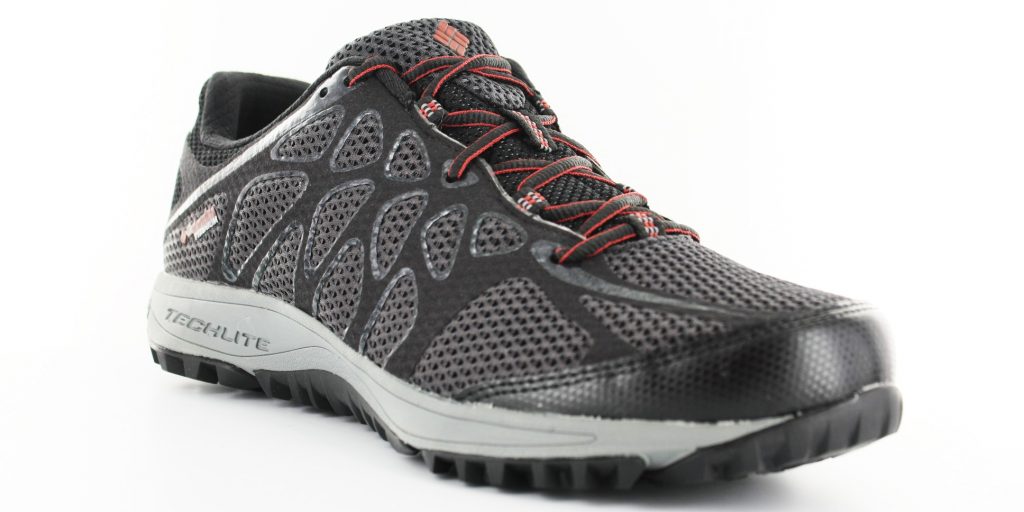 I knew from the moment I put these on my feet that I was going to like them. My confidence grew with each step uphill during my hikes due to the sticky rubber outsole.
The outsole is constructed with a specific lug pattern to help on the ups and downs of a hike. The secure fit at the heel thanks to a structured and snug heel counter kept me stable on the decent of my hikes. I'm always conscious about having enough toe wiggle room because shoes with a tight toe box have always bothered my toes. That was not the case with these shoes as the generous toe box allowed me to splay my toes the way I like to.
After testing out the Columbia Conspiracy Titanium Outdry out of the box I decided to test them out with my full-length custom orthotics. Having a removable shoe insert made it a breeze to wear my orthotics in them without compromising fit and comfort.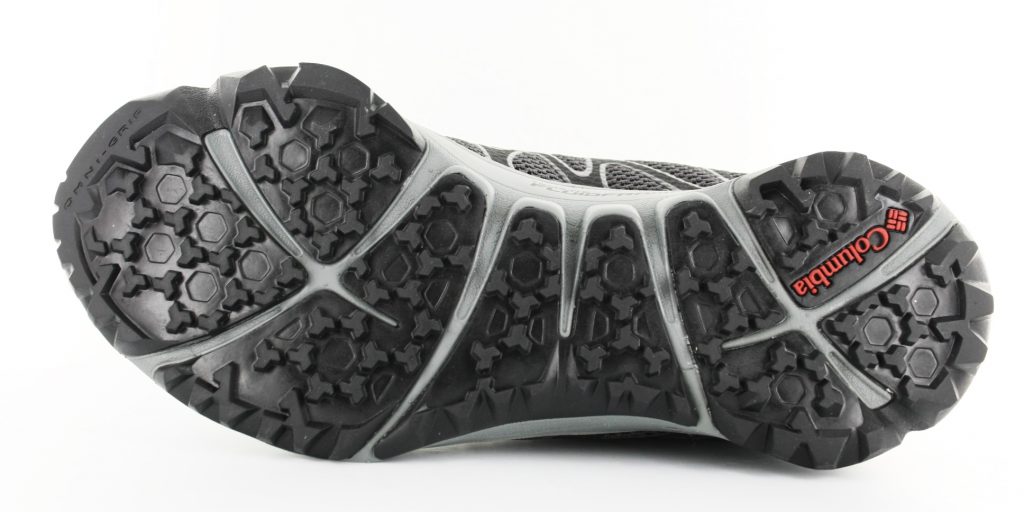 READ MORE: Columbia Conspiracy Titanium Outdry Shoe Review
I wouldn't want to trail run in these shoes as they are too bulky and less responsive with speed; however, they are still light enough for those casual outings when you need to protect your feet from rainy Vancouver. While I wouldn't call these an indoor mall walking shoe, but they feel very comfortable on a couple of family trips through the mall.
Overall, the Columbia Conspiracy Titanium Outdry is a very durable, yet comfortable shoe for your day hikes, even with a lightweight pack. I recommend that you try this shoe and thank your feet later.
Star Rating
★★★★★
Why?
This is a great shoe that gave me confidence while hiking up and down a mountain. Also great for keeping my feet dry on rainy days.
Ermin Pagtakhan
Director of Store Operations, Certified Pedorthist