Brooks Transcend 4 Shoe Review
The updated Brooks Transcend 4 has made a few changes that have made the shoe more comfortable while still offering the support and cushioning you need from its predecessor. Previously, I had run in the Transcend 3, as well as Transcend, and this new model is my favourite so far.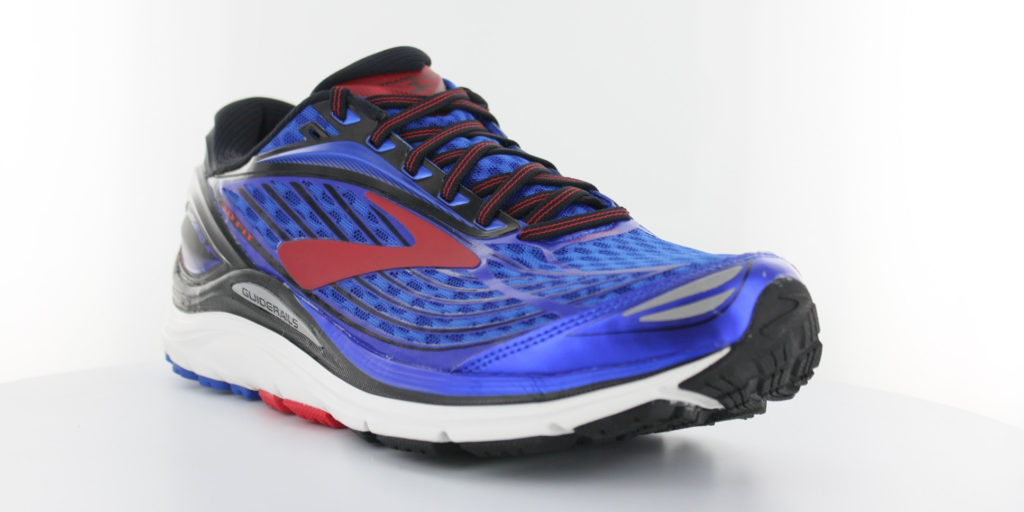 Fit
The shoe fits true to size in length and they have made the toe box roomier thanks to the new seamless upper material and a less tapered toe box on the Transcend 4.
Compared to the previous model, there is sufficient room to allow your toes to splay while running. I would suggest going with the bigger size if you are between two sizes especially when putting an orthotic in this runner.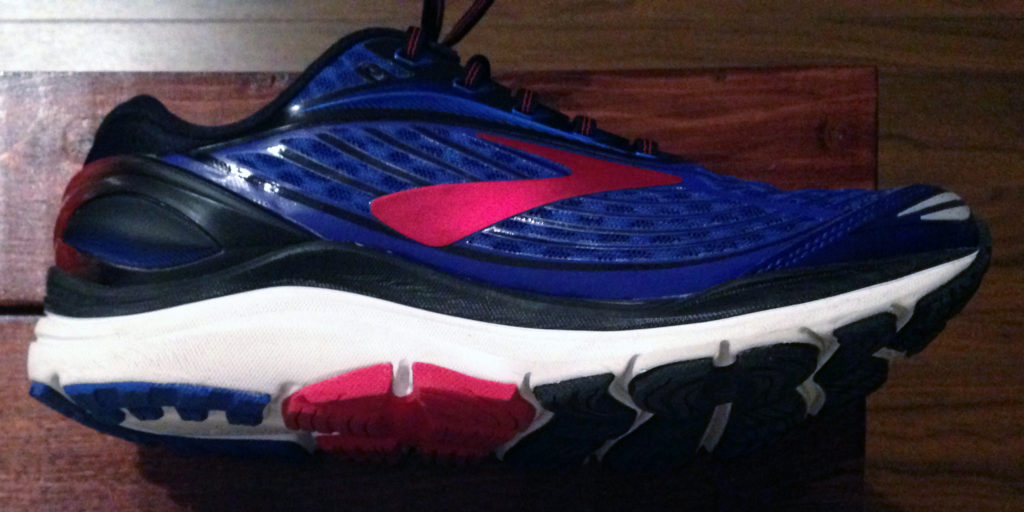 Midsole
The Super DNA midsole offers a nice plush feeling on runs with a high level of cushioning while the guide rails provide the support around the foot through the transition from heel to toe. The cushioning feels like an upgrade while still giving you a cushioned while responsive ride.
Outsole
The outsole is a high abrasion-resistant rubber that I have never had a problem with in the previous models with durability. The flex also grooves in the outsole and moves with the foot, resulting in a smooth transition from heel to toe.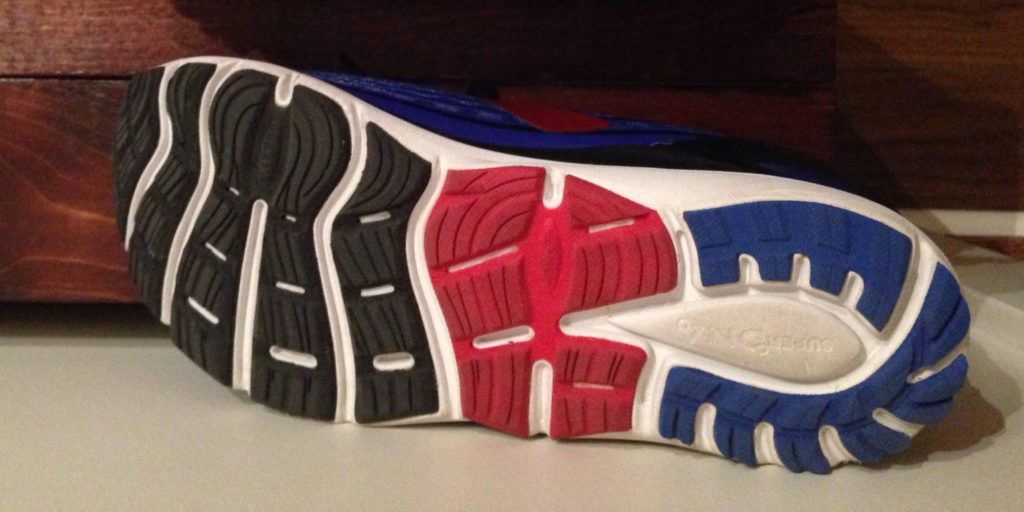 The ideal pressure zone design is supposed to disperse the impact from running throughout the foot and prevent 'hot spots' while running but I did not find a difference compared to the Transcend 3.
Overall Impression
This update of the Brooks Transcend made some significant strides, as it fixed some problems I have had in previous models. These shoes can be used for a typical long run around town, and even some speed training if needed.
If you're looking for a smooth cushioned ride with some support, I highly recommend giving these a test ride.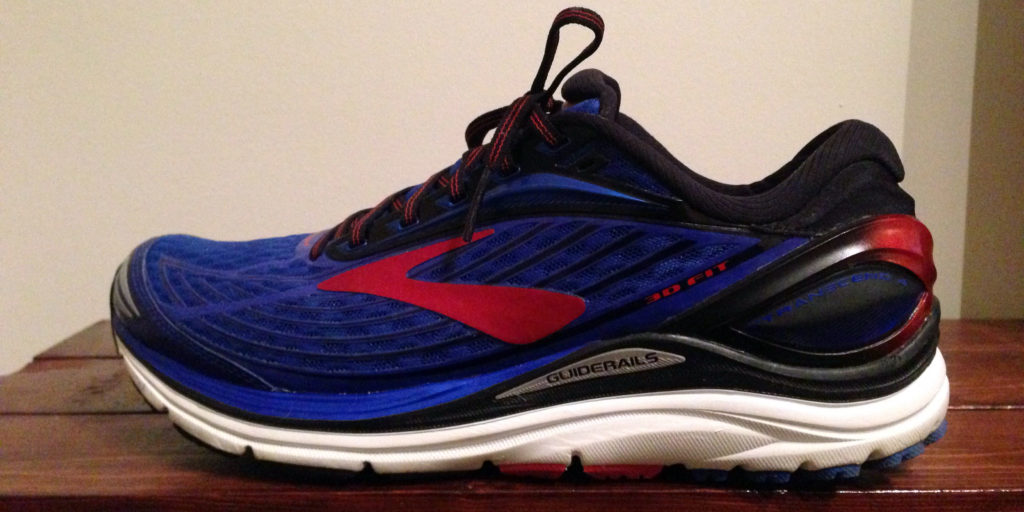 Adrian Paet-Bullaoit, BSc
Kintec Fitting Expert
The right pair of shoes will keep your body in alignment while you do the things you love! Product reviews from the Kintec team will help you find the right fit for your activities. Catch up on everything you need to know about shoes!