Brooks Mazama Shoe Review
New to the 2016 Brooks collection is their lightest and fastest trail shoe yet – the Brooks Mazama. Upon first glance you will immediately notice this shoe is intended for speed with it's sleek design and vibrant colour scheme. If you're looking for a comfortable shoe to tackle the trails, the Mazama could be just what you're searching for!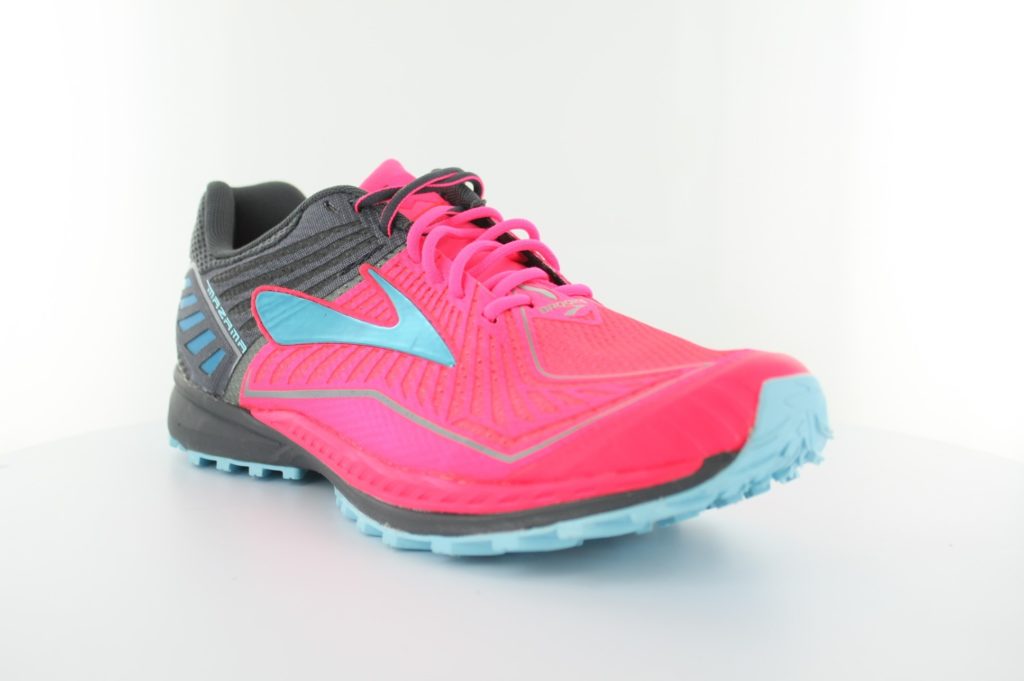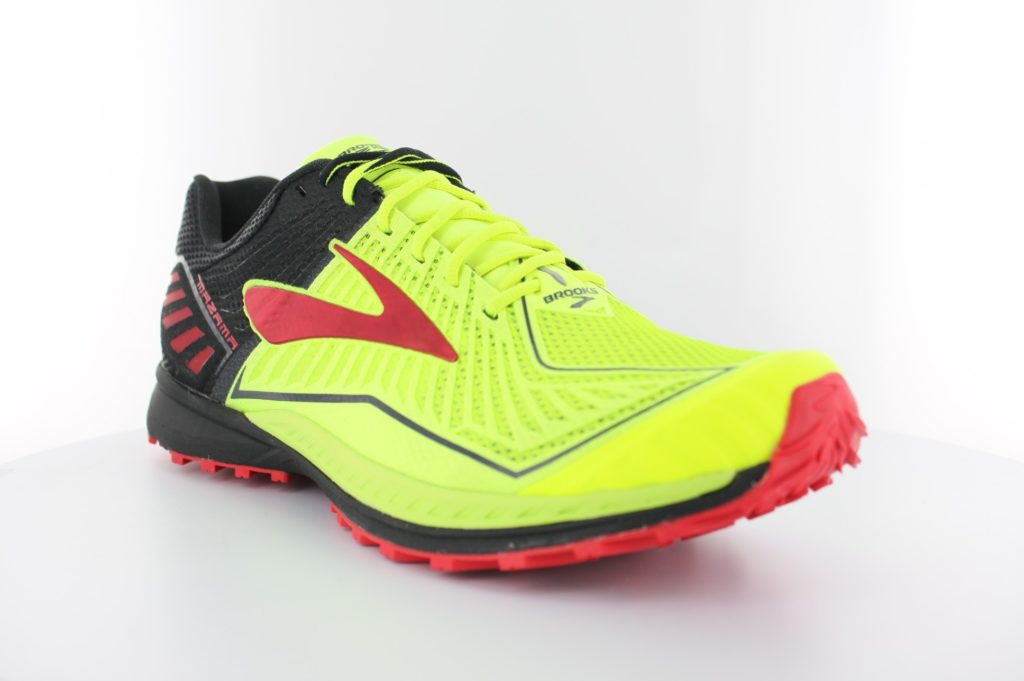 This shoe features a full-length propulsion plate in the forefoot, which provides a stable platform for a powerful push-off. The Brooks BioMoGo DNA midsole provides extra cushioning for a smooth and responsive ride. The sticky rubber outsole gives excellent traction on tricky terrain and even wet surfaces.
Traditionally, trail shoes tend to be designed with heavier materials to support the foot on difficult terrain. However, this shoe is one of the lightest trail shoes I've encountered – weighing at only 7.9 oz (women's size 8). As a beginner trail runner, this was a great feature since I'm used to road running with a lightweight shoe.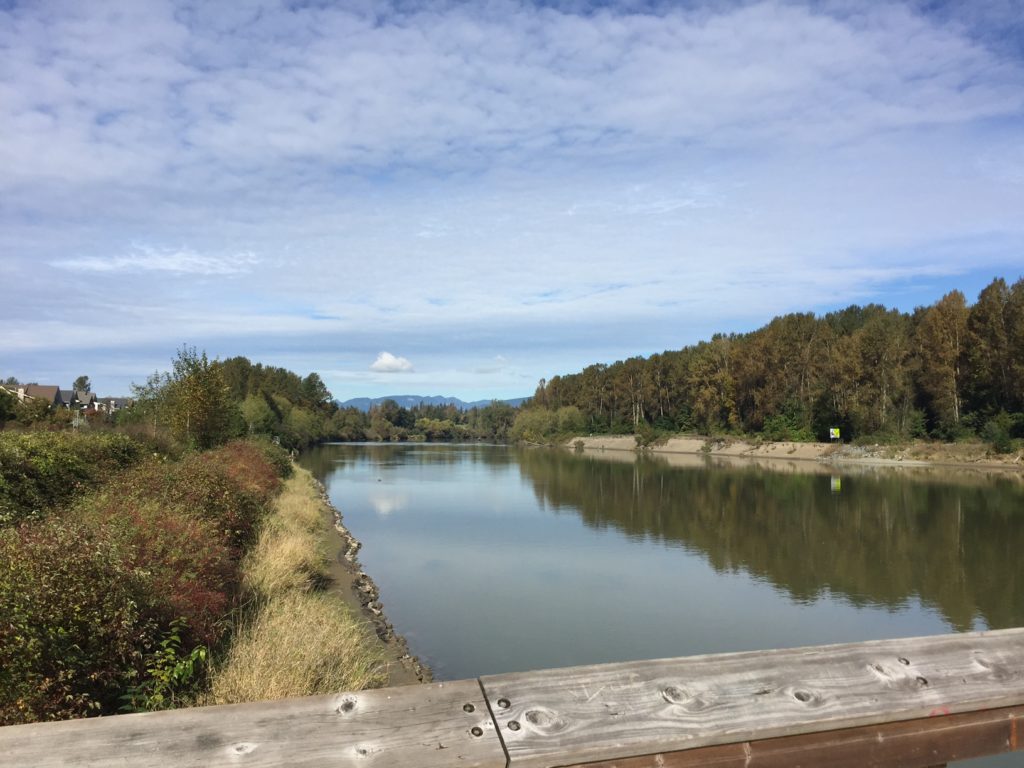 This shoe fits true to size, has a minimal break-in period and would accommodate an orthotic well. The double layer mesh upper consists of a thin material and wraps around your foot for a sock-like fit. Someone with a wide foot may find the forefoot to be too snug against his or her foot. Although the toe box does have quite a bit of space, someone who suffers from bunions may require a shoe with a wider toe box.
The Mazama is also a great option for someone who does a combination of road and trail running, as this shoe feels great on concrete and asphalt as well. Whether you're new to trail running or race-ready, the Mazama is definitely worth test-driving!
Check out more of our product reviews!
Happy trails!