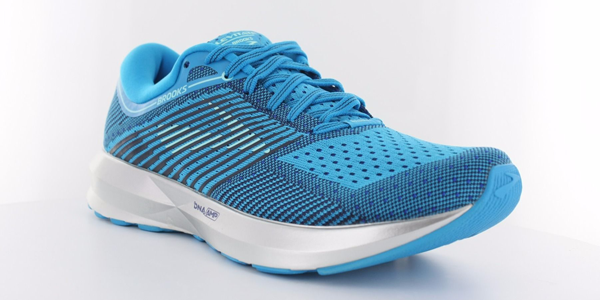 Brooks Levitate Shoe Review
Brand
Brooks Running
Model
Levitate
What Activity Were These Shoes Used For?
Running 3-4 times per week
Goals
Just completed my first marathon, training for a half marathon in February!
Comparable To…
True To Size?
No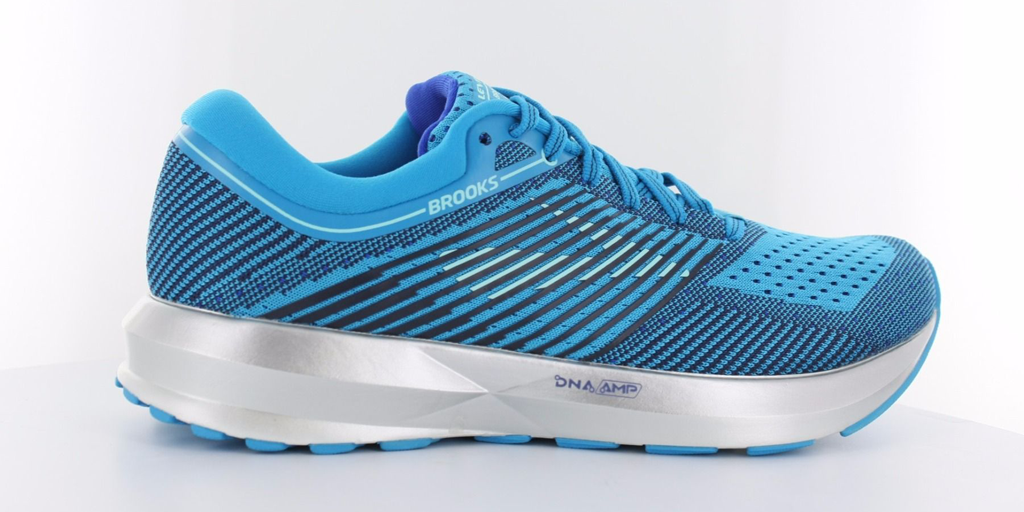 The Brooks Levitate is a brand new road runner from Brooks Running. It's the first Brooks shoe with the new DNA Amp midsole. This new technology boasts a highly responsive ride without sacrificing cushioning. Given that my new favourite shoe up until now was the Brooks Glycerin 15, I was eager to see how the Levitate compared.
Once I put them on, I found that the Levitate felt familiar; the fit is very similar to the Glycerin. I have found that I have to wear a half a size larger than usual in both of these models. My test run was supposed to be at an easy pace, but I found myself going faster than intended!
Even though the Levitate is actually half an ounce heavier than the Glycerin, it feels lighter and more springy. This makes sense because the DNA Amp midsole is made up of a polyurethane foam, covered by a TPU skin. When the foot strikes the ground, the TPU prevents the foam from squeezing out the sides, which traps energy.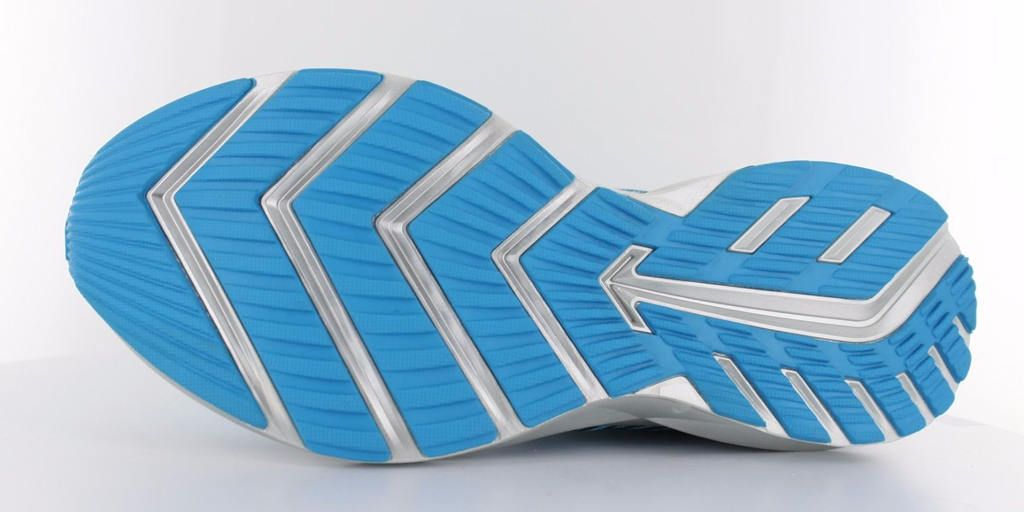 The energy can only move back up in the form of a rebound. This created the unexpected amount of spring in my step. The high level of responsiveness means I could easily see myself doing tempo or interval days in them.
During longer runs, I have noticed that my feet swell, and I have to stop and loosen my laces from time to time. The stretchy and breathable fit knit upper of the Levitate accommodated my poor feet well, and gave me one less excuse to stop running.
WATCH: Brooks Levitate Shoe Review: (0:44)
The Levitate is an ideal road runner for longer distances, but it's it could be used for a range of distances; from a 5k to a marathon. It is a neutral shoe but has ample space for an orthotic or insole.
I could honestly recommend these to most road runners, but people who love the Brooks Glycerin or who find that their feet expand while running will especially appreciate this new gem by Brooks. My biggest problem now is deciding when to give them a day off in my footwear rotation!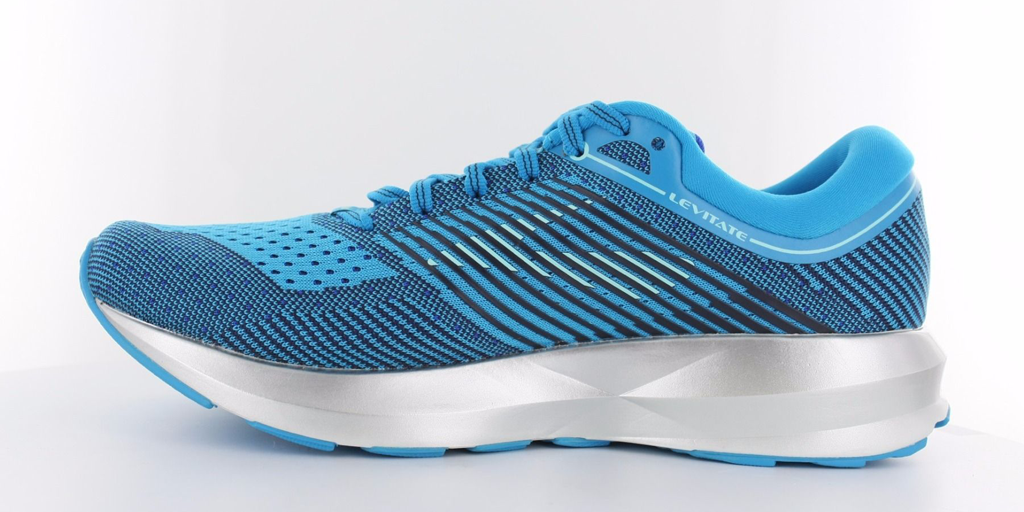 Star Rating
★★★★★
Overall Impression
This shoe is well-cushioned for longer distances, but responsive enough for shorter runs.
Sarah Mitchell
E-commerce Co-ordinator, Customer Service Rep
The Brooks Levitate is available now – shop men's & women's styles at shop.kintec.net!