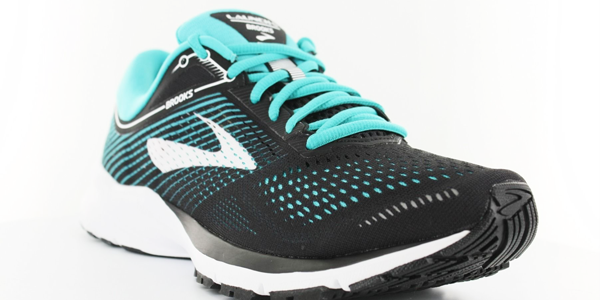 Brooks Launch 5 Shoe Review
Brand
Model
What Activity Were These Shoes Used For?
Long run, hill workouts, runs and circuit training – active 4 times a week
Goals
In training for 2018 track season, place well at Canadian National Championships
Comparable To…
n/a
True To Size?
Yes
The Brooks Launch 5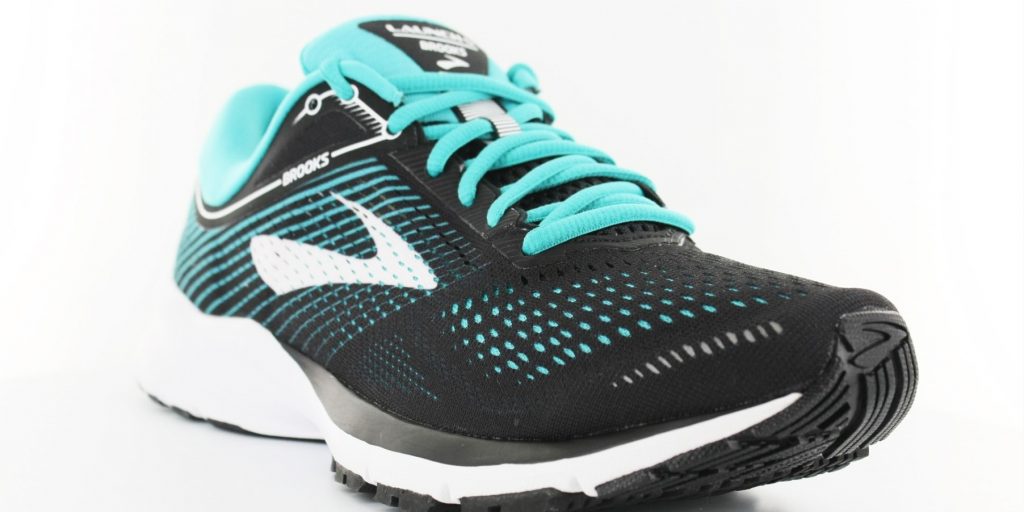 Launch 5 is a springy, lightweight neutral running shoe with responsive cushioning. As my first Brooks shoe, I was not disappointed. They were bulkier of a shoe than I am used to, I mainly run in the Nike Pegasus, but found them great for longer runs.
I brought them down to San Diego for a training camp and incorporated them into my workouts. While I was there, I wore these shoes for walking, hill workouts, long runs on grass/concrete, circuit workouts in the grass and for easy runs in the trails. Since I use either flats or spikes, I didn't test them out for any track workouts. But they were definitely responsive and propelled me during warm-up strides on the track.
As a toe striker, the Launch 5 provided enough cushion and responsiveness in the toe area. Compared to the Nike Pegasus, the Launch has a small rocker in the toe, which also made for a nice propulsive walk and run.
Upper
One of the major updates from the launch 4 is the upper. The launch 5 has an engineered air mesh upper providing a more breathable and flexible fit.
I found that the toe box had a good amount of space for the toes, enough to have some wiggle room but not too much that your feet are swimming in excess space. The flexible fit of the upper also accommodates for extra room on hot days when your feet may swell after a long run or workout. The combination of the upper and the shoe's bootie construction provide an adaptable and comfortable fit.
The padded heel and tongue provide a secure and comfortable fit around the ankle. The shoelaces and upper hold well, I didn't have to stop and re-tie them after warm-up or mid-run. Sometimes I find shoes will stretch and become too loose after the first 10 – 15 minutes of wearing them.
Midsole
The midsole of the Launch 5 is made up of the Brooks BioMoGo DNA midsole and the Midfoot Transition Zone. The DNA is made up of material that provides an adaptive cushioning system that factors in your weight, pace, gait and running surface to give a more customized response. The Midfoot Transition Zone offers a smoother heel-to-toe transition.
Outsole
The outsole of the Brooks Launch 5 uses the HPR Plus rubber that is abrasion-resistant. It is placed at the heel and toe to provide durability for the road. The forefoot has blown-out rubber on the outsole to provide higher rebound and flexibility.
Star Rating
★★★★★
Why?
As soon as I put on the Launch 5 shoes, my feet felt very comfortable. Great cushioning in the underfoot and heel, as well as an accommodating and breathable upper. I was able to do various activities in them from walking, long runs to circuit training while at a training camp in San Diego.
First time wearing a Brooks shoe and I would recommend it to anyone, whether you are going out for your daily walks or training for your next race.
Tamara Harris
Kintec Race Team