Brooks Launch 4 Shoe Review
While I was reading up on the Brooks Launch 4 in order to find out what technologies were used in developing the shoe, I came across the phrase 'fresh and springy'. I don't think I could describe this shoe any better!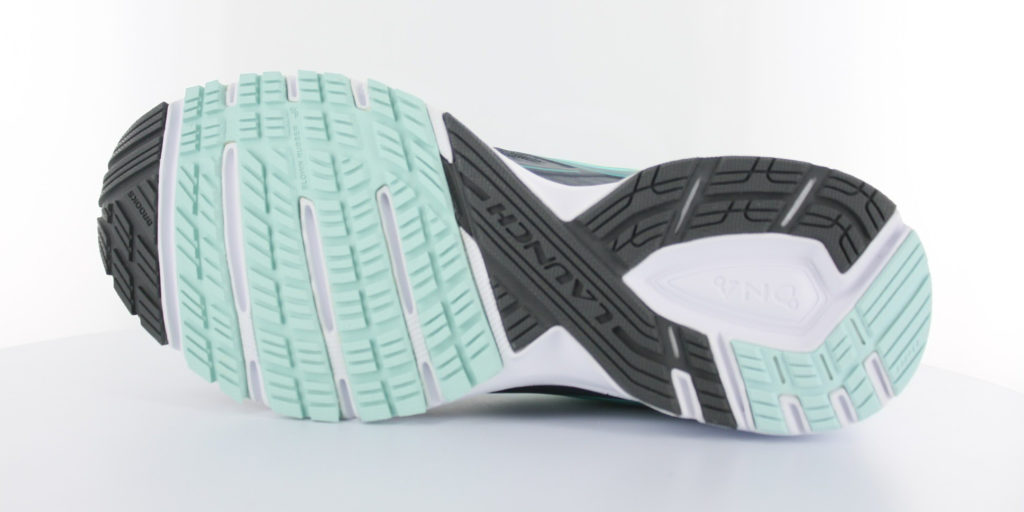 Out of the box, I took the shoes out on a 6 km tempo run and immediately noticed their weight (or lack-there-of). At 7.5 oz for the women's model, the shoes are much lighter than my distance training runners. The lighter Launch allowed me to pick up my pace on the downhill stretch, and the blown rubber outsole gripped to the pavement so well that I was able to fly down the hills without fear of losing my footing.
Once home, the shoes felt as good as when I put them on; no hot spots or blisters, likely due to the smooth, seamless material lining the inside. The shoes fit true to size for Brooks but I did find I had to loosen the laces a bit to accommodate foot swelling.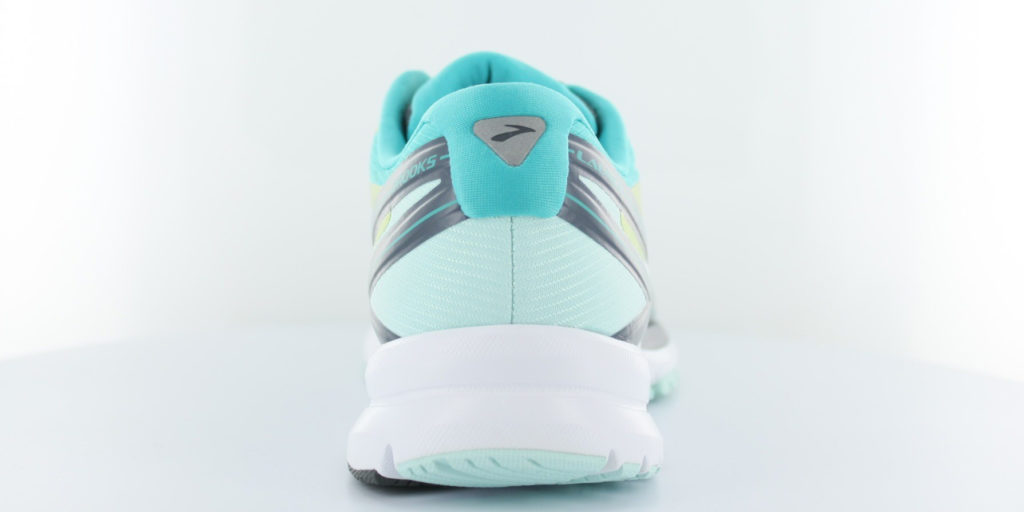 Over the span of a couple of weeks, I used the Brooks Launch 4 for a variety of training in hills, intervals, and even a few longer steady state runs.
Being a typical Vancouver-area spring, many of these days came with rain. The Launch 4 does not do much to prevent water ingress, but then again, it doesn't claim to. I did appreciate that once the water entered the shoe, it left just as fast through the breathable air mesh upper.
The Launch 4 can accommodate my orthotics comfortably but they take up a significant amount of volume, and the shoes lose their light, flying feel with the added weight.
I prefer to use them for shorter runs when I tend to rely on orthotics less for gait correction. For this reason, the Launch may not be the best choice for someone who requires orthotics 100% of the time.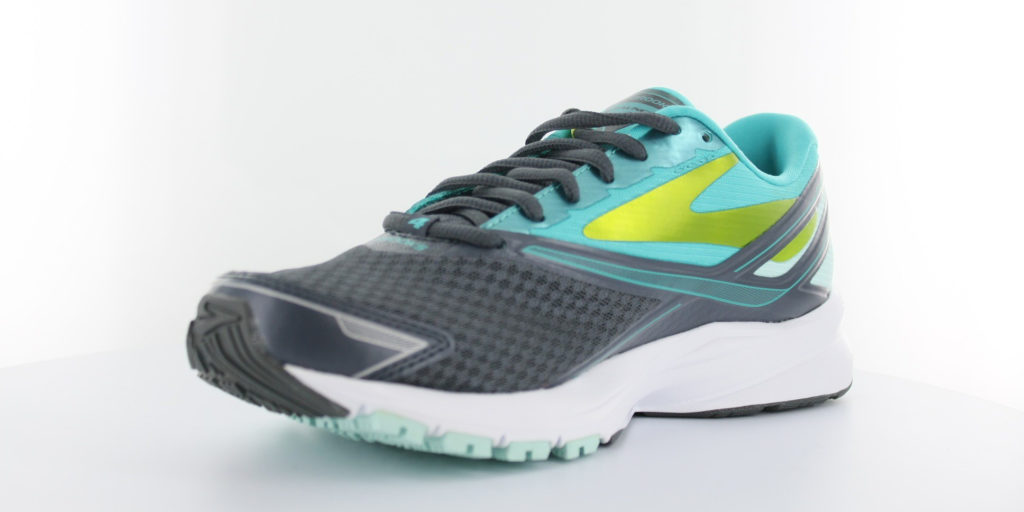 The Brooks Launch 4 is an excellent neutral training shoe for someone with a goal to race 10 kilometres, and a great supplementary shoe for someone training for a longer race. I personally would not use it for my long training runs, as I require more cushioning for longer distances. However, someone lighter than me may find the cushioning just fine for up to a half marathon.
Sarah Mitchell
Kintec E-Commerce
The right pair of shoes will keep your body in alignment while you do the things you love! Product reviews from the Kintec team will help you find the right fit for your activities. Catch up on everything you need to know about shoes!