Brooks Glycerin 14 Shoe Review
As soon as my feet got inside the Brooks Glycerin 14, it was like putting my hands into a glove.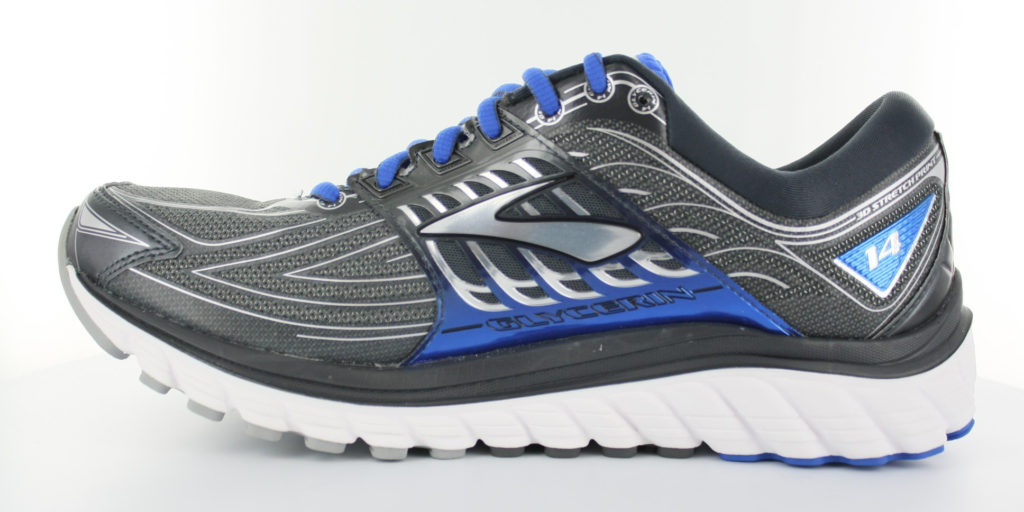 The combination of a secure fit around the heel with generous toe box room for my toes was amazing! No break-in needed.
I could fly through some short quick road runs, as well as a nice long, slow run during my half marathon training, without any rubbing or pressure issues on my feet. I was even comfortable using them with treadmill running and cross training/weights workout.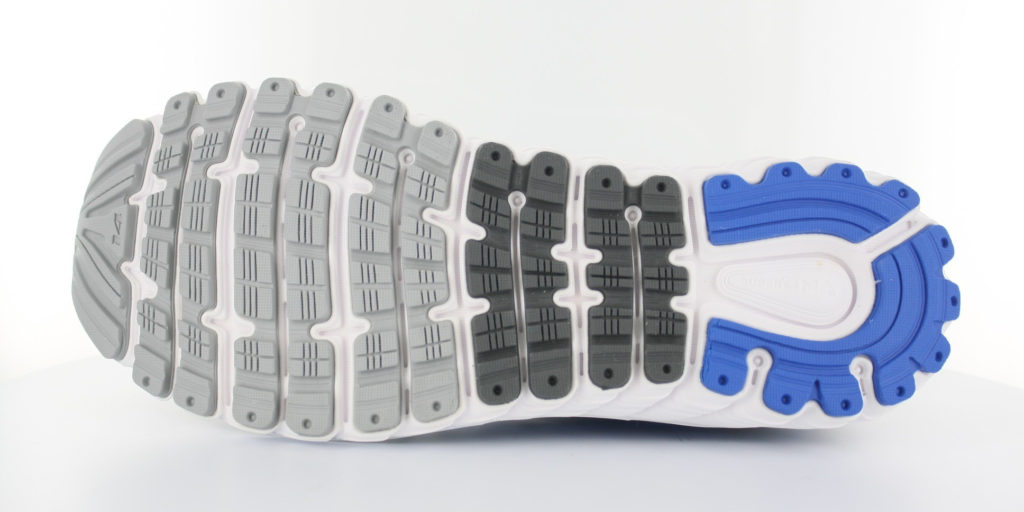 Even while I was walking around the mall with my family, my feet and legs felt light and fast.
READ MORE: Brooks Glycerin 13 Review
This shoe is very versatile with its fit and comfort but I wouldn't use it for any fitness activity with lateral movements as the focus. Also, those with extremely narrow feet might find the toe box a bit on the loose side of things.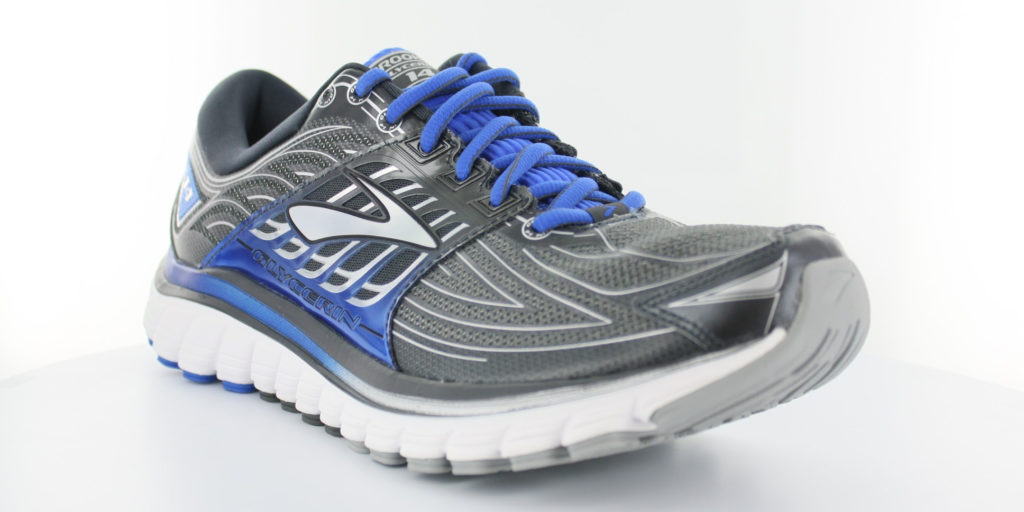 Overall, the blend of this supportive road runner, with ample midsole cushioning and great forefoot rocker sole, produces an amazing ride for both short and long distance running.
Ermin Pagtakhan
Kintec Pedorthist, Port Moody Store Manager
The right pair of shoes will keep your body in alignment while you do the things you love! Product reviews from the Kintec team will help you find the right fit for your activities. Catch up on everything you need to know about shoes!