Brooks Cascadia 12 Shoe Review
The Brooks Cascadia 12 is a fabulous shoe! It is very comfortable, with a generous toe box that provides all the flexible space necessary for technical trail runs.
Brooks knows trail running, and with this year's edition of the Cascadia, they continue to be a leader in trail running gear.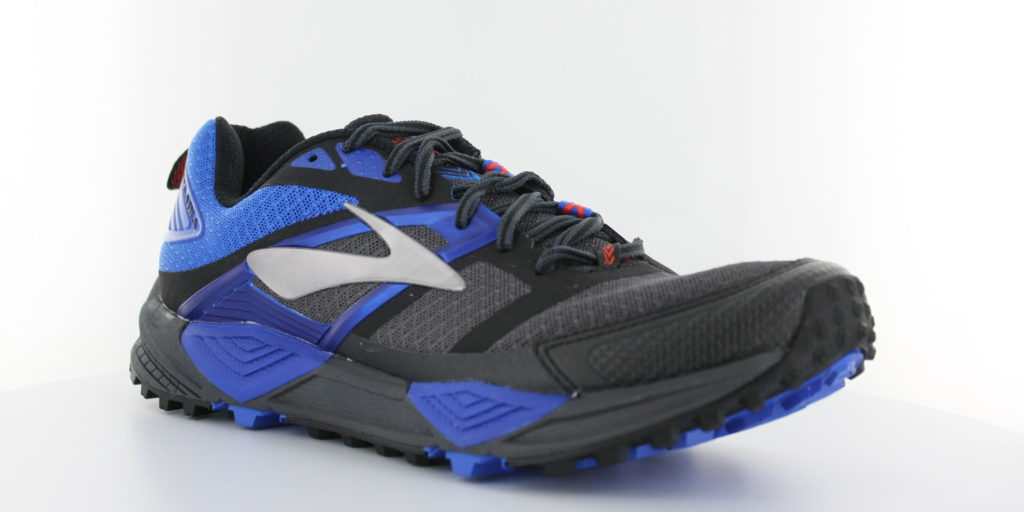 The aggressive grip of the sole was reassuring while I ran out on the trails. Even in difficult terrain and slippery conditions!
Recently, I was running and wearing the Cascadia 12 when I needed to navigate a paved road for a few miles. This was no problem for the Cascadias – or for my feet! They had ample cushioning and the structure within the shoes provided support for short distances of the road.
However, don't mistake the Cascadia 12 for a road-running shoe. They are a tough trail shoe that can handle the most challenging conditions and are not designed to be worn on pavement for extended periods of time.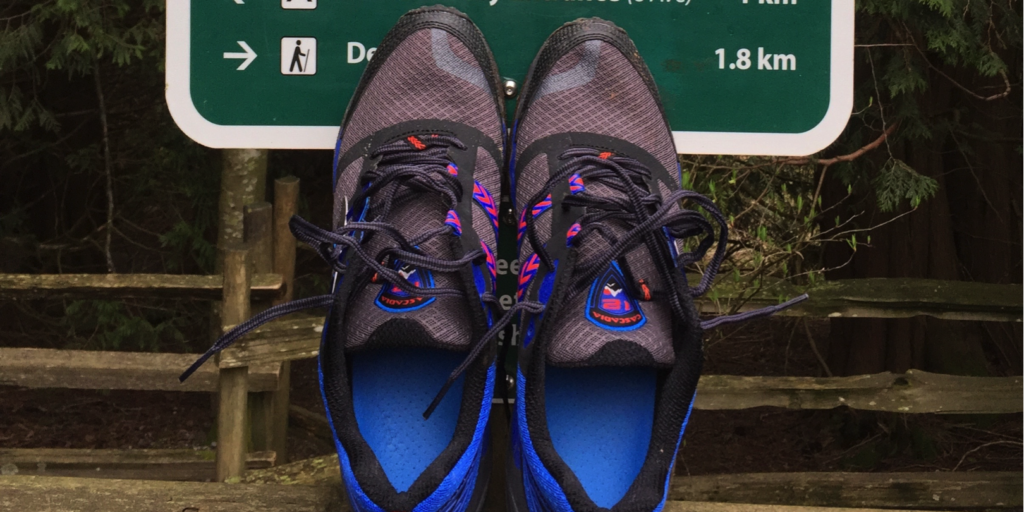 Overall Impression
If you are looking for a snazzy-looking, comfortable and durable trail running shoe, go out to Kintec and try on the Cascadia 12 from Brooks!
Mike Palichuk
Kintec Race Team, Langley Running Clinic Leader
The right pair of shoes will keep you on your feet while you do the things you love! Product reviews from the Kintec team will help you find the right fit for your activities. Catch up on everything you need to know about shoes!